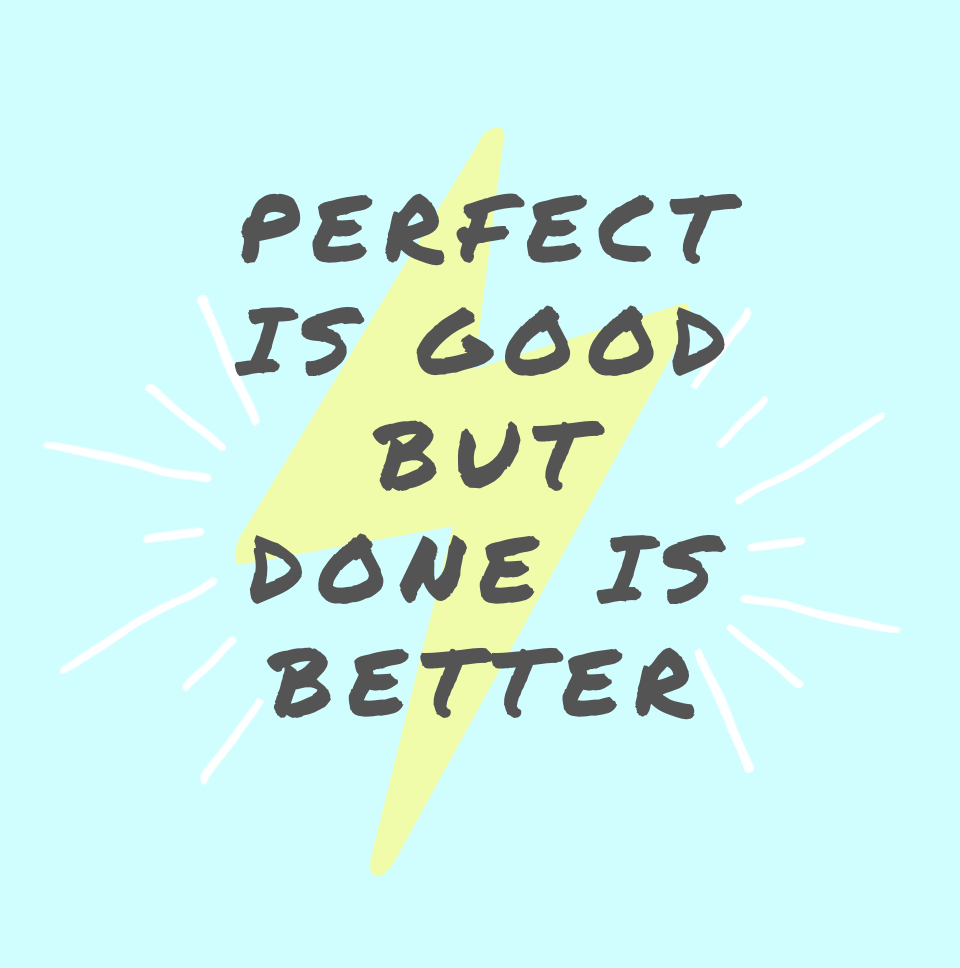 Today I am definitely practicing my motto "Perfect is good, but done is better." There was so much shizzle going down in my house between tech issues, home schooling, and being the only parent home, I know I could have blown off doing this episode.
We ALL go through this. We all have the reasons not to do stuff. But I know that there is ONE person who will be helped by this podcast and that's why I did it.
Right now is a time to think so much bigger than you have before.
Why did you start doing this? Why do you get up in the morning?  What are you doing for the collective whole of humanity? It's not just about the product…
New thinking + new actions + a new way of doing business.
This shift is a HUGE opportunity for you and your business.
HUGE.
In this episode, we discuss…
risk tolerance in business
your business is NOT just what you sell
how badly I wanted to skip making this episode & all my lame excuses
new ways of doing business
your business is NOT just what you sell
times of great struggle are times of great growth
how can you think BIGGER? what's the real purpose?
it's not just about selling "stuff" – it never is
imperfect action
perfect is good but DONE is better
Have a listen…
You can also listen on iTunes. Spotify, and Stitcher Radio
Quoted in the episode:
"The dogmas of the quiet past are inadequate to the stormy present. The occasion is piled high with difficulty and we must rise to the occasion. As our case is new, we must think anew and act anew."  – Abraham Lincoln
"Entrepreneurship is a manic act." – eCommerce Fuel
"Times of great struggle are times of great growth." – Tom Hamill (aka Jane's Dad)
Show Notes:
Thanks for listening,
Jane