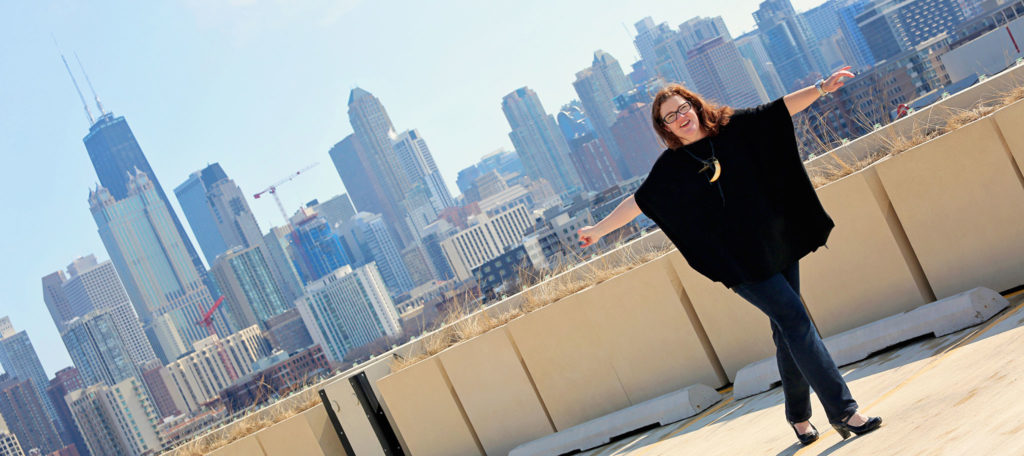 Get Your Booty in Gear & Take Control of Your Online Sales  
Hey there, online store owner. It's time to get serious about your business and double the traffic to your site. Yep, and you can do it in only 5 days without spending hours a day on marketing.
I know you don't want lookers, you want buyers. You don't want to spend a ton of money on advertising and you're tired of waiting around hoping the right customers discover you.
It's super simple – during the Challenge you'll receive a daily email and a link to a video or mini-training that will tell you exactly what to do next.
What we'll cover:
Why people DON'T buy and what to do about it
The 10-minute per day Instagram hack that actually results in sales
The thank you strategy to get repeat buyers
How to get multiple little wins to add up to a bigger bank account balance
Take the Get Your Booty in Gear and Take Control of Your Online Sales Challenge
We start Sunday, September 10th, 2017