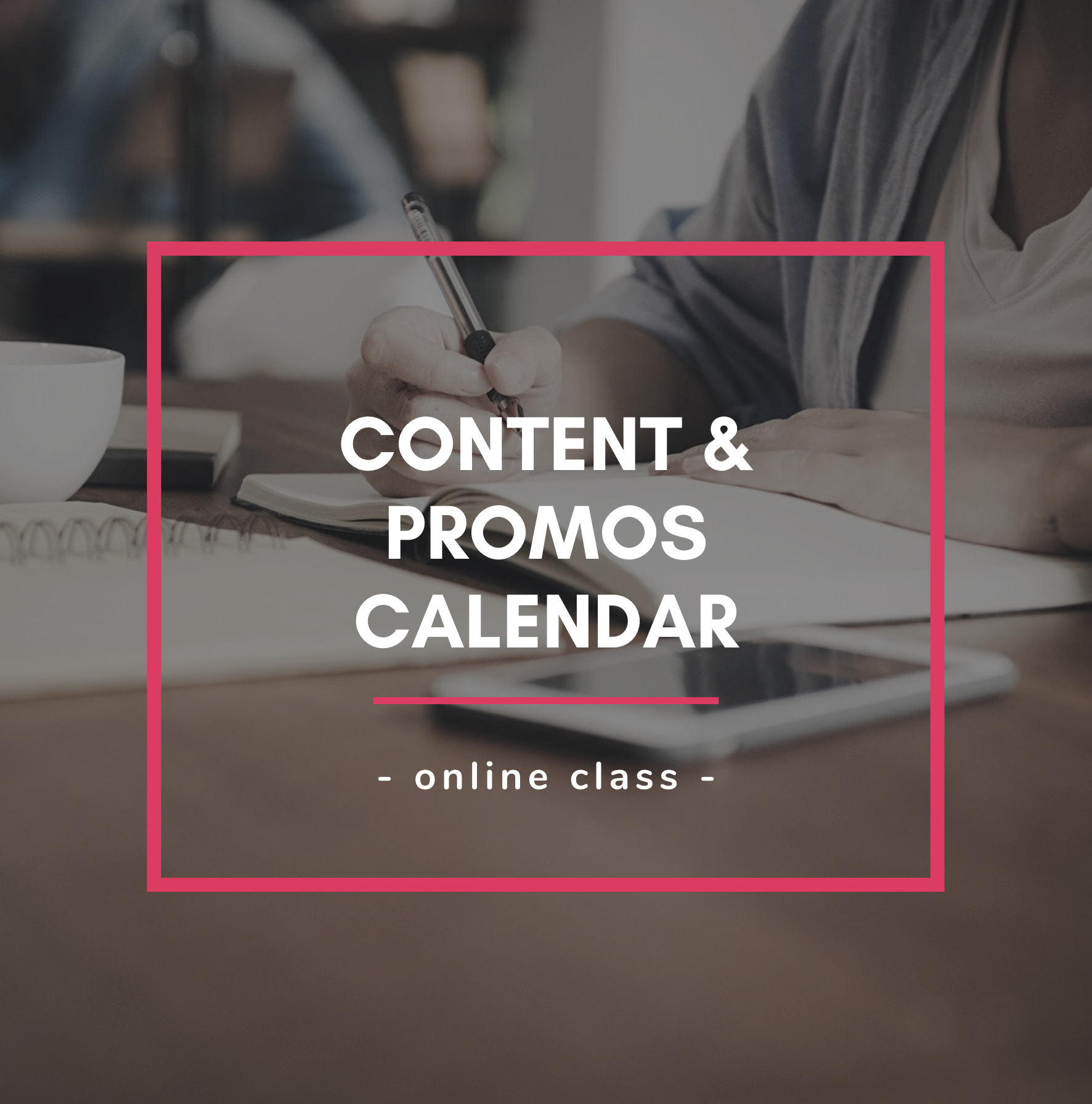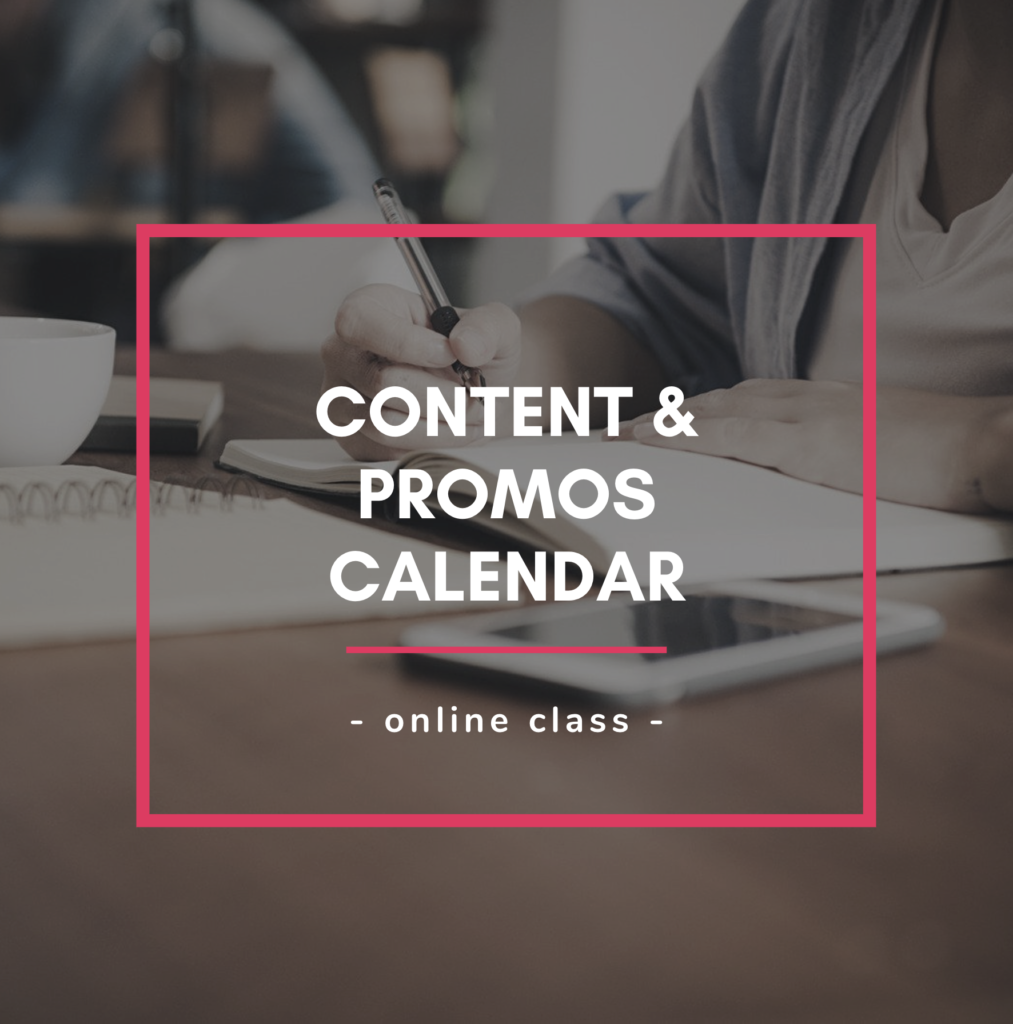 Feeling overwhelmed with everything you're supposed to do to market your business?
"I have to do a blog, post content on social media, engage with followers, send emails, make videos, get traffic… ALL THE THINGS – I'm exhausted just thinking about it." – every entrepreneur I meet. 🙂
What if the content you're already doing could fit into simple PLAN that was actually do-able?
Planning your content and promotions in advance – and with an eye on future sales – is a total game changer.The process for creating a content calendar for your business isn't complicated, but it can feel overwhelming at first.
The truth is… having a content marketing strategy that consistently ATTRACTS people to your products without having to "sell" them is life changing. Income changing. Stress level changing.
And knowing you have a PLAN in place, an actual calendar you can follow, is magical. It starts with understanding the FLOW of content…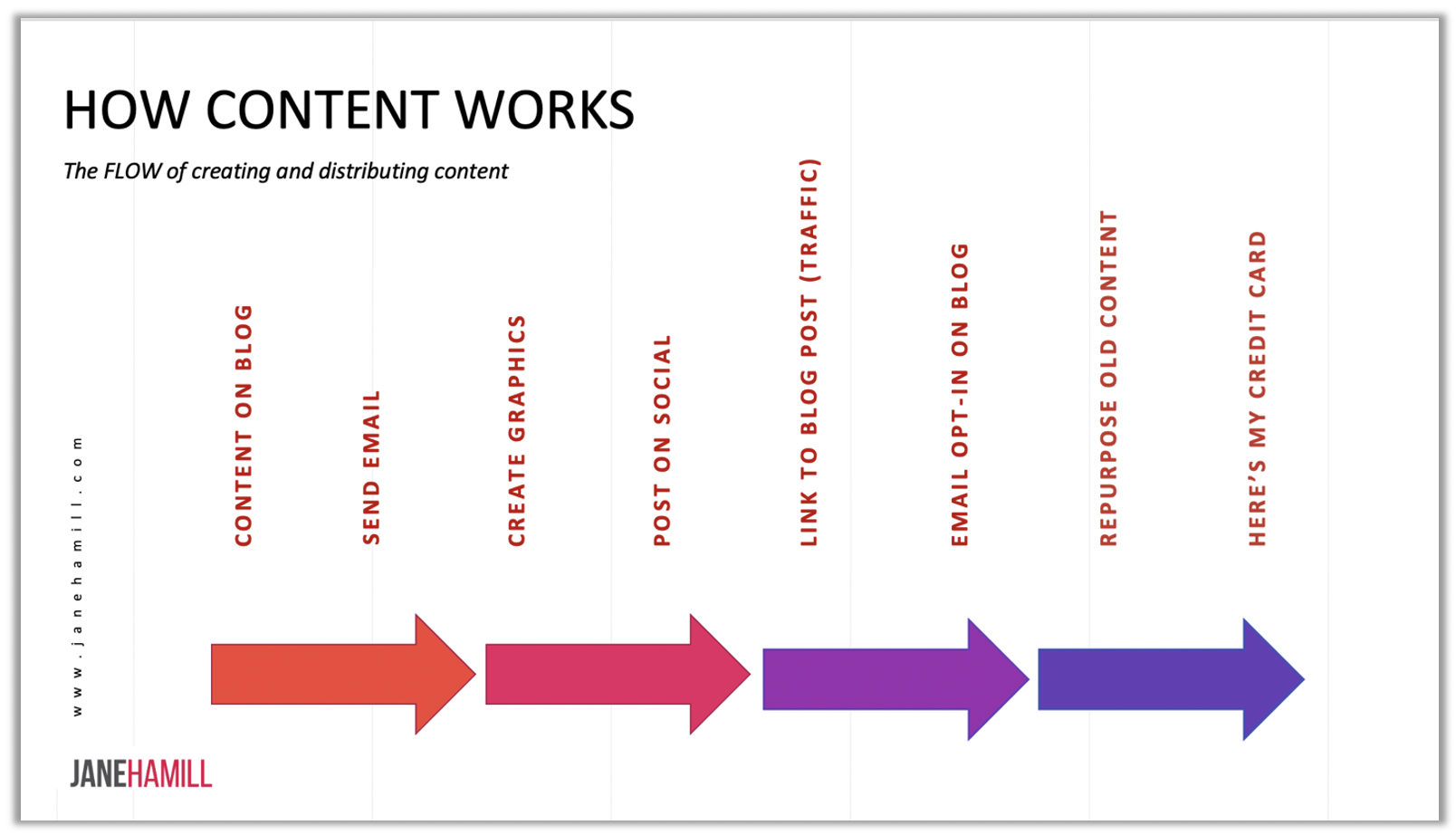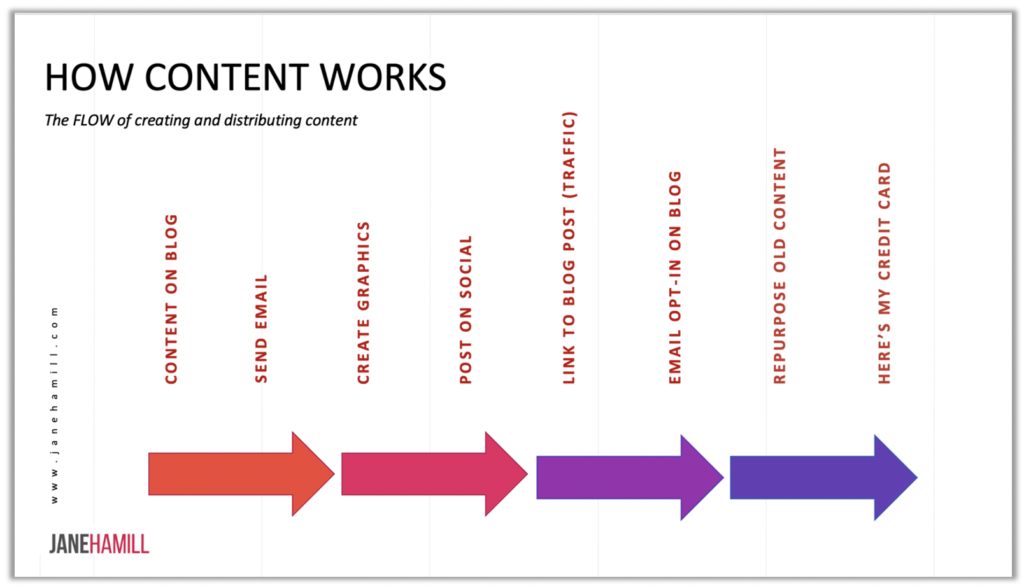 What You'll Learn:
How get your content actually DONE, for realzzzz, step-by-step
How to create specific content that gets you FOUND online and sends free, organic traffic to your site
Simple ways to repurpose your content so stop wasting time and start making money
The #1 way to stick to your content calendar so you get results
Online class, available now, at your own pace
Your Investment: $27


After you purchase, check your Inbox for an email from jane@janehamill.com with your access details. Please allow 5 – 15 minutes. If it's no in your Inbox, please also check your Spam folder.
What You Get:
The complete recording of the workshop
The workbook
The Content Calendar TEMPLATE that even the busiest entrepreneur can start using right away
Unlimited access to the material for TWO full years
Who's Teaching? 
Hey there! I'm Jane Hamill. There's such POWER in knowing you have a plan for your content. It reduces stress and overwhelm and you get to control how much you sell and when. And your calendar doesn't have to be complicated or hard to execute, trust me! If it's not simple, you probably won't use it.
Jane Hamill has been featured in…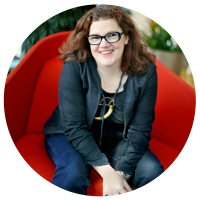 I'm a former clothing designer and boutique owner. I ran a wholesale and retail business for many years, selling my products to Bloomingdale's, Sak's, Macy's, Saks Jandel, Mark Shale, my own Chicago boutique, and more.
I had showroom reps in 5 different cities selling my clothing line to boutiques all over the world. My travel schedule was insane, I worked 14 hour days, and I loved it.
Until I didn't.
I became tired, overwhelmed, and crabby. 
I knew there had to be an easier way and I set out to find it.
There were 4 key shifts I had to make to grow my business faster while actually working fewer (and less stressful) hours. I changed my mindset, my systems, and I switched up my team.
I stopped working weekends and nights, delegated more, started taking vacations, and I made some real money.
I learned how to create a SIMPLE, do-able plan for marketing and sales and I stuck to it. No more staring at a blank page wondering how I would get sales today. Life changing.
These days, I teach online sellers everything I learned (and am still learning) to get sales with ease. My goal is to help you get consistent, predictable sales – with a focus on getting free organic traffic, content, and email marketing.
If I could do it, so can you. Let's gooooo!
Jane