Our Signature Program

The Content Club
Do you want to make money without a big ad spend or constantly churning out content for social media every day? The Content Club will show you an easier way. A way to GET FOUND online by your perfect customers & clients. Content marketing that's searchable by Google is the gateway to attracting the "right" people into your community, to your products, and to more paying customers. If want consistent, predictable sales – this is for you.
Monthly program with LIVE Hotseats



Online Workshops

Build A Following From Scratch
"My product is finally ready, but I have no sales. How do I find customers?" This online workshop will teach you to build an audience of excited buyers BEFORE you're even ready to sell. If your goal is to get sales the FIRST day you release a new product, this is for you. 
Online workshop, available immediately, at your own pace: $97



Get More Sales with SMS/Text Marketing – with Claire Wolfson
Imagine if you could send a text to your customers consisting of 2 sentences TOPS and bring in thousands of extra dollars for your business on a weekly basis? Yup, that's how it works. In this online workshop, you'll learn how to set up SMS/Text marketing and grow your list.
Online workshop, available immediately, at your own pace: $65



Private Coaching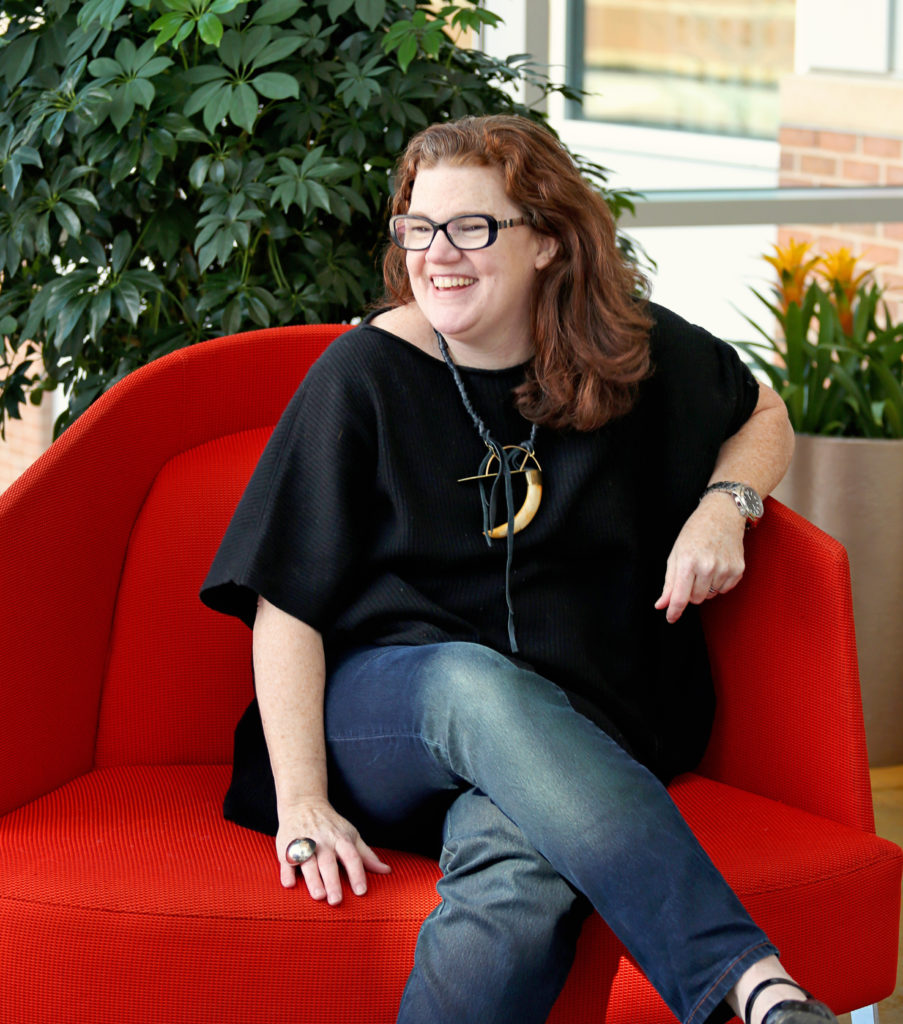 Jane opens up five 1:1 coaching spots per month only for current members of the The Content Club program. She is not offering any VIP Days or Clarity Session at this time.