Our Signature Program

The Content Club
Do you want to make money without a big ad spend or constantly churning out content for social media 3x per day? The Content Club will teach you how to use email & content marketing — and even take the content you're already doing and repurpose it to get free, organic traffic from search engines. You want an algorithm proof business, right? If want consistent, predictable online sales without relying on Ads, this is for you.
Get fresh eyes on your content & email marketing with  LIVE Hotseats with Jane



Online Workshops

Build A Following From Scratch
"My product is finally ready, but I have no sales. How do I find customers?" This online workshop will teach you to build an audience of excited buyers BEFORE you're even ready to sell. If your goal is to get sales the FIRST day you release a new product, this is for you. 
Online workshop, available immediately. You can purchase a la carte OR join the Membership and it's included




Private Coaching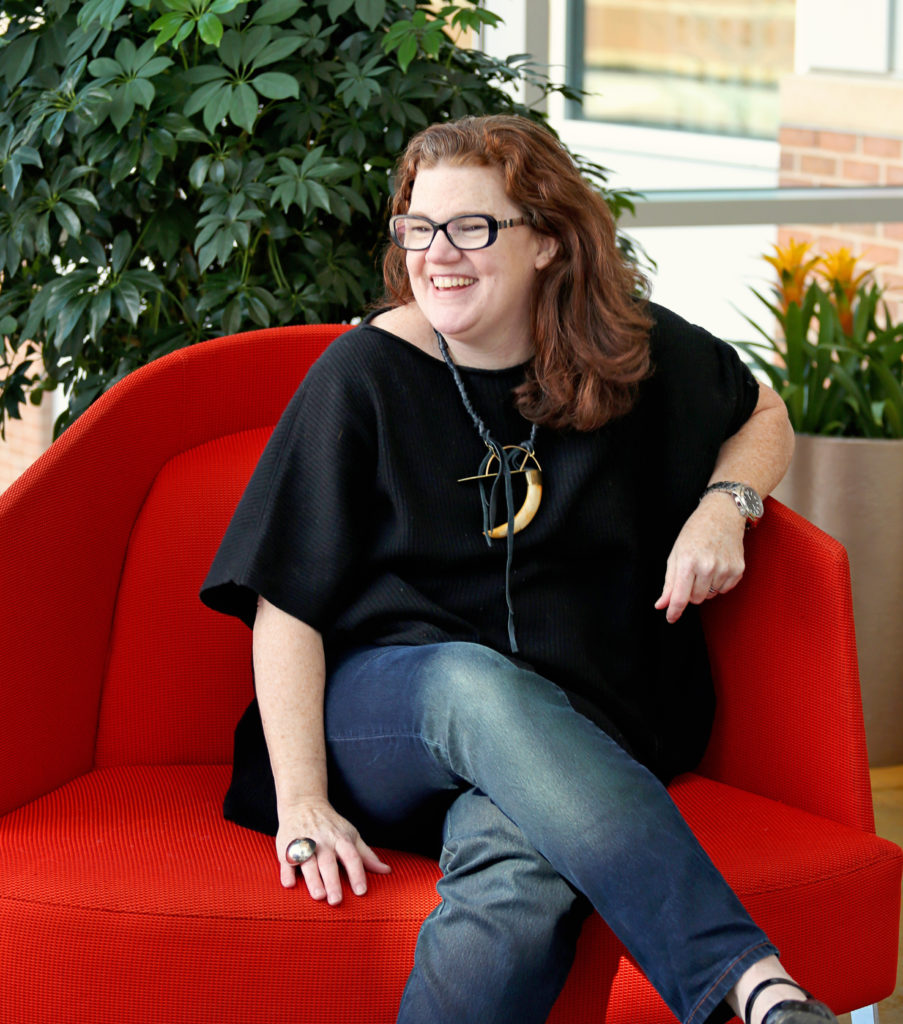 To get coached by Jane, the The Content Club membership is the most popular option. To see other private coaching options, click here.