Group Coaching

List Builders Monthly Membership
"Email generates $38 for every $1 spent, which is an astounding 3,800% ROI, making it one of the most effective options available." – Hubspot. There's nothing better than an email list to drive traffic and sales. Nothing. But most creative entrepreneurs are not CONSISTENT with email so their sales don't reflect the 38:1 ROI they could be getting! List Builders helps you know what to say, how often to send, and what to offer in your emails.
Monthly membership program, $49/mo.



Online Workshops

Build A Following BEFORE You Launch Your Product
"My product is finally ready, but I have no sales. How do I find customers?" I hear this all the time from creative entrepreneurs and it doesn't have to be this way! This course will teach you how to reverse the process, so you build an audience of excited buyers BEFORE you're even ready to sell. If your goal is to get sales the FIRST day you release a product, this is for you. 
Online workshop, available immediately, at your own pace: $97



Get More Sales with SMS/Text Marketing – with Claire Wolfson
Imagine if you could send a text to your customers consisting of 2 sentences TOPS and bring in thousands of extra dollars for your business on a weekly basis? Yep, that's what Claire Wolfson is doing with her business, Bean Goods. In this online workshop, you'll learn how to set up SMS/Text marketing and grow your list – including compliance, how often to send, what to say, and how to keep your audience happy and buying.
Online workshop, available immediately, at your own pace: $65



Private Coaching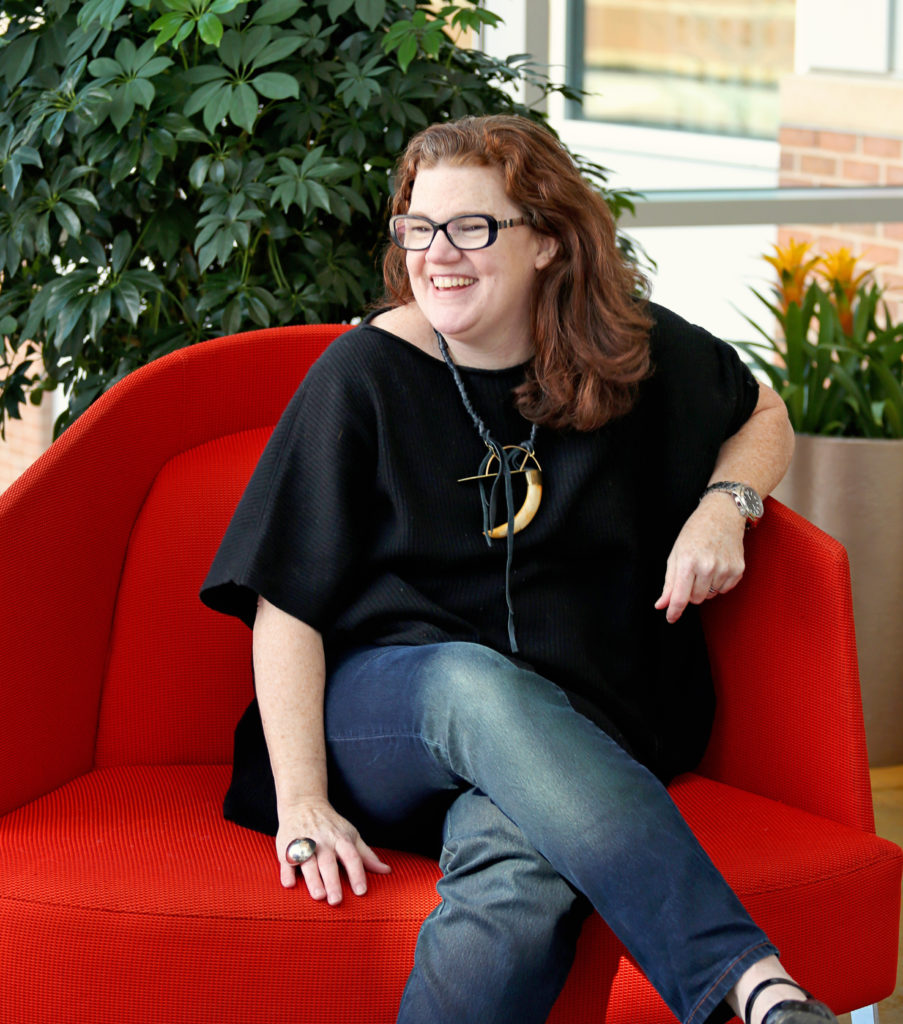 Jane opens up five 1:1 coaching spots per month only for current members of the List Builders program. She is not offering and VIP Days or Breakthrough Session at this time.