Monthly Business Coaching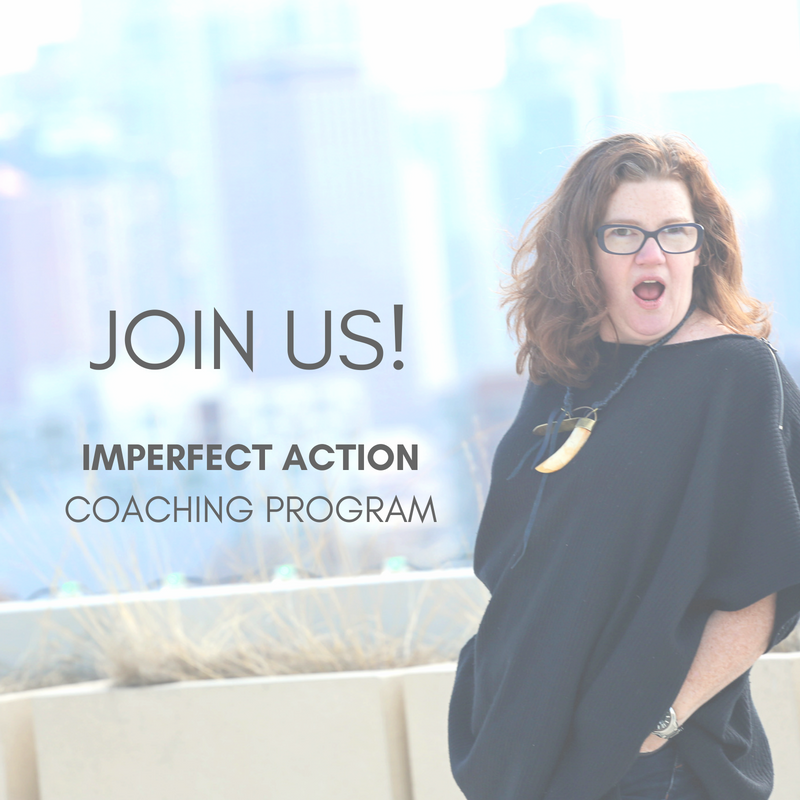 Imperfect Action Coaching Program
Ready to scale your business? This program is for creative business owners looking for growth. Our monthly coaching program, called Imperfect Action, focuses on marketing your products, staying consistent, and business growth. I want to help you to DOUBLE your sales. Note: This is for entrepreneurs currently selling products consistently who want MORE sales without more work. The membership includes ALL of our marketing and sales programs. 🙂 Coaching is month to month, enrollment is open for a limited time, and you can cancel with a 30-day notice.


Online Courses


Get More Sales with SMS/Text Marketing – with Claire Wolfson
Imagine if you could send a text to your customers consisting of 2 sentences TOPS and bring in thousands of extra dollars for your business on a weekly basis? Yep, that's what Claire Wolfson is doing with her business, Bean Goods. In this online workshop, you'll learn how to set up SMS/Text marketing and grow your list – including compliance, hpw often to send, what to say, and how to keep your audience happy and buying.



Sell More Products Online
*BEST SELLER*  This Program will help you get a PLAN in place to get "qualified" traffic to your online store and convert lookers into buyers. Sell More Products Online is an online course, available immediately, at your own pace. It also includes a private Facebook Group for accountability, support, and community. You also get recordings of LIVE coaching sessions. If you want a do-able marketing plan and CONSISTENT online sales, this is for you. 


Get Your Product into Boutiques
Do you want to get your product into boutiques without doing expensive trade shows, feeling desperate for the sale, or acting like a stalker? We'll show you how to do it, step-by-step. I owned a boutique for 14 years and have been pitched by entrepreneurs hundreds of times. I've also pitched my clothing line to hundreds of buyers (and sold my products to Bloomingdale's, Saks, Macy's etc…) I've been on both sides of the counter and this course will show you what to do to get a buyer's attention and what NOT to do. Online course, available immediately. 


Build A Following BEFORE You Launch Your Product
"My product is finally ready, but I have no sales :(. How do I find customers?" I hear this all the time from creative entrepreneurs and it doesn't have to be this way! This course will teach you how to reverse the process, so you build an audience of excited buyers BEFORE you're even ready to sell. If your goal is to get sales the FIRST day you release a product, this is for you. Online mini-course, available immediately.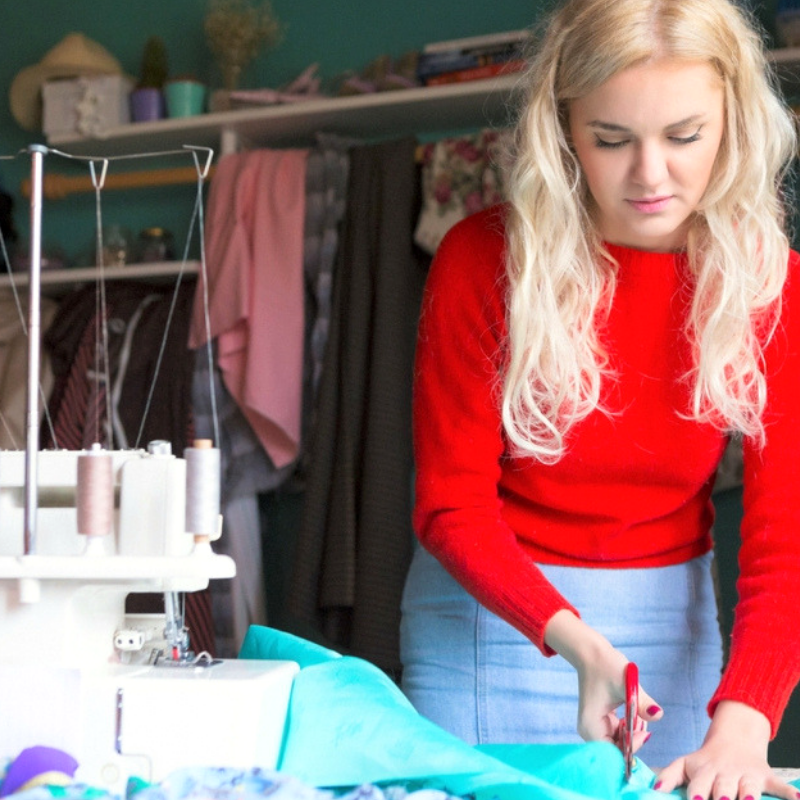 Start a Clothing Line: The New Designer Program
This is the complete "How to Start a Fashion Business" course available immediately, at your own pace. It's the step-by-step guide to starting a business the right way. It includes all the things I wish I knew before I started my line presented in a clear, concise, real-world style. In this program, you get 25+ hours of training via video, including worksheets to keep you organized, PDF downloads, cost sheets, templates, timelines, and a private Facebook Group for support and questions. This is nuts and bolts on the BUSINESS side of things.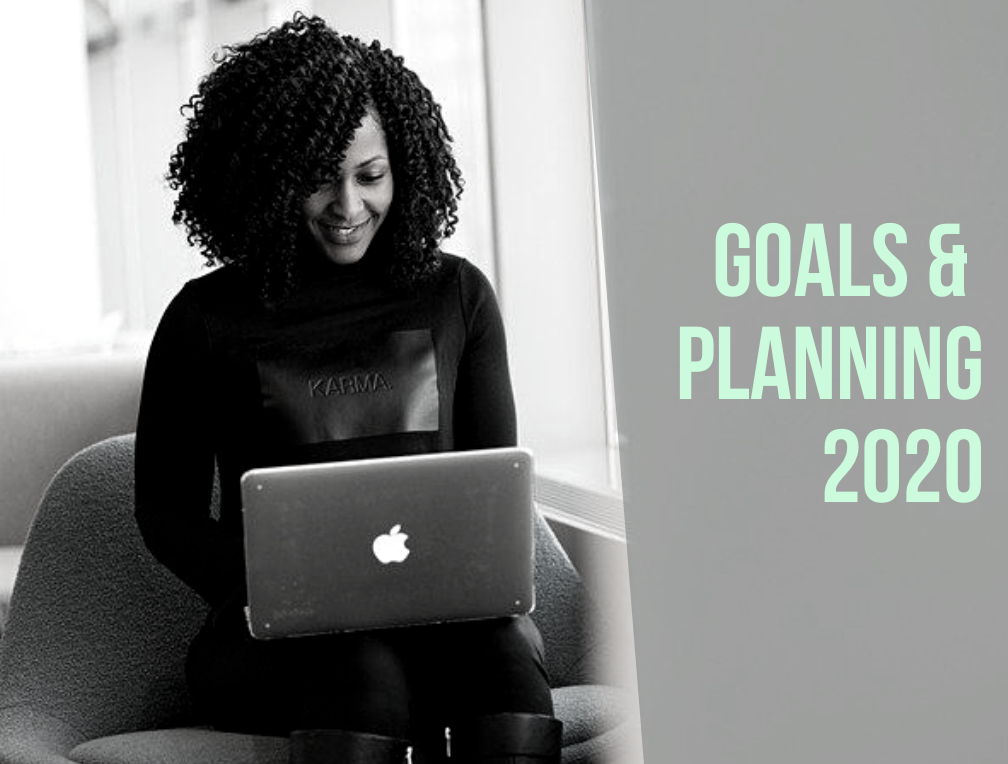 Goals and Planning for the Next 12 Months
Start today and get a PLAN in place for your business fo the next 12 months. We'll focus on setting ONE outrageous goal that makes all the pther little goals get in line and happen without as much trouble or focus. It's a game changer. 🙂