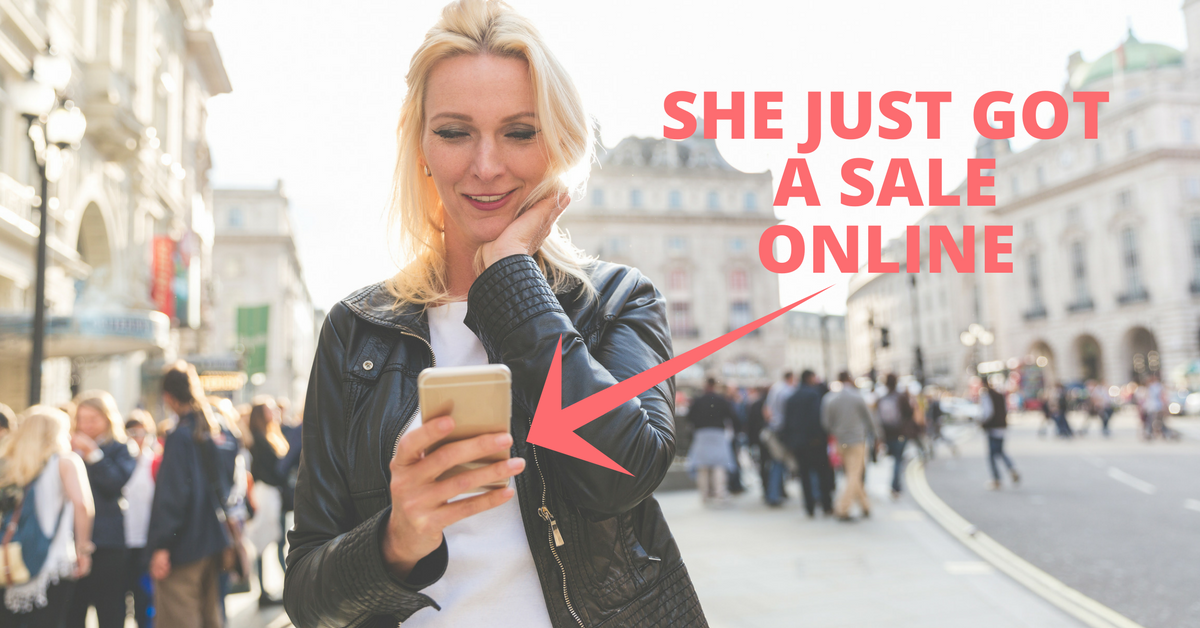 Ding! You just got a sale…
When your phone DINGS, it's quite possibly the best feeling ever. I want to help you get more DINGS.
Here's what you'll learn:
The exact strategies (with case studies) that are working right now to get people to come to your site and actually make a purchase
How to drive traffic without spending a ton of money on ads
The #1 mistake most creative entrepreneurs make when it comes to getting quality traffic (and it KILLS their business)
How to get "little wins" with traffic to add up to consistent sales
The Top 3 Ways to Drive Traffic to Your Site
Free LIVE Online Mini-Training
Wednesday, August 26th, at 3 pm CDT (Chicago time)
Jane Hamill has been featured in…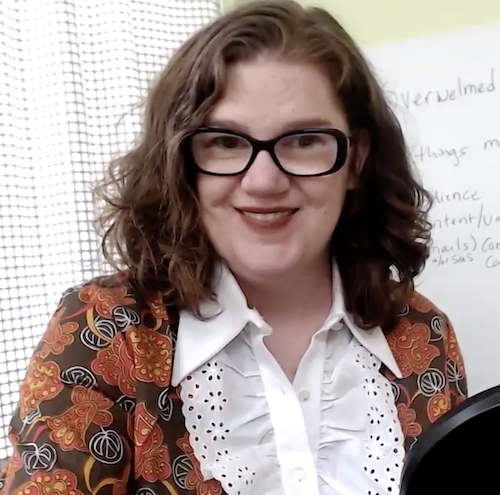 About Jane, your presenter:
I started a clothing line (and opened a boutique) when I was 25 years old. I was pretty clueless, had a tiny budget, and did almost everything myself. I learned quickly that it wasn't enough to have a great product. I ran out of friends & family to sell to so I then learned marketing.
If no one knew I existed I couldn't get sales. I had to become a marketer AND a business owner – a huge mindset shift for me.
I worked hard to get my work in front of people and went on to sell my line to Bloomingdale's, Sak's, Macy's, etc. I had showroom reps in 5 different cities selling my line to stores all over the world. I started a line of bridesmaid dresses and launched an online shop selling baby blankets.
After 14 years and 2 kids, I sold the wholesale and retail businesses. I did retail consulting and started my own business helping creative entrepreneurs make more money.
These days, it's my honor to help other creative business owners GET and KEEP customers by using content & email marketing.