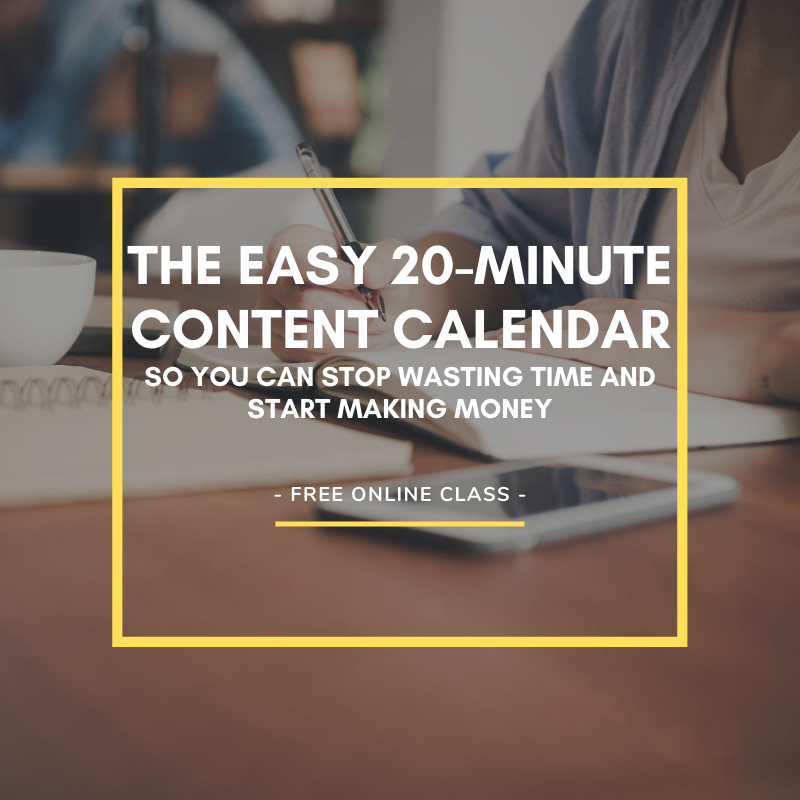 The Easy 20-Minute Content Calendar
Free LIVE online mini-course
Tuesday, August 13th at 1 pm CDT (Chicago time)
What You'll Learn:
How get your content actually DONE in 20 minutes a week, for realzzzz, step-by-step
How to create specific content that gets you FOUND online and sends free, organic traffic to your site
3 simple ways to repurpose your content so stop wasting time and start making money
The #1 way to stick to your content calendar so you get results
Hey there! I'm Jane Hamill. There's such POWER in knowing you have a plan for your content. It reduces stress and overwhelm and you get to control
how much you sell and when.
And your calendar doesn't have to be complicated or hard to execute, trust me! If it's not simple, you probably won't use it.
Jane Hamill has been featured in…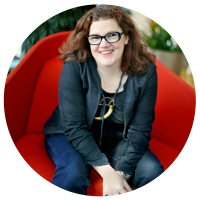 I started a clothing line (and opened a boutique) when I was 25 years old. I was pretty clueless, had a tiny budget, and did almost everything myself. Within 6 months I was shipping to my first major department store and I ran my company successfully (wholesale and retail) for 14+ years until I sold it.
My products were carried in Bloomingdale's, Sak's, Macy's, etc. and I had showroom reps in 5 different cities selling my line to stores all over the world. I firmly believe that if I could do it, so can you.