Completely updated online workshop with Jane Hamill teaching LIVE in two sessions

Part One: June 4th at 3 pm CDT
Part Two: June 11th at 12 pm CDT
I can't tell you how many times I've heard this…
"My product is finally ready, but I have no sales. How do I find customers?"
 There's nothing worse than working SO hard and having a great product that nobody knows about.
And it doesn't have to be this way! 
What if you had customers from DAY ONE of your product launch?
What if you had people who were already excited to make a purchase as soon as your inventory arrives?
Here's the deal… If you want customers buying your product the day you launch, you need to build interest before you launch.
Think of it like a movie trailer. Hollywood doesn't wait until the movie is released to say – go watch it now!
They promote the film for MONTHS before the release so you're already excited and just dying to get a ticket on opening day.
You can do the exact same thing. In fact, one of the biggest mistakes startups make is to wait until everything "is perfect"  before gathering a following of prospects.
You don't have to – and SHOULDN'T – wait until you're ready to sell to build a following.
In fact, you don't even need to know exactly WHAT you're going to sell. This online workshop teaches you how to build a community of like-minded people based around their LIFESTYLE and not your specific product.
It's NOT about the product and you'll learn exactly how to build a following without any prototypes or images of your product.
This online LIVE workshop will give you the specific steps on how you can (and should) build a following before your product is even ready to sell.
You'll learn:
How to get sales from the first moment you launch your product
How to manage product development with customer development at the same time
How to attract the "right" people – those who like what you have and can afford to pay for it
Why most startup entrepreneurs will ignore this advice and what you can do to stand out
Three ways to know if your product will sell
What you get:
The workshop taught in two LIVE sessions, recordings of everything, PDF downloads, presentation slides, worksheets and cheatsheets to keep you on track
Private pop-up Facebook group to get all your specific questions answered and direct access to Jane
Simple, step-by-step strategies that even the busiest entrepreneur can start right away
Accessible from any device
Unlimited access to the material for TWO full years
How it works:
The workshop will be taught LIVE in 2 parts, approximately 90-minutes each
This is not just learn-on-your-own, you get Jane and her team to help you
The workshop is structured as follows: first half will be training and the second half will be Q&A + implementation time with Jane and her team
You will actually do the work and implement what you learn to get the best results
You'll have access to the Private Facebook group to get extra support in between sessions
Dates & times:
Part One: Thursday, June 4th at 3 pm CDT (Chicago time)
Part Two: Thursday, June, 11th at 12:00 pm CDT (Chicago time)
You can find your time zone here
No worries if you can't attend LIVE, you'll get complete recordings of everything 24 hours after the LIVE workshop + access to the pop-up Facebook Group for your specific questions
 How to Build a Following for Your Brand Before Your Product is Even Ready to Sell
$97
You get the two LIVE workshops, all video recordings, private pop-up Facebook group, worksheets, presentation slides + unlimited access for 2 full years

My 100% Personal Guarantee: I'm so sure that this course will provide you with the best information that I have a full guarantee. If this training course isn't awesome for you, I offer a full 60 day money back guarantee. Just email us and we'll process your refund. – Jane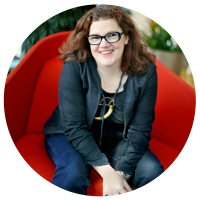 Jane Hamill has been featured in…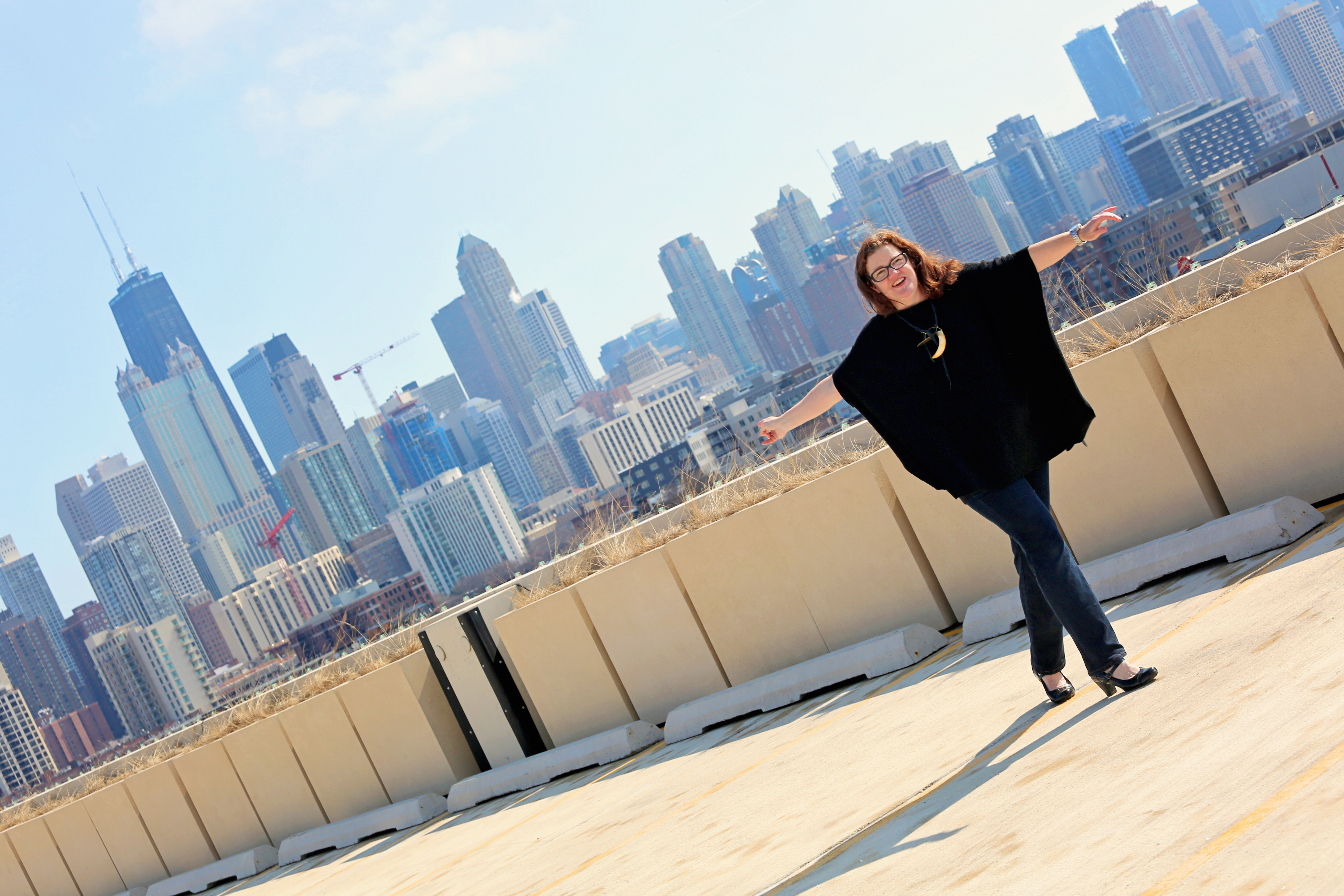 About Your Instructor, Jane Hamill 
Designed the Jane Hamill womenswear line for 14+ years and owned her boutique for the same time period (cleverly named Jane Hamill)
Sold the Jane Hamill line in her own shop in Chicago and wholesale to Bloomingdale's, Saks, Marshall Field's (now Macy's), Mark Shale, Saks Jandel and numerous specialty stores
Jane's collection was represented in 5 showrooms across the country
Designed a line of bridesmaid dresses called Dress Fancy
Owned a blanket and baby blanket line sold online
Great press over the years including CNN, Entrepreneur, InStyle, Lucky, Chicago Tribune, McCall's, National Public Radio, FOX national TV,
Did an essay for NPR's This I Believe series – also in the book of essays. The topic? Barbie!
Sold design business and retail store in 2007 – 14 years and 2 kids later
Started consulting with retailers in 2007 (with Retail Mavens) re: marketing, increasing sales, inventory control, cash flow, open-to-buy numbers
Started Fashion Brain Academy and Jane Hamill Consulting in 2010
Helps creative entrepreneurs through online courses, group coaching, and public speaking.
Adjunct faculty at Columbia College
Enough, enough…you get the idea