Attention: Makers, Clothing & Accessories Designers, and Handmade Business Owners
Do You Want More Customers and More Online Sales?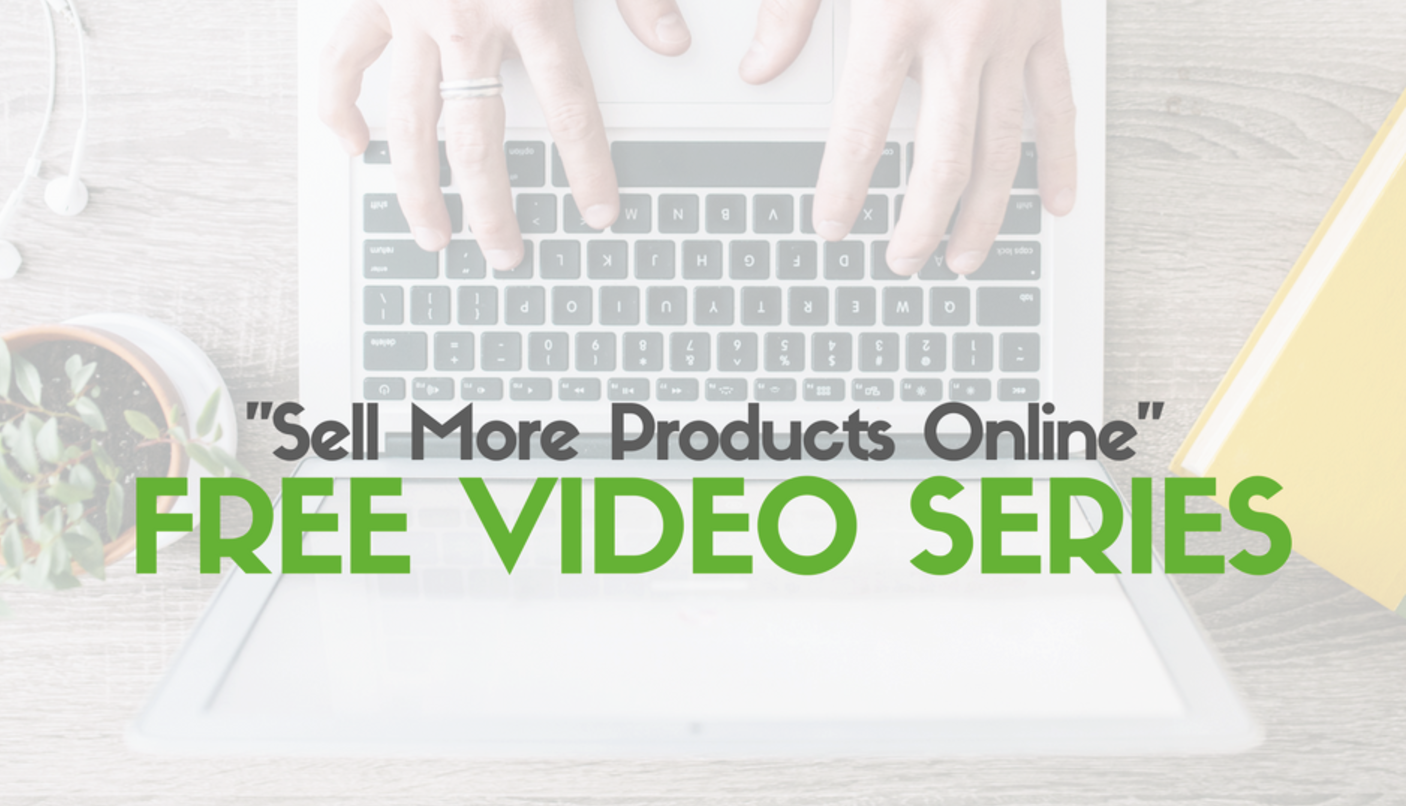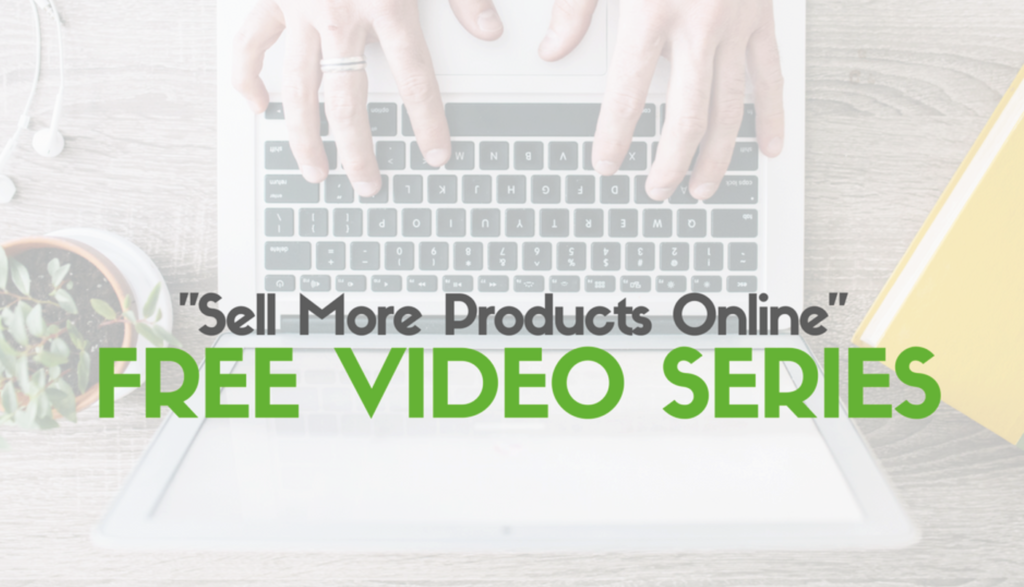 I want to help you change your online business forever. I want you to stop worrying about where your next sale is coming from because you KNOW your marketing "machine" is working consistently and you're making money,
I'm talkin' about more sales + a consistent stream of income without having to spend all your time on social media.
Here's what's up:
I'm making a video training series
The videos will be short, clear, and honest
I'm on a mission to help you stop struggling and SELL MORE ONLINE. Period.
I can help.
I'm tired of getting emails with stories of entrepreneurs who are working hard but not getting enough traffic, not having steady money coming in the door, and not getting repeat sales.
Enough already.
It's time for you to become a student of marketing and take this seriously! You CAN be a businessperson AND a creative person AND make an awesome living with your online store! It's NOT as hard as you think and just because you're struggling to get sales now doesn't mean you will be next year at this time, ya dig??!!
Video #1, "Why People Say No" is about…
Why potential customers don't buy from you, and
What you can do about it


P.S. The gloves are coming off and the truth will be revealed. In these videos, I'm going to teach you the no-fluff strategies you need to make a profitable online product-based business.
Jane