Goals & Planning for 2019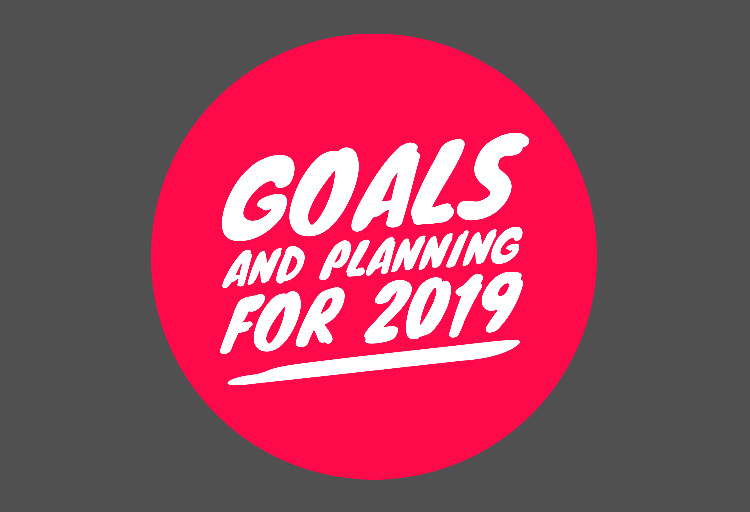 Online Workshop for Product-Based Business Owners
Available immediately, at your own pace, from any device
If you wanted to DOUBLE your revenue in the next 12 months, what would need to happen? Maybe you want to TRIPLE sales, like Tiffe did. Here's the email she sent us…
"I wanted to write to tell you THANK YOU. I did the numbers today and we hit $xxxK in sales this year (and we are only getting the holidays started). This time last year, we were ready to fold the business and ended the year at $xxK. Some tweaks in the biz and your guidance, and here we are now –
a 260% increase in sales as of 11/18! 🙂
You are changing lives sister. I'm so happy that we met and that I took your course and that you are in the world!! Thank you!!" – Tiffe Fermaint, Owner + Creative Director, Baby Teith
Would you be happy with a 260% increase in sales for 2019? I'd say that's a good start, anyway. Start with double then plan to triple, actually. 🙂
Sound exciting? Then you need to get this brand-new training.
Goals and Planning for 2019 – Online Workshop
When: Available immediately, you get the full replay of the LIVE workshop + the Workbook and all the downloads
Who it's For: Product-based business owners currently selling online or wholesale who want significant revenue growth in the next 12 months – Shopify store owners,
Why Do It: Because most goals and planning strategies don't work very well. This will be VERY different from what you've done before.
What We Cover in the Training: 
What marketing activities drove the most sales in 2018 so you can plan next year based on what already works.
You'll set ONE major goal for your business (that's it, and there's a reason why…)
You'll do a simple, ONE PAGE brain dump and planning exercise for all of next year.
We'll map out a plan that would DOUBLE your sales for next year – what's the math involved and how it would be possible for YOU.
You'll see 2 specific case studies of how to increase revenue from 25K ->50K and then from 100K -> $200K.
Your Investment: Your investment for the Workshop + all recordings (complete access for 2 full years) is $397.
$397 

$297
Use Coupon Code GOALS100 (all caps)



After you register, check your Inbox for an email from jane@janehamill with your access details. Please allow 5 – 15 minutes.
My 100% Personal Guarantee:
If this workshop isn't awesome for you, we offer a full 60-day money back guarantee. Just show us that you gave it a try, started filling out the worksheets, and then email us to request a refund. We'll take care of you. – Jane
Where you've seen Jane's work…


A Note for Current Coaching Members — If you're a member of my monthly coaching program, Imperfect Action, you have access to this training already so there's no need to purchase it. 🙂