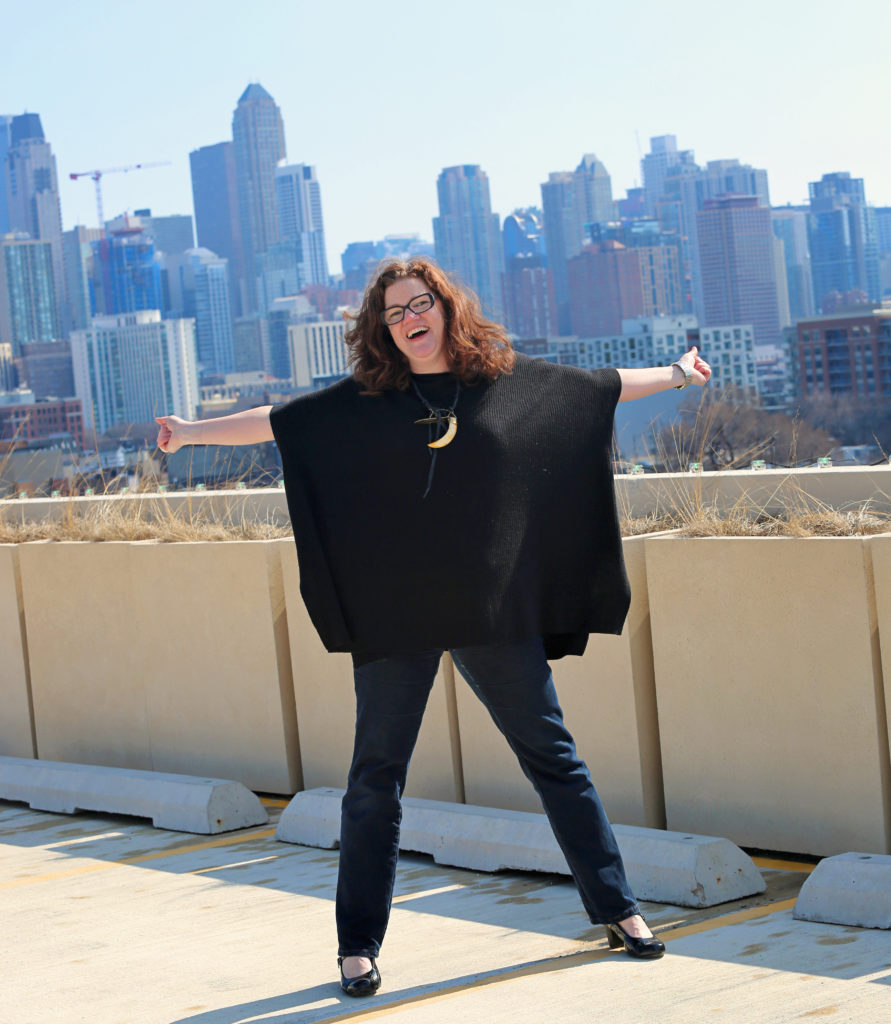 We interrupt this blog for an announcement.
I have a book for you.
Actually, I'm writing you a book. Like writing you a letter, but a book instead. Or a book-let. A booklet kinda thing.
A Book for You. I'm Writing You a Book. There, I said it again. I know the grammar is off but I don't care. And BTW if you really, really care about those things you should prolly just skip my book anyway. Prolly.
OK, this is SCARY. Because now I announced that I'm doing this. And I'm feeling all the feels…
So my book – it's not going to be War and Peace.
It's more like a pocket guide to help you with those EVERY.DAY.ENTREPRENEUR experiences. Every darn day.
Like a little pistol you'd strap to your thigh if you were an international spy, it's a little book(let) you could strap to you thigh to help you through the crazy brain moments.
Honest stories and tips – so you know you're OK. You're not doing it wrong, you're on a journey like the rest of us.
Because Chekov and I agree, this every day living stuff – every day entrepreneuring, if you will – can really get to you.
"Any idiot can face a crisis; it's this day-to-day living that wears you out." ― Anton Chekhov
So true. Thus, the book/booklet/pocket guide I'm working on.
In this episode, I talk about what it's REALLY like to run a business every single day. Other people just don't understand.
I also ask you a favor. So if you've ever gotten value from this show, I hope you'll consider it. 🙂
Listen now:

You can also listen on iTunes and Stitcher Radio
Mentioned in this episode:

About the favor I'm asking you…
How could my book help you?
After you listen to the episode, would you consider answering this question in the comments below? How could my book help you?? I can't wait to read what you say!
Jane