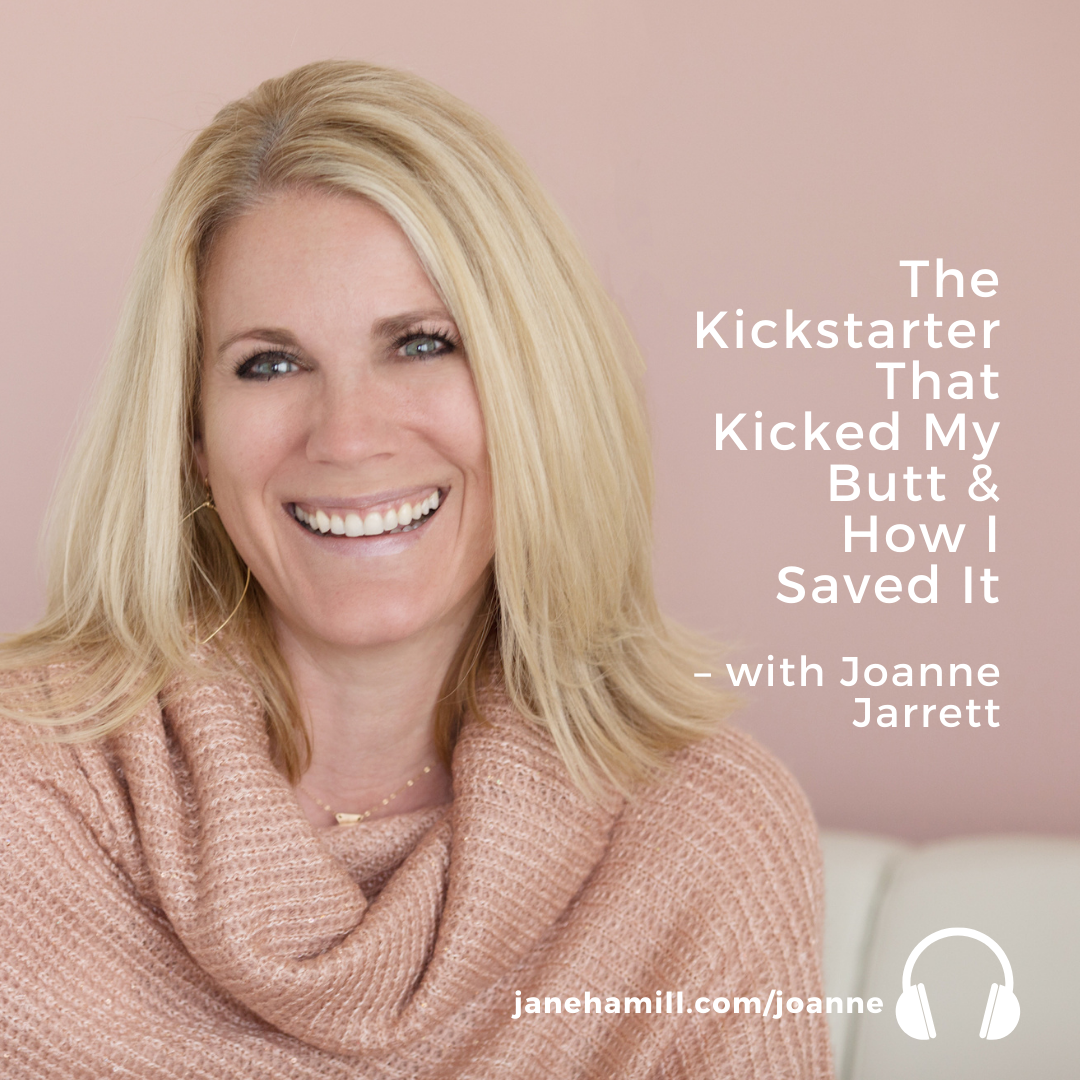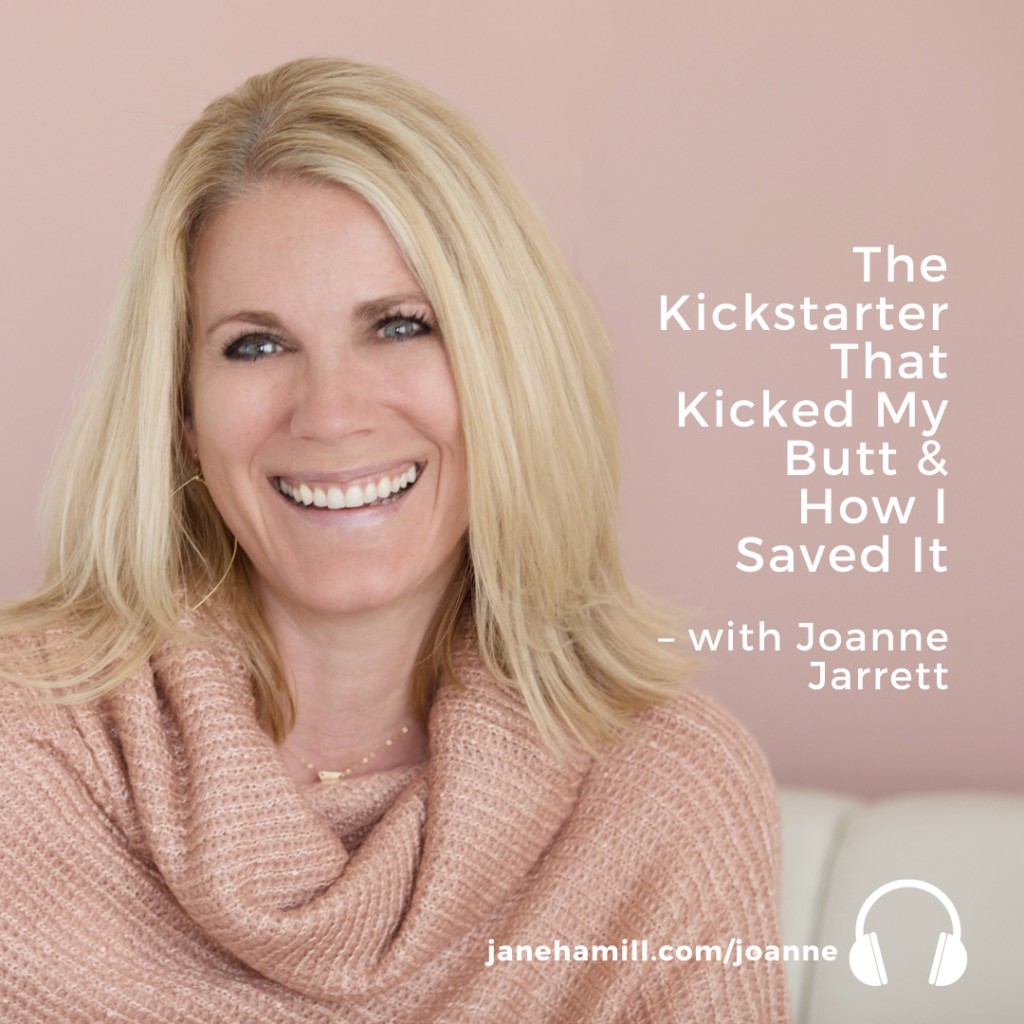 "If you have an audience that follows you, no matter what you sell, they're gonna follow you."  -Joanne Jarrett
Imagine you're a physician with an idea for a fashion product but absolutely no idea how to start a clothing line. Where do you even start?
That's exactly the dilemma my guest today faced.
I first met Joanne Jarett when she took my fashion startup course, the New Designer Program.
Joanne is a former family physician, is on her 17th year of maternity leave (!!) and is now an entrepreneur, blogger and podcaster. She started Shelfie Shoppe, a line of loungewear that looks like streetwear even though she had no design experience. She also has a blog called Cozy Clothes Blog and is the host of the Fancy Free Podcast.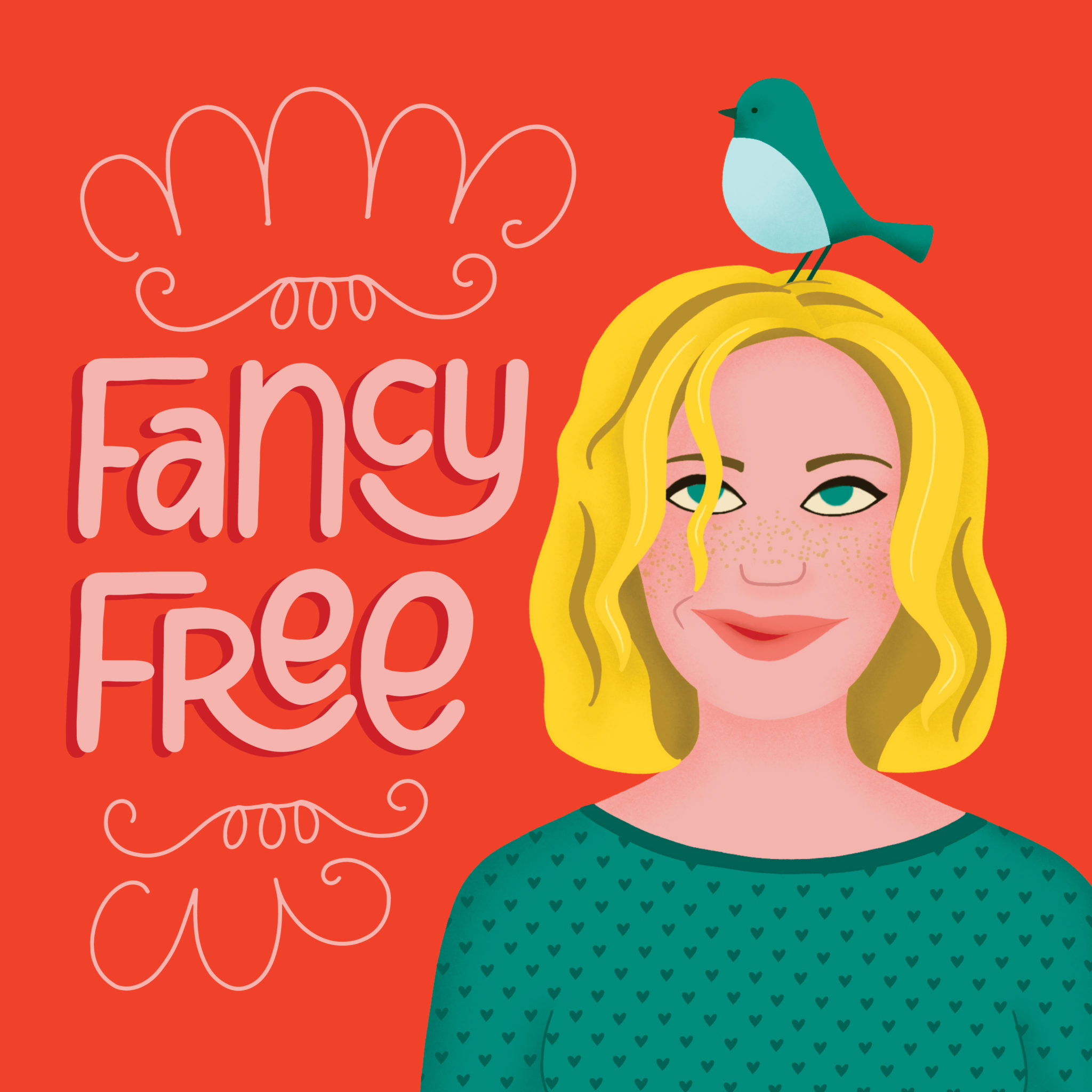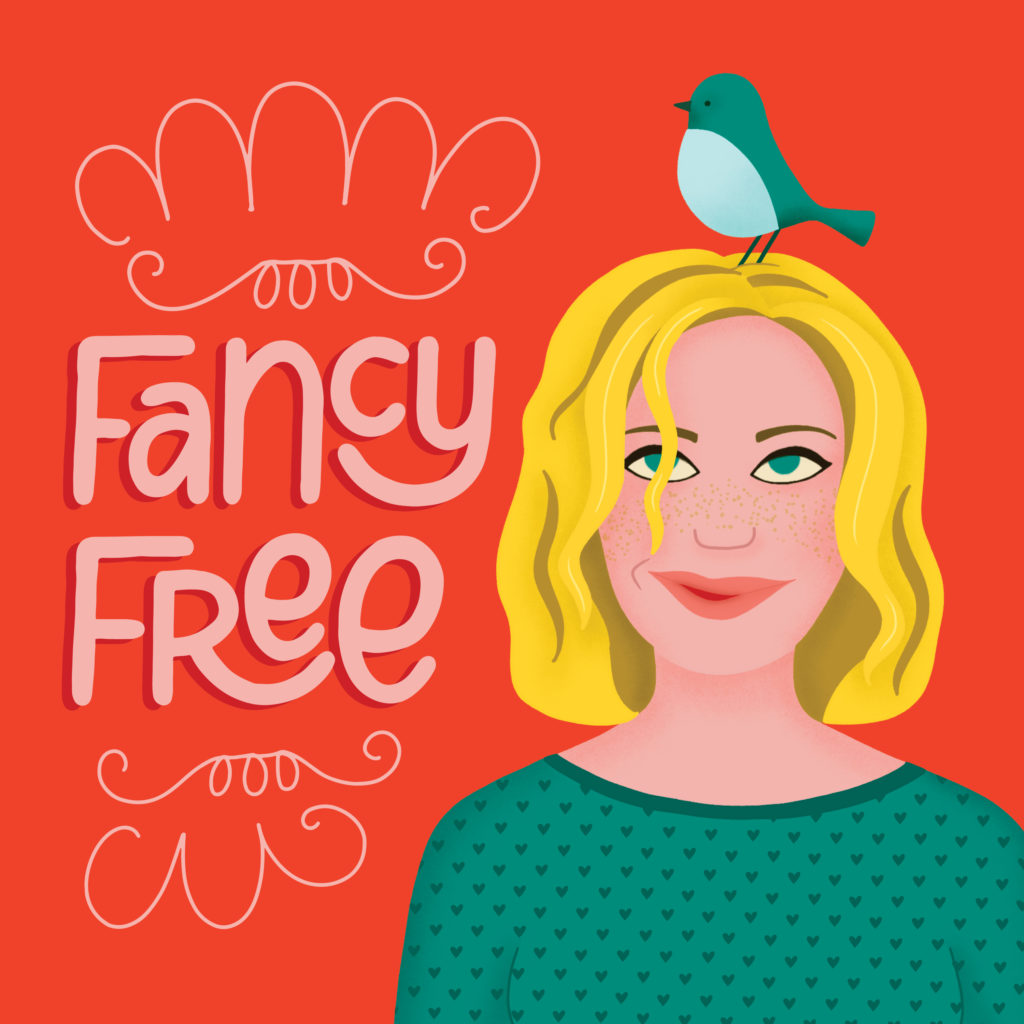 It's been a roller coaster ride ever since she came up with the idea of starting her line.
Joanne explains…
How she decided to launch her own line and how taking my New Designer Program course set her on the path for success and became the best student ever.
Why she decided to do a Kickstarter campaign and the reason she got the funding
All the problems she faced.
How she dealt with the angry comments after people had waited 2 years.
The reason her backers supported her even after all the delays.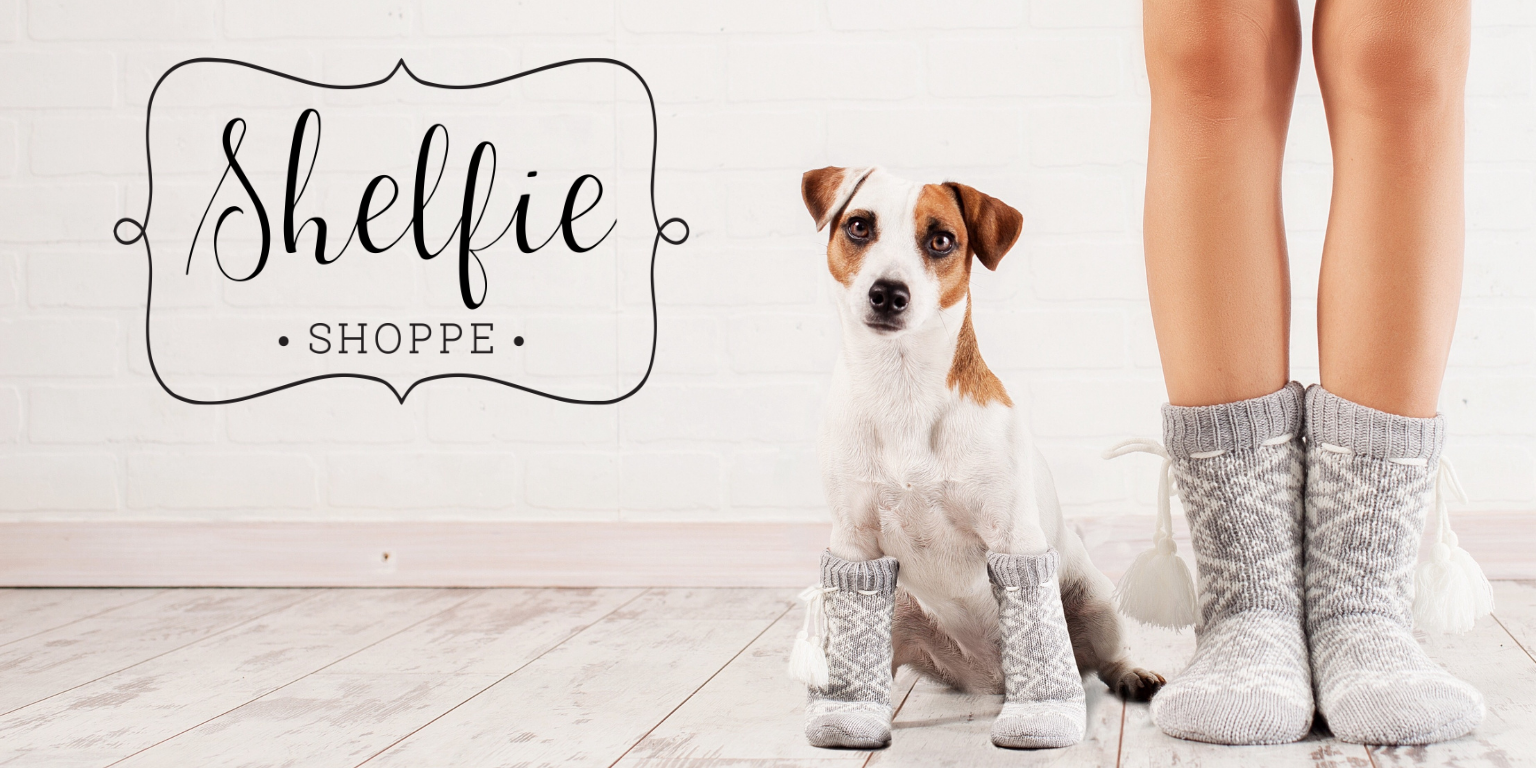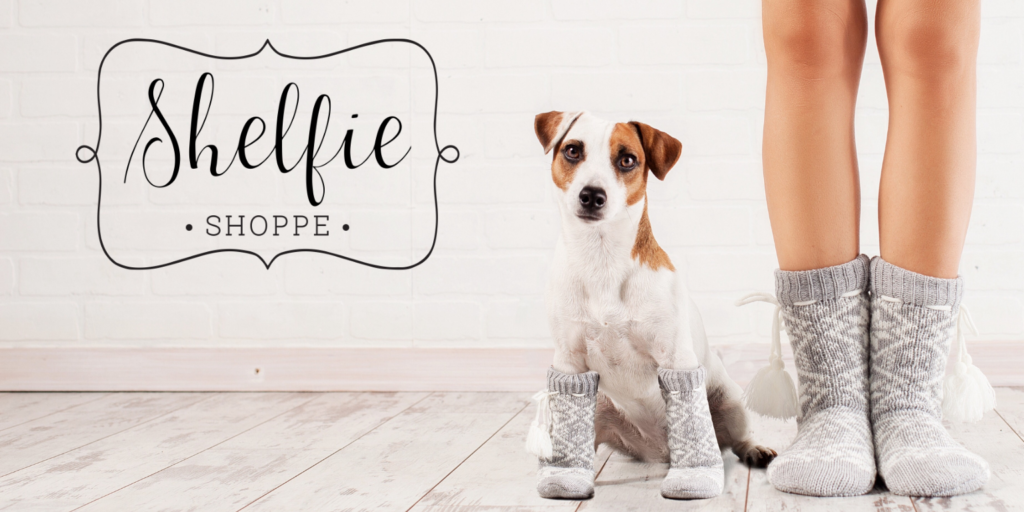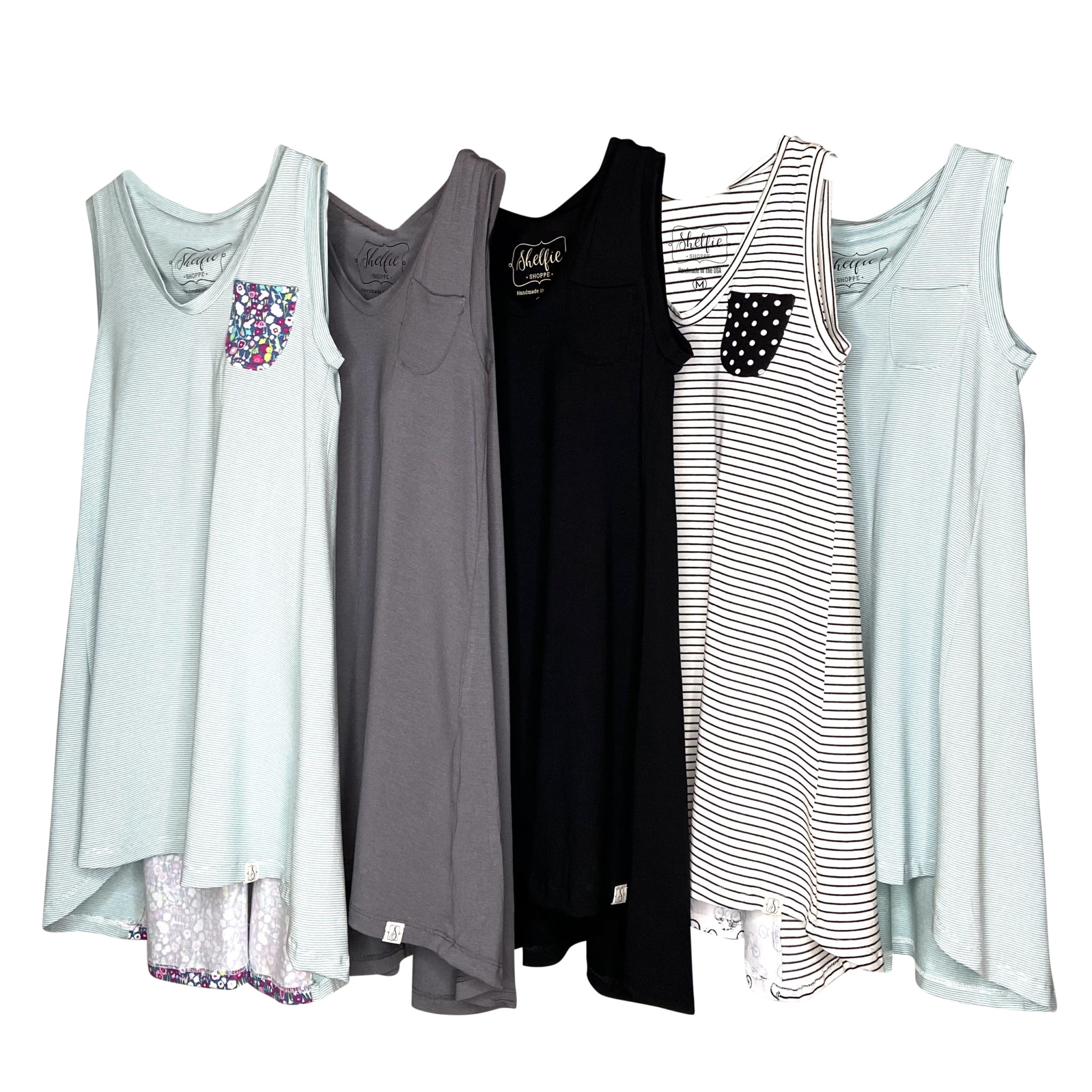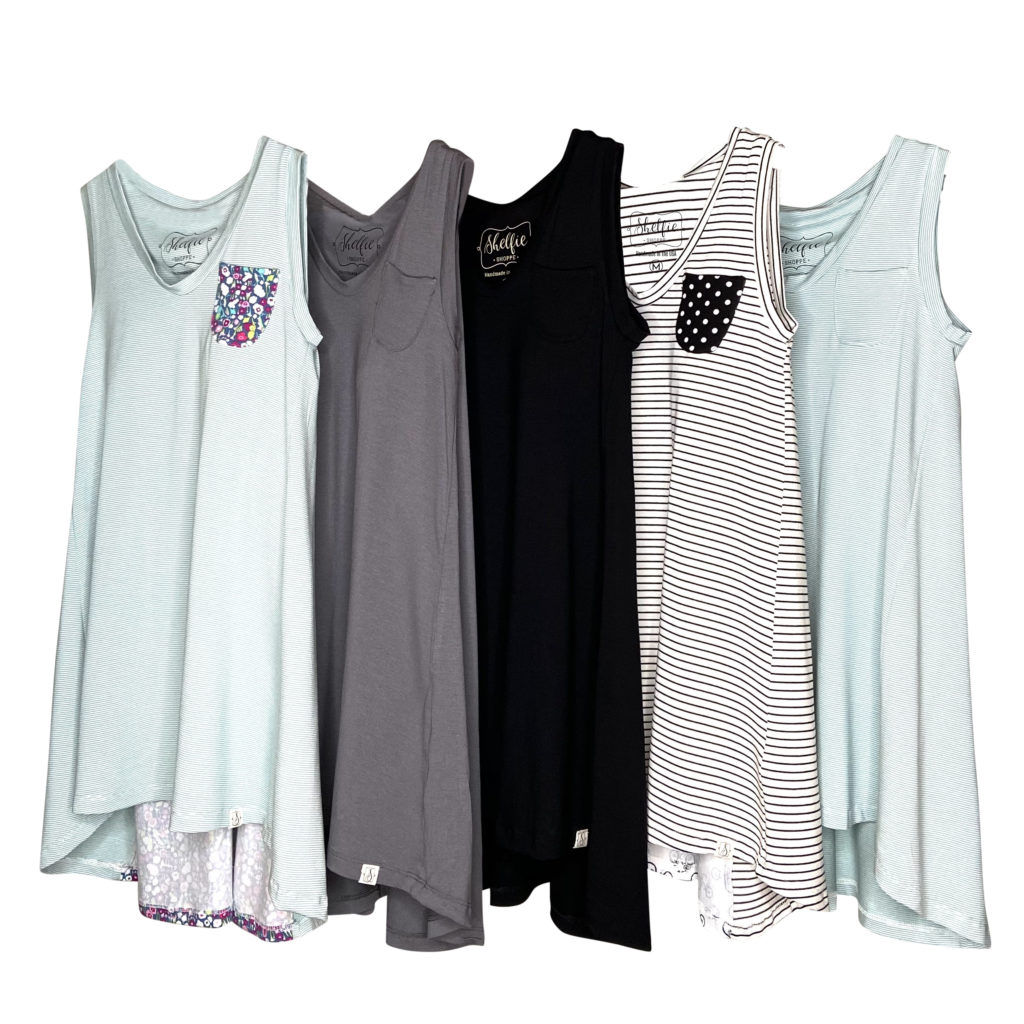 Have a listen…
You can also listen on iTunes. Spotify, and Stitcher Radio

Rate, Review, & Subscribe on iTunes
Do you learn from these episodes? If so, please consider rating & reviewing my show! It really helps me support more people, entrepreneurs just like you, to build a profitable business they love.



Click here, scroll to the bottom, tap to rate with five stars, and select "Write a Review." Then be sure to let me know what you loved most about the episode!
Resources:
I hope this episode has helped you. Thanks for listening,
Jane