GET 50% OFF until 12/02
We're streamlining our offerings and this is the last time you'll be able to purchase this course. It will be retired soon with plans to move to Florida and lay on the beach. ?
Land Your Next Ten Retail Stores
Online Course Available Now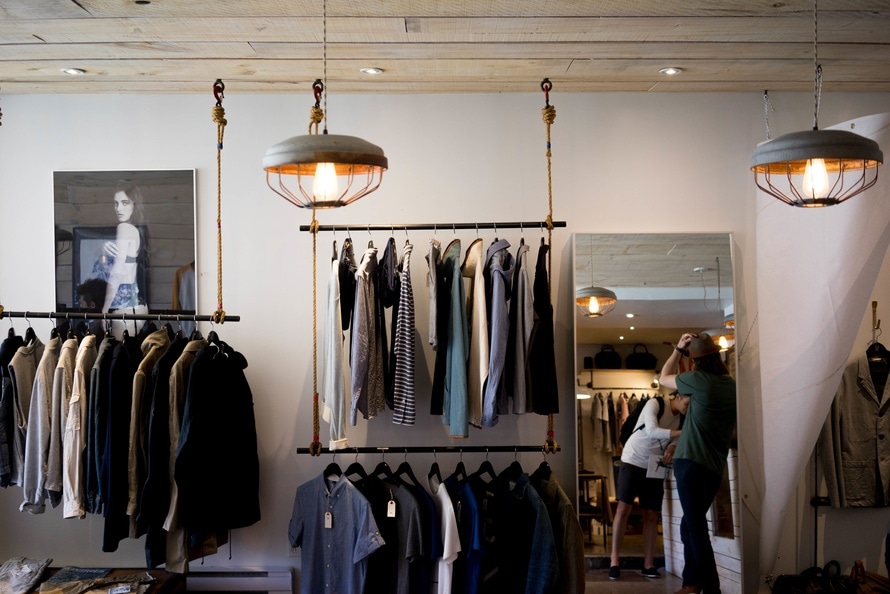 Do you want to get your product into boutiques without doing expensive trade shows, feeling desperate for the sale, or acting like a stalker?
We'll show you how to do it, step-by-step
Your Investment: $297

–> $148.50


What is it?
An online course with 9+ hours of training videos and downloads to access at your own pace, from any device, at any time
Who is it for?
Makers, creators, artists, clothing and accessories designers, jewelry designers, crafters, soap makers – anyone who creates a product and wants to get it into boutiques, gift shops, online stores, museum shops, yoga studios, or retail outlets of any kind
Who is it NOT for?
People who want to get into big box stores like Target or Walmart. The content of this course is geared for getting into smaller stores and boutiques FIRST. However, if your goal is bigger stores (including high end department stores), this class will teach you the selling tools you need, how to approach buyers, and info about line sheets and lookbooks.
At the end of this class, you'll understand:
The specific selling tools you need in place BEFORE you start approaching buyers
The five pronged PROVEN strategy to approach buyers and get an order
How often to follow up with stores, what to send and what to say (so you don't feel sales-y or stalker-ish)
What it takes to get an order PLUS you'll have the confidence and motivation to actually DO IT and enjoy the process!
What to say on the phone to a buyer and what NOT to say
What to do if buyers aren't getting back to you

Who's teaching?
Jane Hamill, former boutique owner/buyer and clothing designer. Jane's clothing line was carried by Saks, Bloomingdale's, Macy's, and hundreds of boutiques. Her  collection was carried in 5 wholesale Showrooms across the country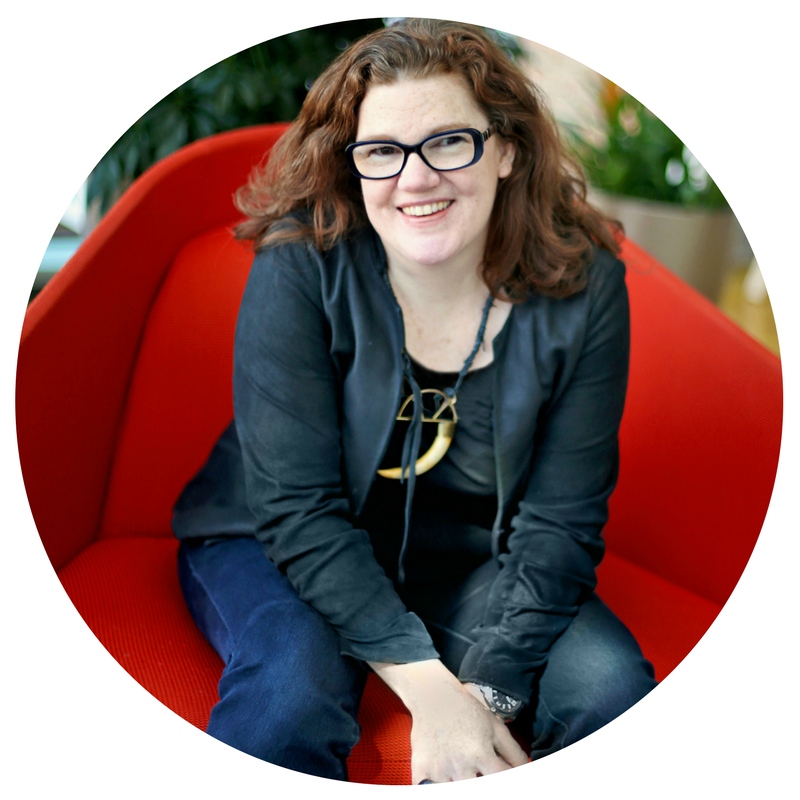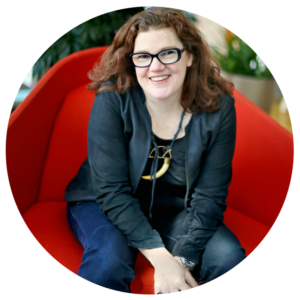 Here's a clip from Module One of the Class…
What You Get
9+ hours of training with videos, screenshares, examples, worksheets, PDF's, templates, etc.
The exact SCRIPTS to use when you call a retail buyer (audio mp3 recording + written scripts – word for word)
Purchase order TEMPLATE
Line sheet TEMPLATES (in WORD and PowerPoint)
Two FULL YEARS of unlimited access to the material
My 100% Personal Guarantee: I'm so sure that this course will provide you with the best information that I have a full guarantee. If this training course isn't awesome for you, I offer a 60 day guarantee. Just email us and we'll process your refund. – Jane
Course Curriculum
Module One
How to find the RIGHT retailers for your product
How to determine who you "hang with"
Three things retail buyers are looking for from YOU
What you need in place BEFORE you start approaching stores (CHECKLIST)
Retail Prospect List (downloadable excel TEMPLATE)
How to get over your fear of selling
Examples of Lookbooks
Examples of Line Sheets
Photos: lifestyle vs. product shots
Module Two
Jane's PROVEN five pronged strategy to approaching retailers
What to send and what to say to get a buyer's attention
The perfect email pitch for a buyer (including TEMPLATES)
Examples of emails for buyer outreach
The deal with consignment and if you should do it
Why stores don't buy from you sometimes and what to do about it
Purchase Order Form (including TEMPLATE)
Module Three
The Scripts to Use with a Buyer VIDEO
Script Role Playing AUDIO (mp3)
Email Subject Lines
Sales Follow-Up
Showing the Line to a Buyer – Practice Video
After the Sale
BONUS HANDOUT: Module 3 Notes, Tips, and Other Cool Stuff
Your Investment: $297


After you register, you'll receive a separate email with your access details (please allow 10 – 30 minutes). If you don't receive an email from us, be sure to check your SPAM folder as well as Promotions (for Gmail users). Reach out if you have any trouble to the team at jane@janehamill.com. This is an ONLINE course, nothing will ship to you.
FAQs:
Will this course work for me if I don't live in the U.S.? The main ideas will apply to ANY niche, ANY product, in ANY country. I'm sure there are differences that are industry specific and these will not be covered in this course.
How is the course material delivered to me? All training modules are available immediately so you can go at your own pace. After you register, you'll get an email with your access link and password for the members area.
What if I sell an unusual product? The course will work for anyone who wants to get into specialty stores, boutiques, gift shops, etc. If you sell a utility product, a baby item, or backpacks – it doesn't matter. It is NOT suitable for bridal.
How long can I access the course? You get 2 full years of unlimited access.
Can I watch the videos on my phone? Yes, they are hosted on Vimeo and are accessible on any device