3 Shopify Site Fixes You Can Do In Under An Hour
Free LIVE Masterclass for Online Sellers September 15th, 2017
What you'll learn:
The 3 most important things you can do to get BUYERS and not just lookers
Product pages: How to fix your product pages for conversions in 15 minutes
Social proof: What to do if people aren't buying because they don't know you or trust you yet
Automation: The simple tool every shop owner needs that can boost sales by 20% right away
Bonus Checklist: All LIVE attendees will get our "Websites That Sell" downloadable checklist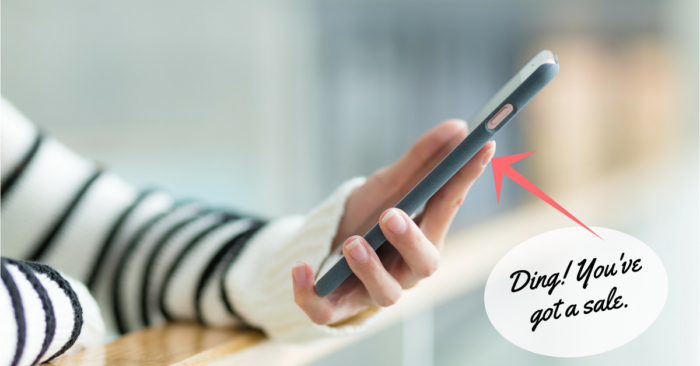 Lets's get your phone dinging…
"3 Shopify Site Fixes You Can Do In Under An Hour"
Free LIVE Online Masterclass with Jane Hamill and Erika Neumayer on Friday, September 15th, 12 pm CST (1 pm EST, 10 am PST)


A note from Jane Hamill, your host: This is a Masterclass for online sellers. You'll get the no BS version of what needs to happen in order for you to make your online store your full-time income. My workshop guest, Erika Neumayer, is a maker AND a marketer – and the legendary seller of $24,000 in dresses from her online store in 3 days – in a tiny, weird niche with a small email list. Bam.