How I Started My Clothing Line When I Had No Money, No Connections, and No Clue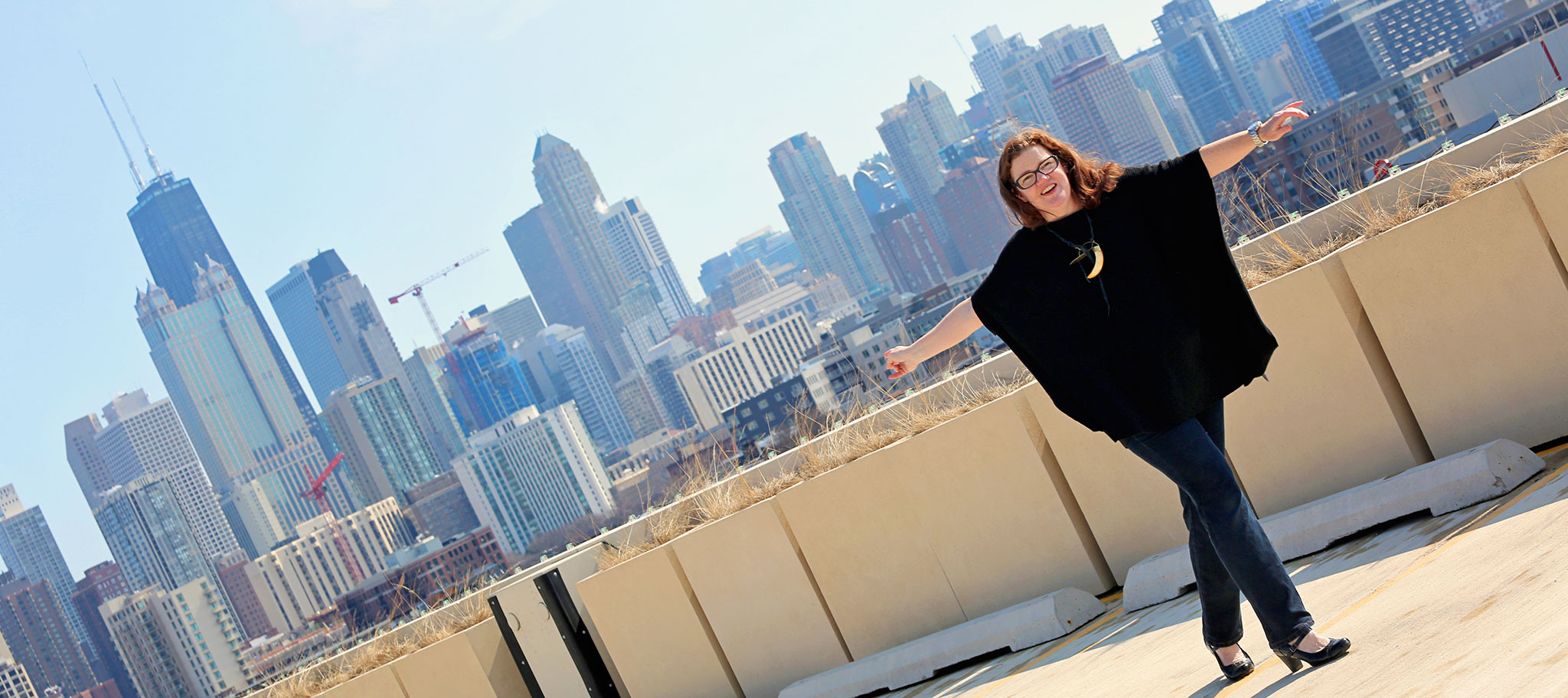 Free LIVE Workshop on Wednesday, December 13th, 2017, at 12 pm CST
Ready to start a clothing line? I'll explain how I went from a clueless 25-year-old living in Chicago to a business owner – selling my line to Bloomingdales, Saks, Macy's, and running my own boutique. You'll learn the honest truth of what I did when I first started as well as where YOU can start and
what to do first
to launch a PROFITABLE business.
Look, there's no "perfect way" to start a fashion business, but there are definitely things you do NOT want to do. I'll be up front about what I did, what flopped and what succeeded, and what my clients and students are doing NOW that's working well.
No BS, just a roadmap for you to follow.
See you there!
– Jane