The Fashion Startup Challenge: 5-Day Email Series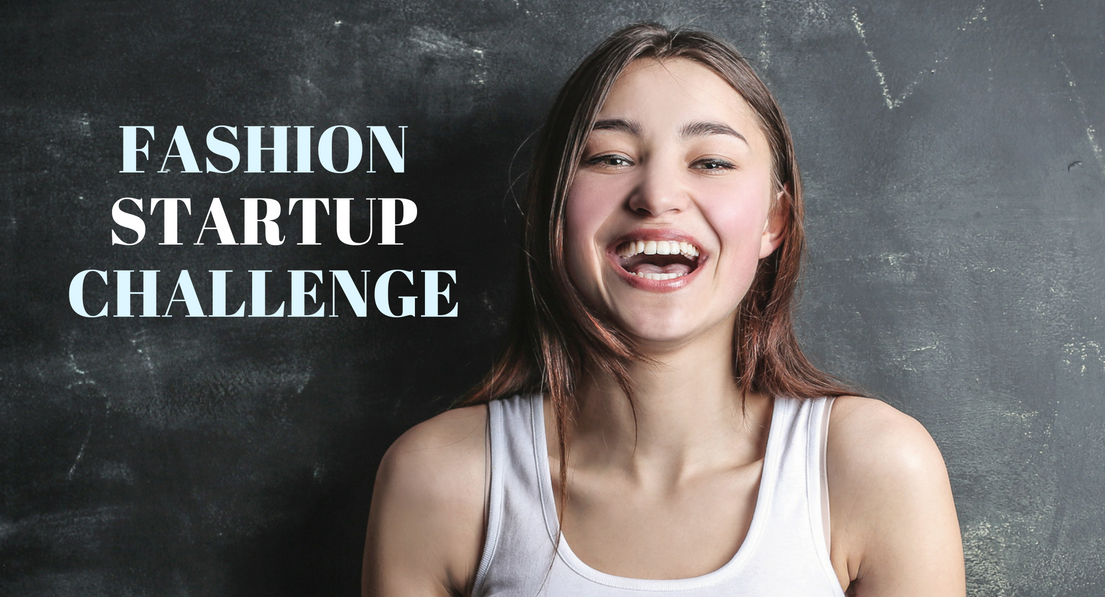 Ready to Start a Clothing Line the RIGHT Way?
Would you like to know the insider secrets and "shortcuts" to a successful clothing line?
Think about it…
At this time next year, you could have your clothing line running and already be SELLING. How amazing would that feel? This FREE startup challenge is for those who want to start a profitable clothing line (or any sewn product) anbd avoid common mistakes that will waste your time and money.
What is it? The Startup Challenge is a FREE 5-day email series to help you understand what it really takes to launch a profitable clothing line.
How does it work? Each day you'll get simple and quick action steps to get your business on the easiest and best path to success.
What do I get? Here's how the Challenge will go:
Day One: Before you start – what you need to know FIRST
Day Two: How to get your samples / prototypes made
Day Three: Finding the "perfect customers" for your product
Day Four: 3 simple keys for your website
Day Five: Where to find the money
How much does it cost? $0, zero, nada, zilch, it's my gift to you.
When does it start? As soon as you sign up, we'll email you the lesson for Day One (please allow 5 – 30 minutes).
Why should I take the challenge? By the end of our 5 days together you'll have a MUCH clearer plan for your business. I teach in a no-fluff style with simple, actionable steps. I want you to make a great living using your creativity. This challenge will help you decide IF and HOW to move forward with your new business.
Sign up now – just enter your info (it's free)!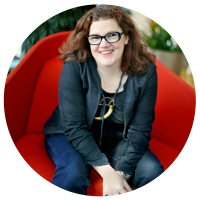 Who's Teaching?
About Jane Hamill, your fashion business mentor
– Designed the Jane Hamill clothing line for 14+ years and owned her boutique in Chicago for the same time period (cleverly named Jane Hamill)
– The Jane Hamill womenswear line was sold in her Chicago boutique and also sold wholesale to Marshall Field's (Macy's), Mark Shale, Bloomingdale's, Saks, Saks Jandel, and hundreds of other boutiques
– The Jane Hamill line was represented in 5 showrooms across the country
– Got great press over the years including CNN, Entreprreneur, FOX national TV, InStyle, Lucky, Chicago Tribune, McCall's, National Public Radio
– Did an essay for NPR's This I Believe series – also in the book of essays. The topic? Barbie.
– Sold design biz and retail store in 2007 – 14 years and 2 kids later
– Started consulting with retailers in 2007 (with Retail Mavens) re: marketing, driving foot traffic, inventory control, cash flow, open to buy budgets, and optimizing sales
– Started Fashion Brain Academy and Jane Hamill Consulting in 2010
– Helps designers through online courses, group coaching, private coaching, and public speaking
– Mentor at the Chicago Fashion Incubator
– Adjunct faculty at Columbia College – Fashion Studies Department
– Enough, enough…you get the idea