Success! Your all set for the free guide, How to Find Wholesale Fabric in Small Quantities and NOT Get Ripped Off. You'll receive an email shortly with your download link.
While you're waiting…
Join me in a FREE Webinar for Startups!
"How I Started My Clothing Line When I Had No Money, No Connections, and No Clue"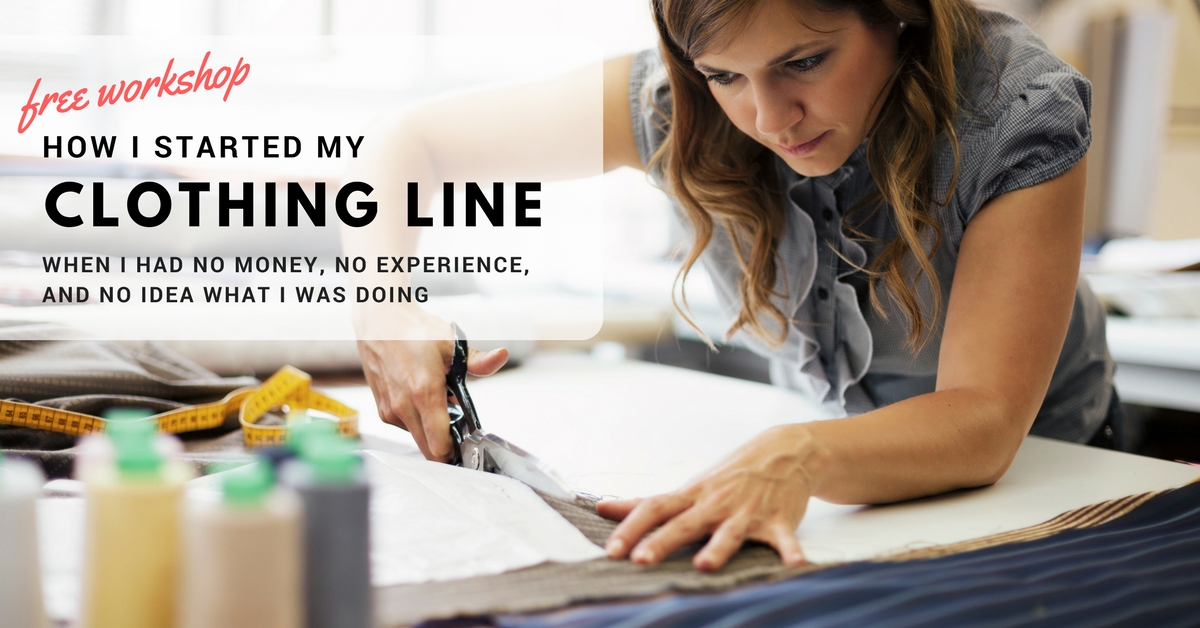 Free LIVE Workshop on Wednesday, December 13, 2017, at 12 pm CST
I'll share the honest truth of how I went from a clueless 25 year old living in Chicago to a business owner – selling my line to Bloomingdales, Saks, Macy's, and running my own boutique.
You'll learn where to start and what to do first to launch a PROFITABLE business.
Look, there's no "perfect way" to start a fashion business, but there are definitely things you do NOT want to do. I'll be truthful about what I did, what flopped and what succeeded, and what my clients and students are doing NOW that's working well.
No BS, just a roadmap for you to follow.
See you there!
– Jane