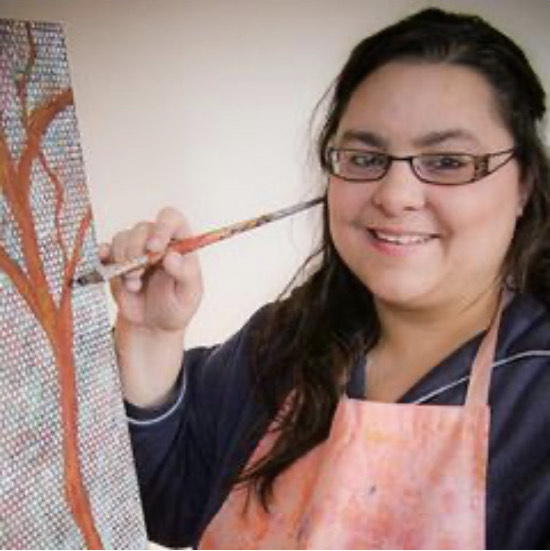 I'm having so much fun interviewing entrepreneurs on the podcast lately!! THANK YOU for listening.
Today we have one of our coaching members telling her real-world story. Jolie Dennison is an artist in the UK who sells her art and bible journals online. She's had a pretty crazy year – from closing her brick & mortar shop after 6 years to health issues to creating and selling a "replenishable" product (bible journals) in addition to her art.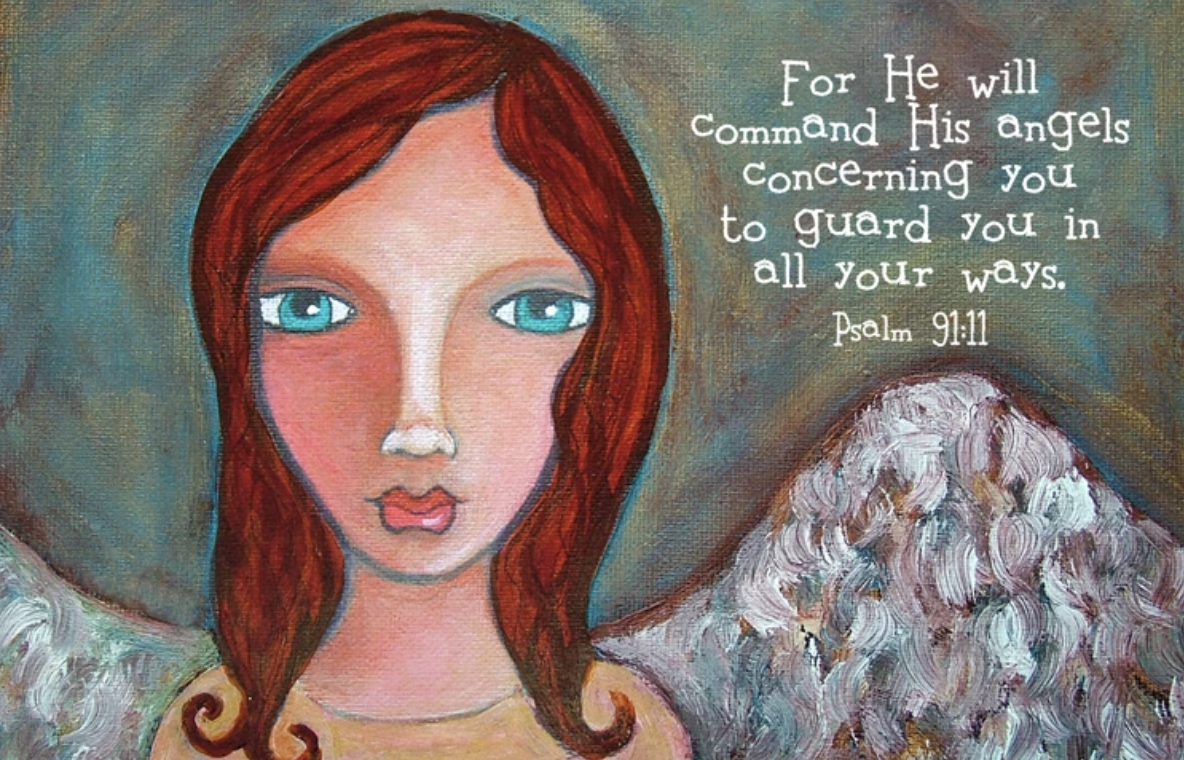 It hasn't always been easy – not even close. But in this episode, Jolie tells how she perseveres, gets support, and DOES THE WORK.
"When I do the things I learn in the coaching program, I make more money. I just have to DO IT!"
The key for Jolie is working around her health issues and staying focused on her goals – no BSOS (bright shiny object syndrome).
Listen to her story now.
The podcast is now on Spotify! You can also listen on iTunes and Stitcher Radio
Mentioned in this episode:
Heads up! Enrollment is closing for the Imperfect Action coaching membership at the end of this month.
Why join?
Jolie says it best in this episode:
"I've found that in the program, I've got the information I need to be successful. I've got a way to make a plan of action. I've got the accountability.
And something that's really been crucial for me is when you call me out on the live session, you kindly call me out, but when I'm making excuses… you say OK…how can you get around this challenge?
And when I do what I'm advised to do, I make more money."
Click this link to join the membership:
https://janehamill.com/membership
See you on the inside!
Jane
P.S. Enrollment to the monthly coaching program closes at the end of this month or when we reach 100 members, whichever comes first. 🙂