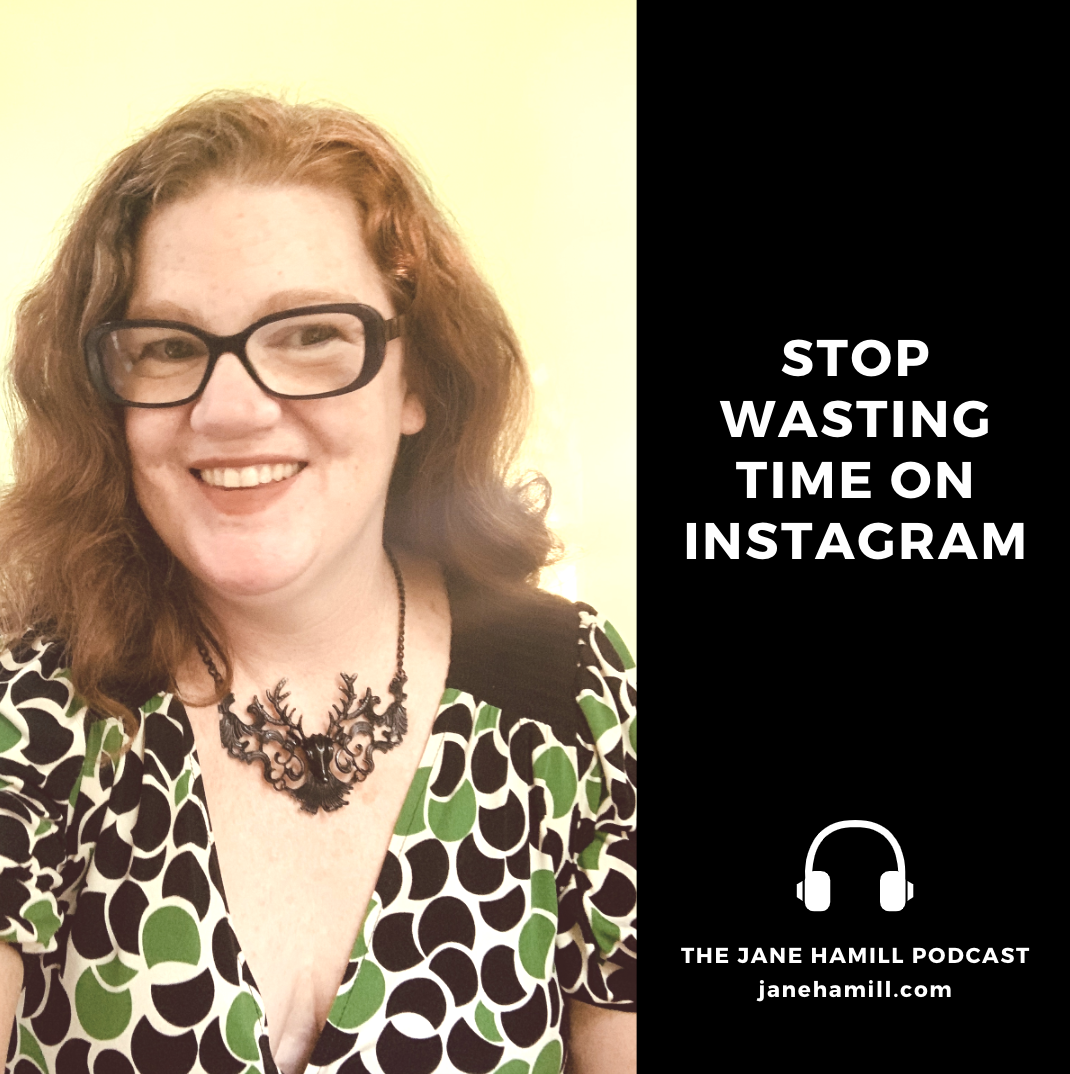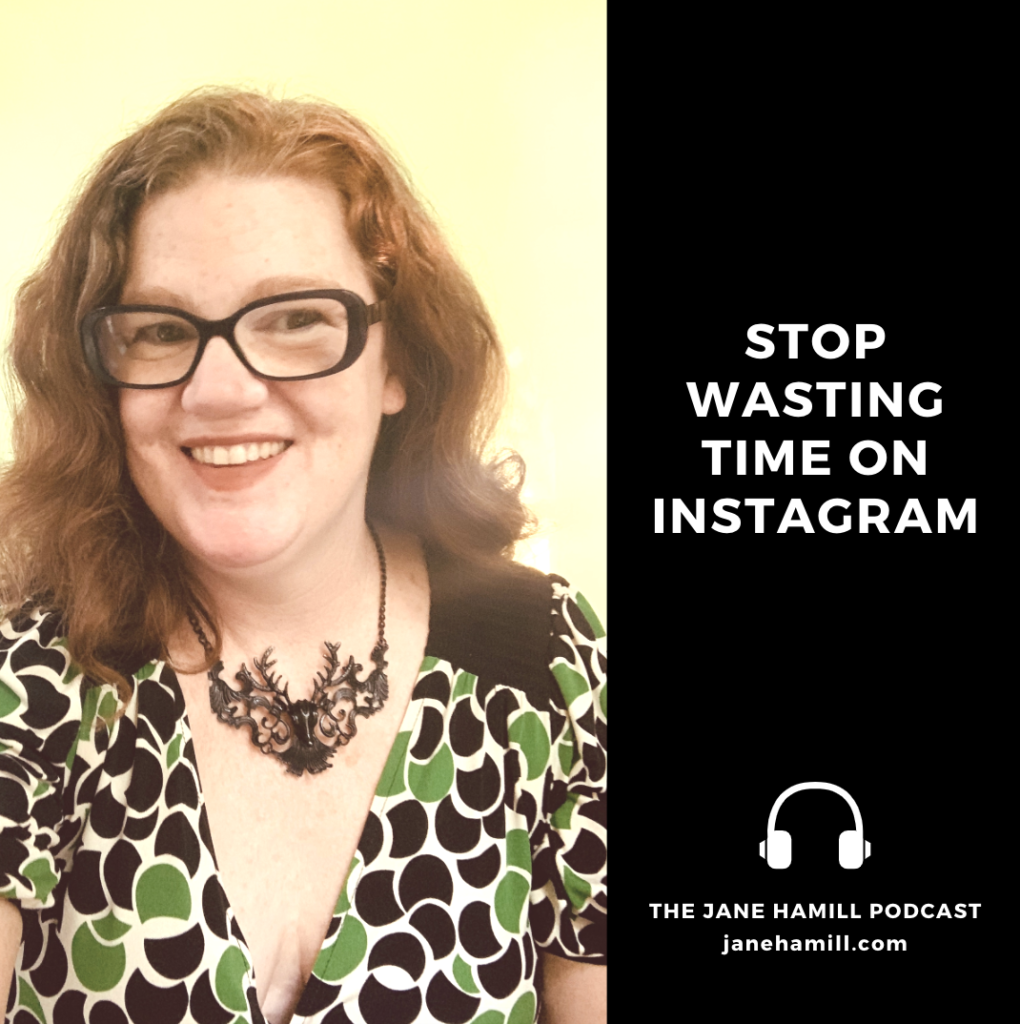 Instagram is NOT a marketing strategy. It's only one piece of a strategy. And yet, so many entrepreneurs obsess over it and it frustrates me.
I have a question for you and please be honest.
How much time do you spend on Instagram?
And what's the ROI of your time spent? Are you making money with Instagram?  Is the effort you put in resulting in sales in a significant way — or any way at all?
This week, I'm not exactly sure why, so many of our members came to the coaching session and were really frustrated with Instagram.
What am I doing wrong with Instagram? Why isn't this working better? What am I supposed to be posting? What's the aesthetic? How do I get my brand message across? Why can't I grow my account?
My response…guys, stop wasting so much time on Instagram!
There are a few ways to use it that are important and great. I'm not dissing on Instagram. I'm just telling you, it's not driving that much traffic for that many people.
There are 3 main ways to use IG to actually move the needle on your business growth. Do these 3 things and you will see better results.
Listen below or watch the video to hear more:
You can also listen on iTunes. Spotify, and Stitcher
Radio
Show Notes:
And tell me this…
Are you interested in a 7 day video challenge to help grow your email list? If so, just type "I'm in for the video list building challenge!" in the comments below.
I love hearing from you.
xoxo Jane