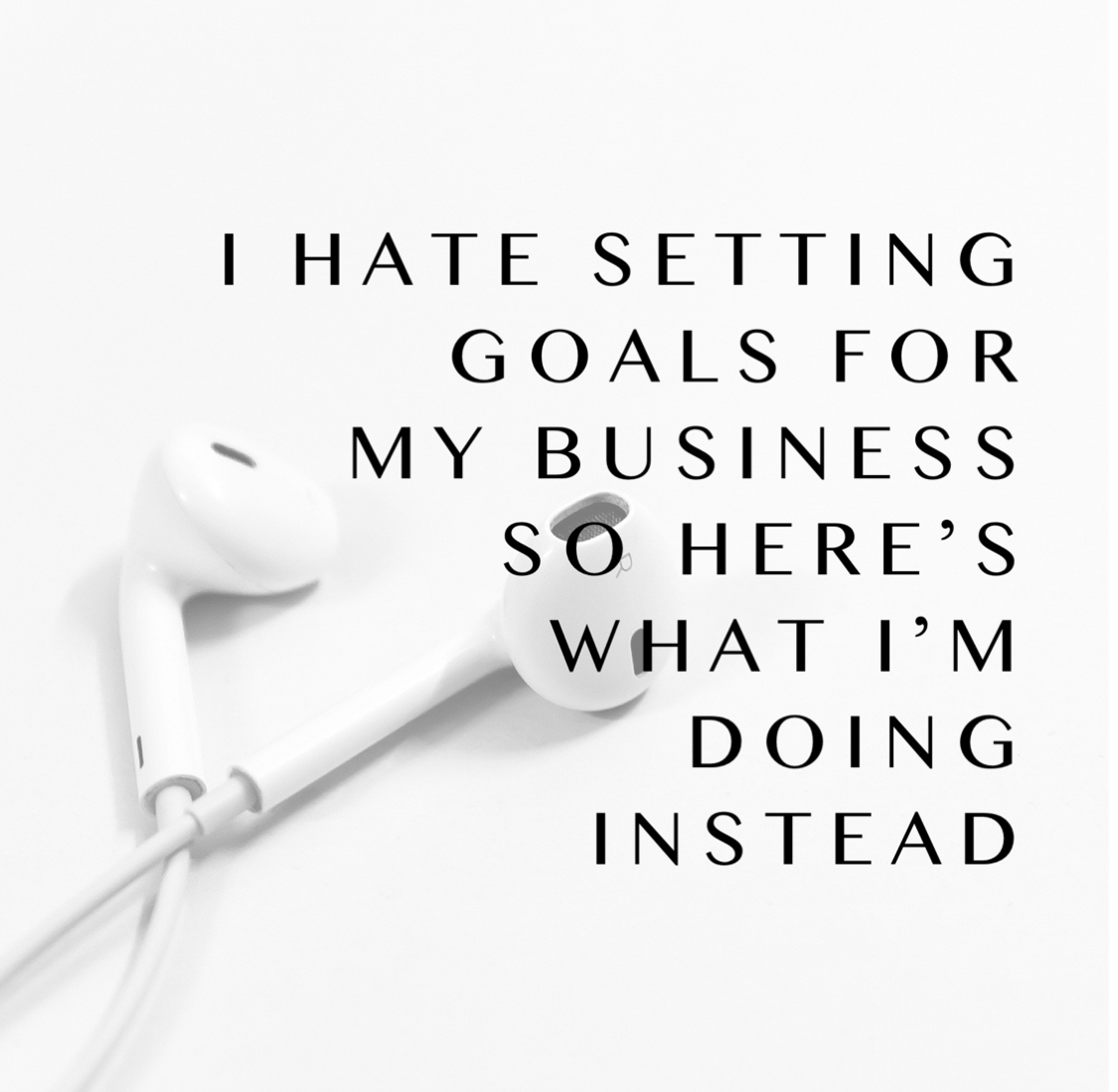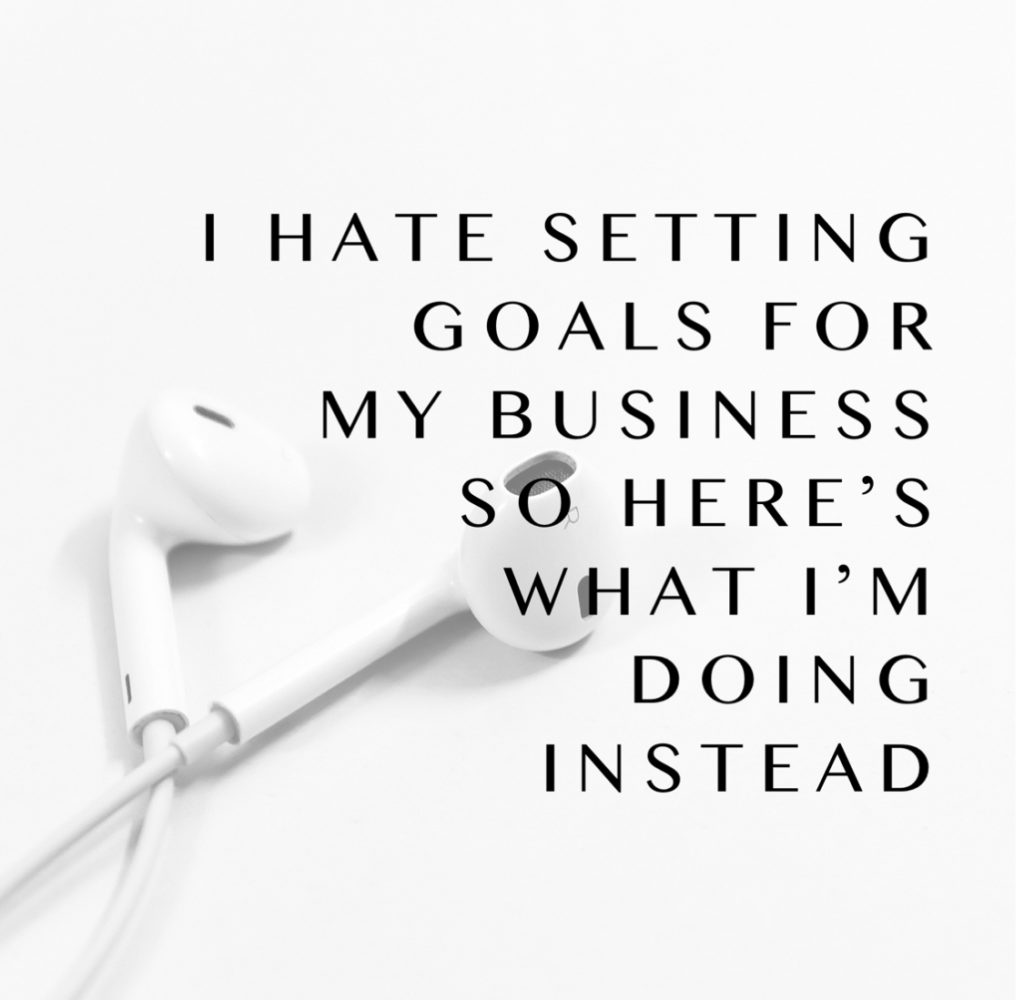 I'm not a big fan of goal setting. I get too worried that I might fail and then I often just just fail in advance to avoid feeling like a loser.
This year, I'm doing something different.
I want to DOUBLE my business by only focusing on process goals and routines, not financial metrics.
In today's podcast I'm going to share how I plan to double my business by focusing on only THREE main marketing activities. I'll tell you what they are plus how I plan to make them a reality.
You see, this is a very different strategy for me – I'm taking my top THREE marketing activities and reverse engineering them into quarterly, monthly, weekly, and daily tasks.
These tasks get scheduled. And then I plan to make that schedule the boss of me.
No more BSOS (bright shiny object syndrome).
This past week I did a soft launch of my new program, The Content Club. I loooooooooove these people so much. They are the coolest entrepreneurs ever and I want to do the work along with them.
The members have 2 assignments this week – choose ONE Outrageous goal (vision, really) and complete the their 90-day goals.
I'll be right there with them using my process-driven goals and the exercise I explain in today's episode.
And even without attaching specific sales numbers, I truly believe my simple plan will result in DOUBLE the business I'm doing right now.
I think this will help you.
Have a listen…

You can also listen on iTunes. Spotify, and Stitcher Radio.
Mentioned in this podcast:
The Content Club, the new membership for small business owners who want structure, accountability, and increased traffic & sales
I'd love to hear from you. Leave a comment below and let me know what you think or what your marketing activities you're going to do this year.
Love and peace,
Jane