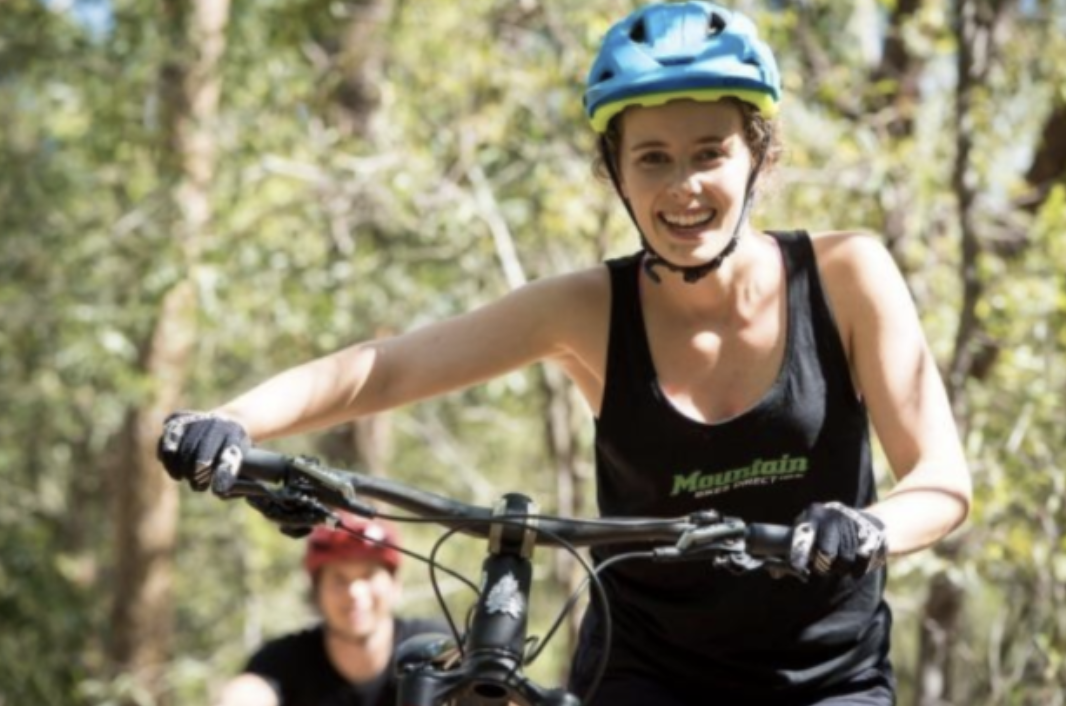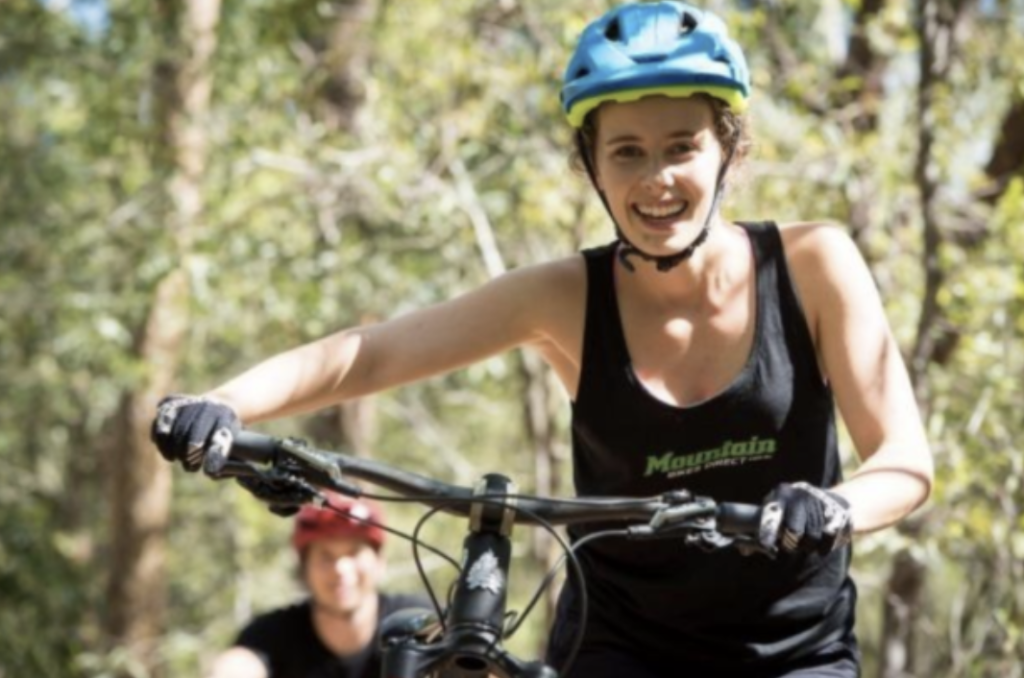 Imagine you start an online store and grow sales to $1 million pretty quickly. How awesome would that be? And everyone around you thinks you're successful and doing great.
But you know differently.
Yes, sales are rolling in. But, and it's a big BUT, you ain't go no money. There's nothing left in your bank account and you're not profitable.
Then what???
You have 2 options.
Shut down your e-commerce site completely because mama's got rent, or…
Figure out a way to get profitable in the next 6 months. Period. Profitability or bust.
These were the only 2 options for my guest today.
In this episode, I interview Jen Geale, one of the owners of Mountain Bikes Direct. They sell gear, bikes, and accessories for the mountain bike niche in Australia.
Jen is so honest about what she and her partners did when faced with a $1 million dollar business that wasn't making any money.
You're going to love Jen – she's awesome – and so is her business journey.
Have a listen…
You can also listen on iTunes and Stitcher Radio
What we cover in this episode:
When all 4 partners took a red pen to the P&L
How they turned around their e-commerce store in only 6 months
Being ruthless with product offerings to increase margins
Mentioned in this episode:
Jen's online store, Mountain Bikes Direct, MTB Direct
Jane's best-selling course for online sellers – Sell More Products Online – SMPO
What do you think about this episode? I'd love to know your biggest takeaway so leave me a comment and let's chat!
Thanks for reading and listening,
Jane