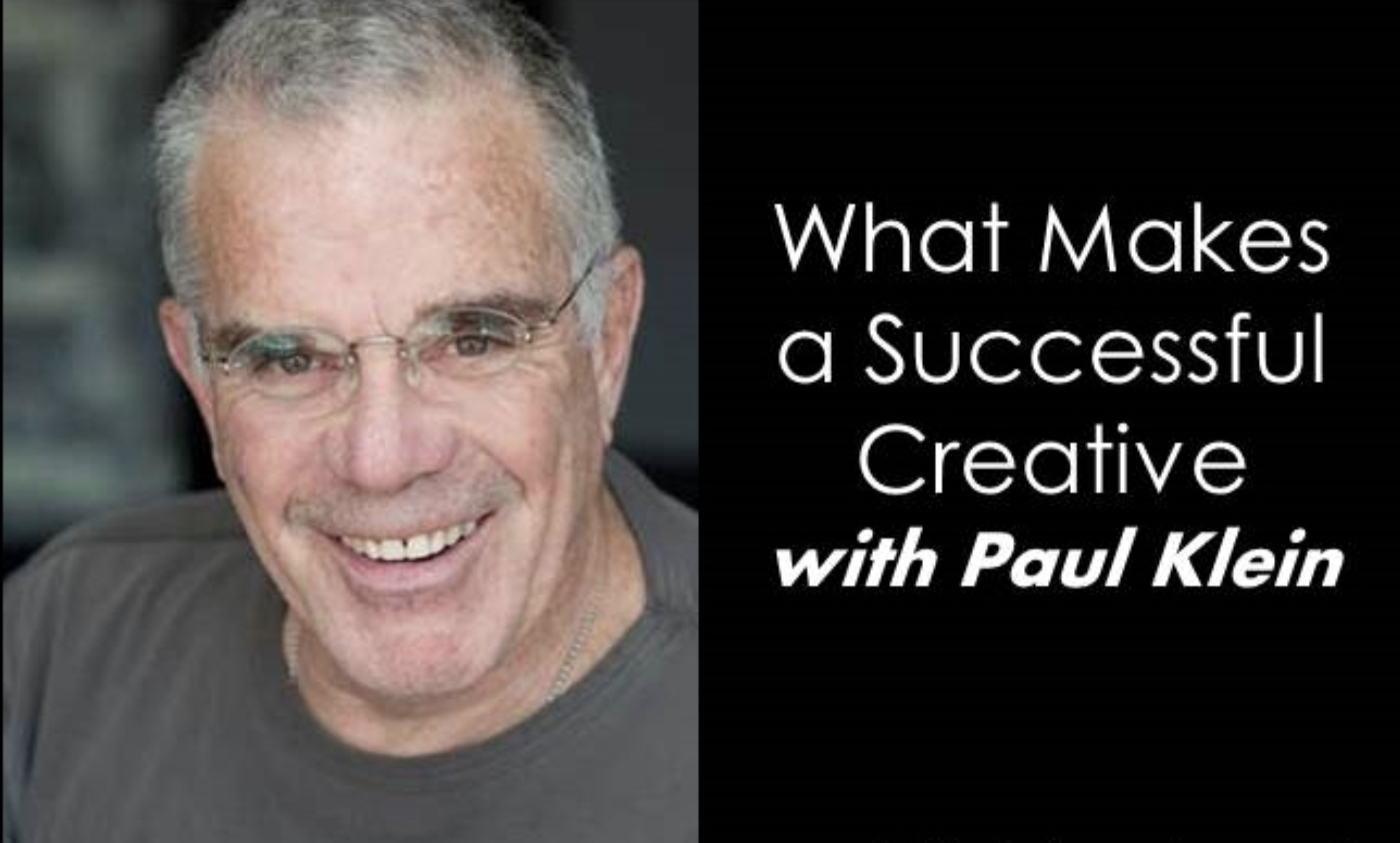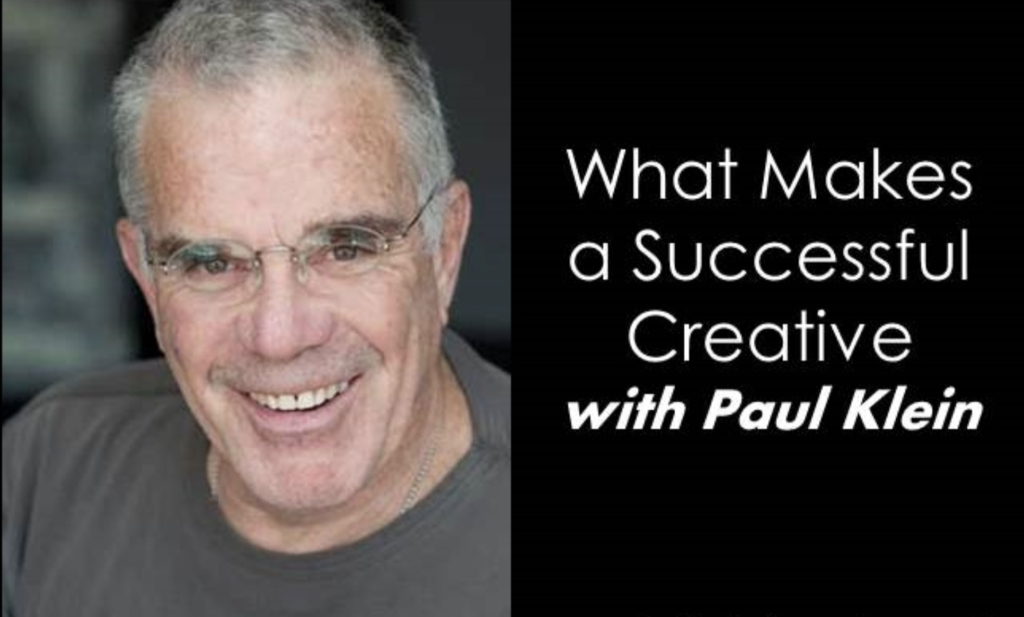 Ever wonder why some creative entrepreneurs succeed and others struggle?
Today I'm re-posting one of my favorite – and most downloaded – episodes. It was the 10th podcast I ever taped. 🙂
My friend, mentor, and colleague, Paul Klein, passed away from cancer the other day. I attended his virtual funeral last night and it was epic. Paul was epic. This interview with him is even pretty epic.
Below you'll see the original post and can listen to Paul's great advice for how to make it in a creative world. 
Enjoy, 
JH
The Original Post
Paul Klein is an art mentor and he runs a terrific program online for artists to help de-mystify the art world. My sister (an artist) took Paul's program and LOVED it. She introduced me to Paul and that was my lucky day.
Paul Klein also works with TED Fellows, writes for Huffington Post and ArtLetter and ran his own cutting edge Chicago gallery for 30 years. Basically, he's the go-to guy in Chicago when it comes to the art world.
Paul and I don't always agree and it makes for a lively interview.
I had a blast with this episode and I hope you love it as much as I do. You will learn a lot.

You can also listen on iTunes. Spotify, and Stitcher Radio
In this episode, we'll cover:
How the internet changed things for artists in a big way
Why it's hard to put yourself out there
How some creatives get it all wrong when they approach a gallery
Ways to get over your fear of "selling"
The difference between vision and strategy
How to sell a LOT of your work without "selling out"
What people see in your art compared to what you THINK they see
Simple ways to start getting your own network and building relationships in the art world
When you need to "get over it"
UPDATE: You can check out Paul's website and get access to a huge array of expert videos from Paul's courses for FREE on the site: http://kleinartistworks.com . You'll see one with me, Jane Hamill, in the BUSINESS section.
Now it's your turn…
Did you like this episode? If you did, kindly share it with your friends.
I want to hear from you! Paul and I lay out 2 challenges at the end of the episode. Which one will you do? Let me know in the comments below and thanks for listening and reading.