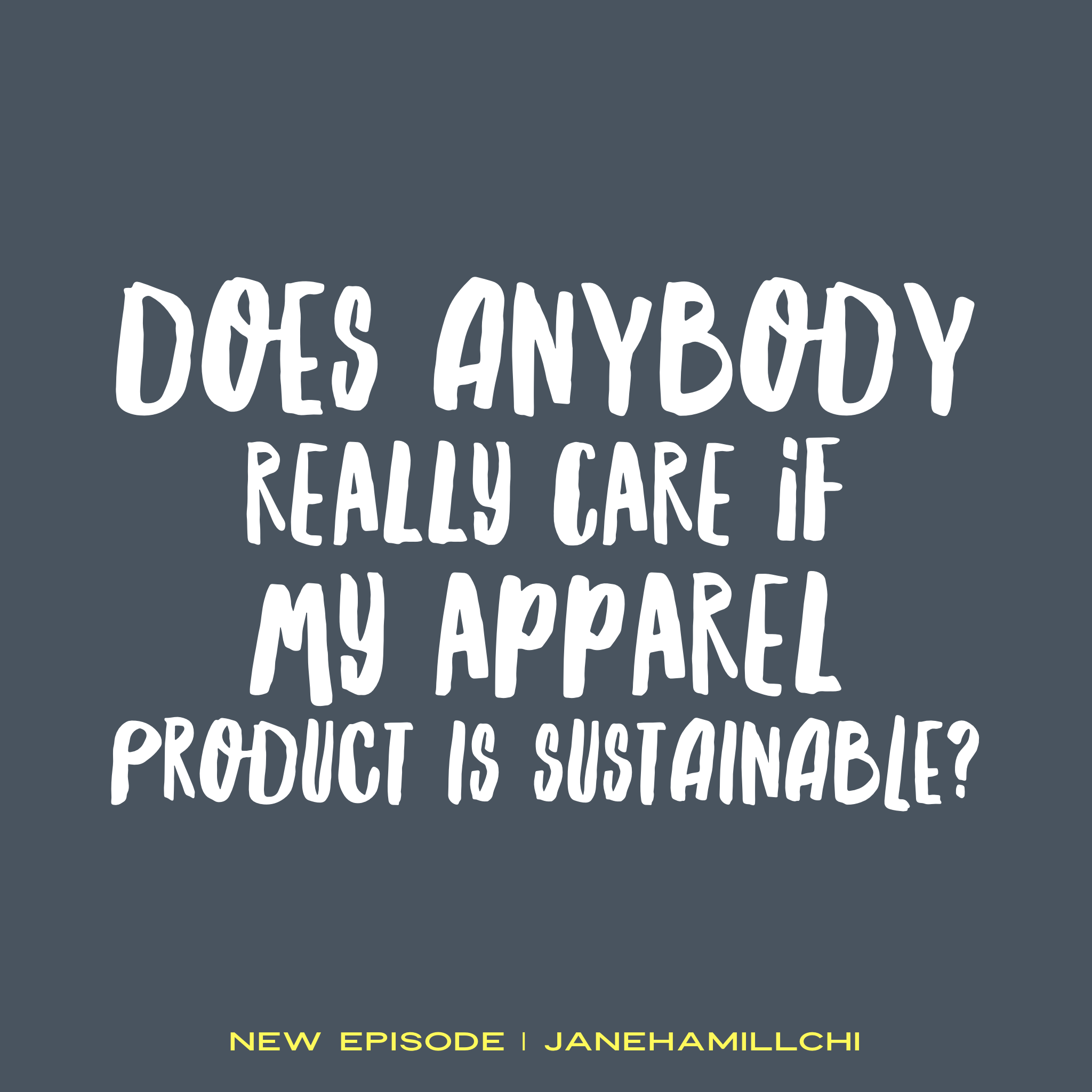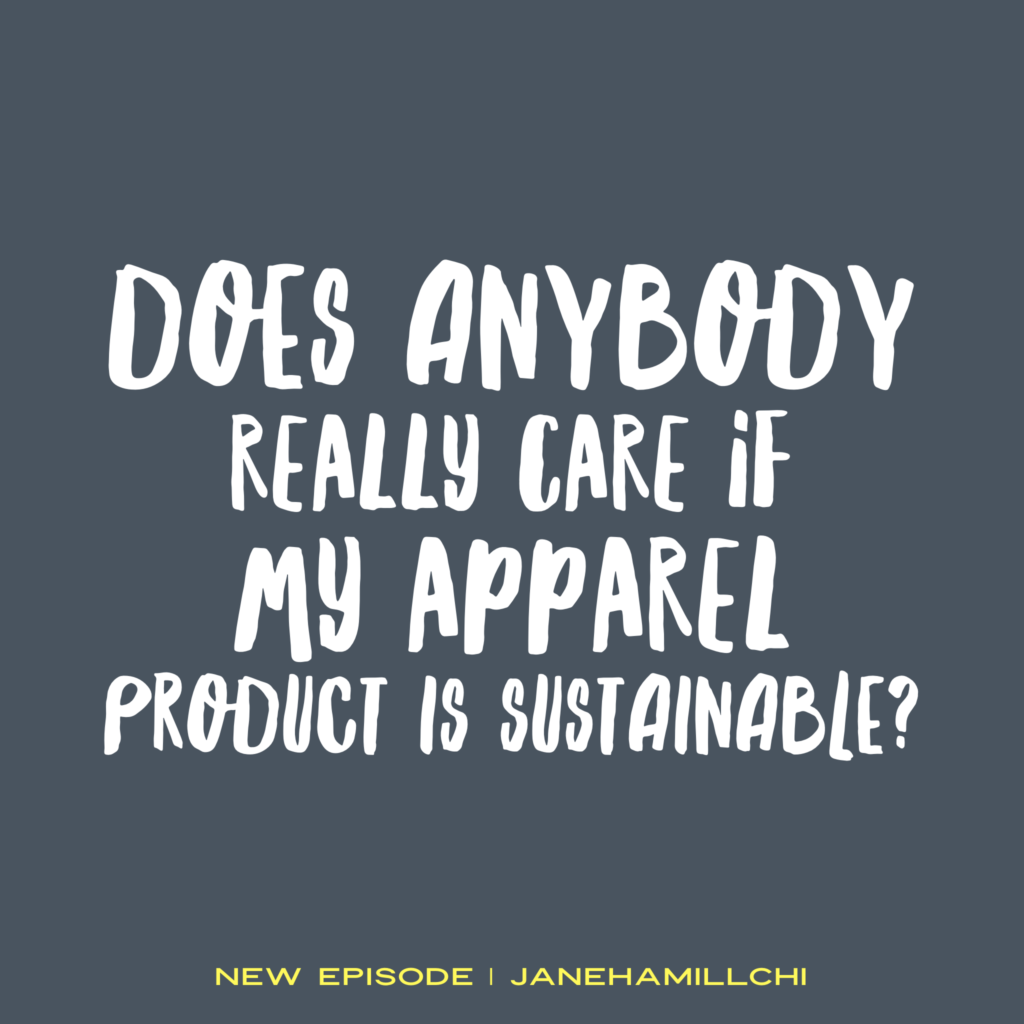 Don't shoot the messenger.
But after selling women's apparel and coaching thousands of product-based entrepreneurs for the last 28 years, I believe this to be true.
The vast majority of consumers care way less than we think they should if the clothing they buy is sustainable.
In fact, they're only willing to pay 10% extra for sustainable fashion over normal fashion, according to Statista.
And yet, so many small business are leading their marketing message with, "We're sustainable and that makes us special."
It doesn't. Not really. It falls more into the "nice to have" category of making a buying decision.
"While most shoppers are in favour of sustainable production, few have integrated it into their buying habits."- Vogue Busines
Sustainability is not a true Unique Selling Proposition (USP). It's not the ONE differentiator that actually makes people want to buy from you. It's probably about the 4th most important thing to your customer (unless you sell baby clothing – that's a different story).
Look, I think it's GREAT if you have a sustainable product. It's just not the main reason someone will buy your product and you shouldn;t lead with it in your marketing.
So, what should you do?
You can also listen on iTunes. Spotify, and Stitcher Radio

Rate, Review, & Subscribe on iTunes
Do you learn from these episodes? If so, please consider rating & reviewing my show! It really helps me support more people, entrepreneurs just like you, to build a profitable business they love.


Click here, scroll to the bottom, tap to rate with five stars, and select "Write a Review." Then be sure to let me know what you loved most about the episode!
In this episode, I explain…
why you shouldn't hang your hat sustainability
how it's a bonus, NOT a differentiator
what consumers truly concerned about sustainability are doing instead of buying your products
what consumers really care about if it's not sustainability
why sustainability in fashion is still only a "nice to have" for most consumers when making buying decisions
Mentioned in this podcast:
Thanks for listening!
-Jane