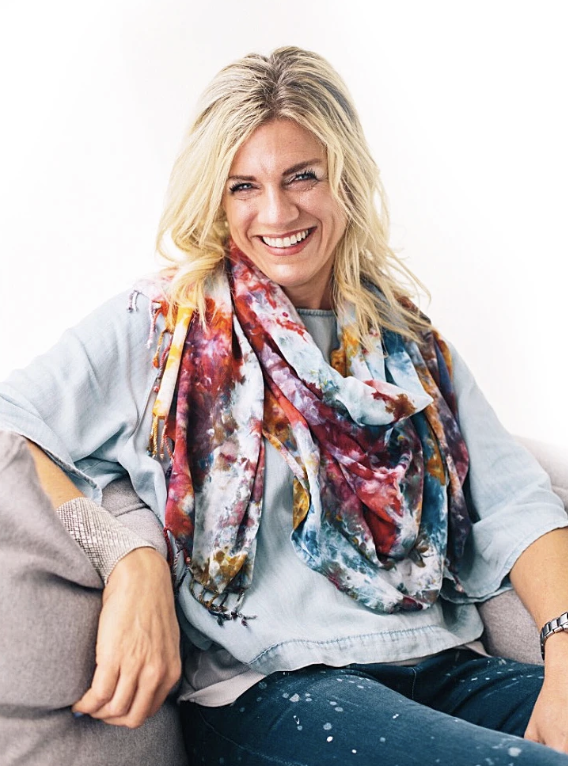 When I first met Jackie, the designer and owner of Dyetology, she was running her business while working a full-time corporate job. All of the sales from her apparel and accessories business "side hustle" were coming from in-person art shows and events. It was fun – but exhausting.
Her main objectives in working together were:
Ditch the day job, and
Flip the business model to mostly online sales
The first half of last year really sucked for Jackie.
She had already quit her day job (yay) but she had back surgery and couldn't do all the things to grow her business.
Forget about selling at shows – she was in pain. She thought the entire year would be a wash.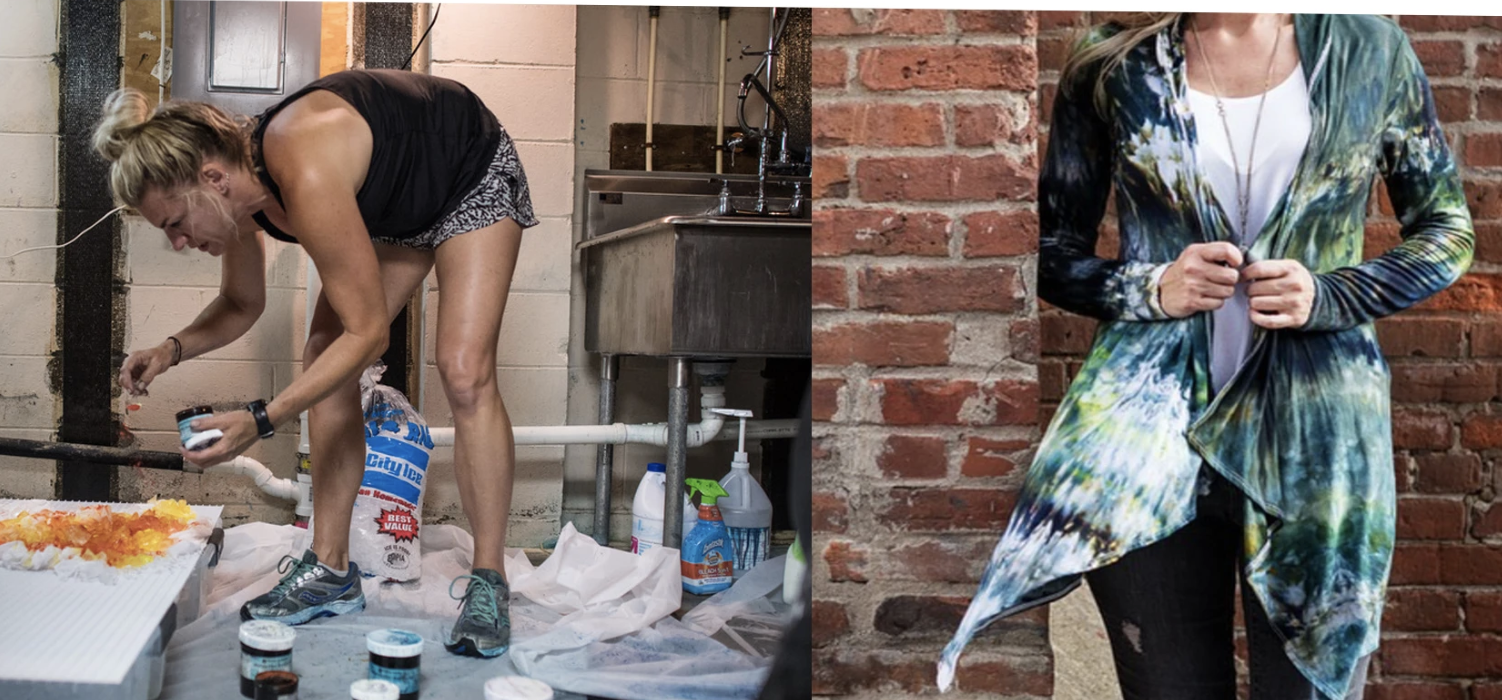 And then…She got into action with her online biz and Holy Moses she turned into Jackie the Entrepreneur 2.0:
Her online sales are up 183% year over year
She's flipped how she gets sales and 61% came from her online store
Can I get an AMEN? And all of this growth came from the second half of the year.
Listen and learn how she's doing it.
The podcast is now on Spotify! You can also listen on iTunes and Stitcher Radio
Mentioned in this episode:
Jackie's hand-dyed apparel and accessories company, Dyetology
What Jackie uses for emails: Klaviyo (aff. link)
Want to be like Jackie????
Get clear on your goals, get a do-able plan in place, and get the support & accountability you need.
Our monthly coaching program has been a game-changer for Jackie and so many members.
Be a badass like Jackie, join the membership, and CRUSH your goals this year.
You don't have to do this alone.
Monthly Coaching Program: https://janehamill.com/membership/
ENROLLMENT CLOSES 1/31/20 or when we reach the membership limit of 100 people – whichever comes first. 🙂
See you there,
Jane