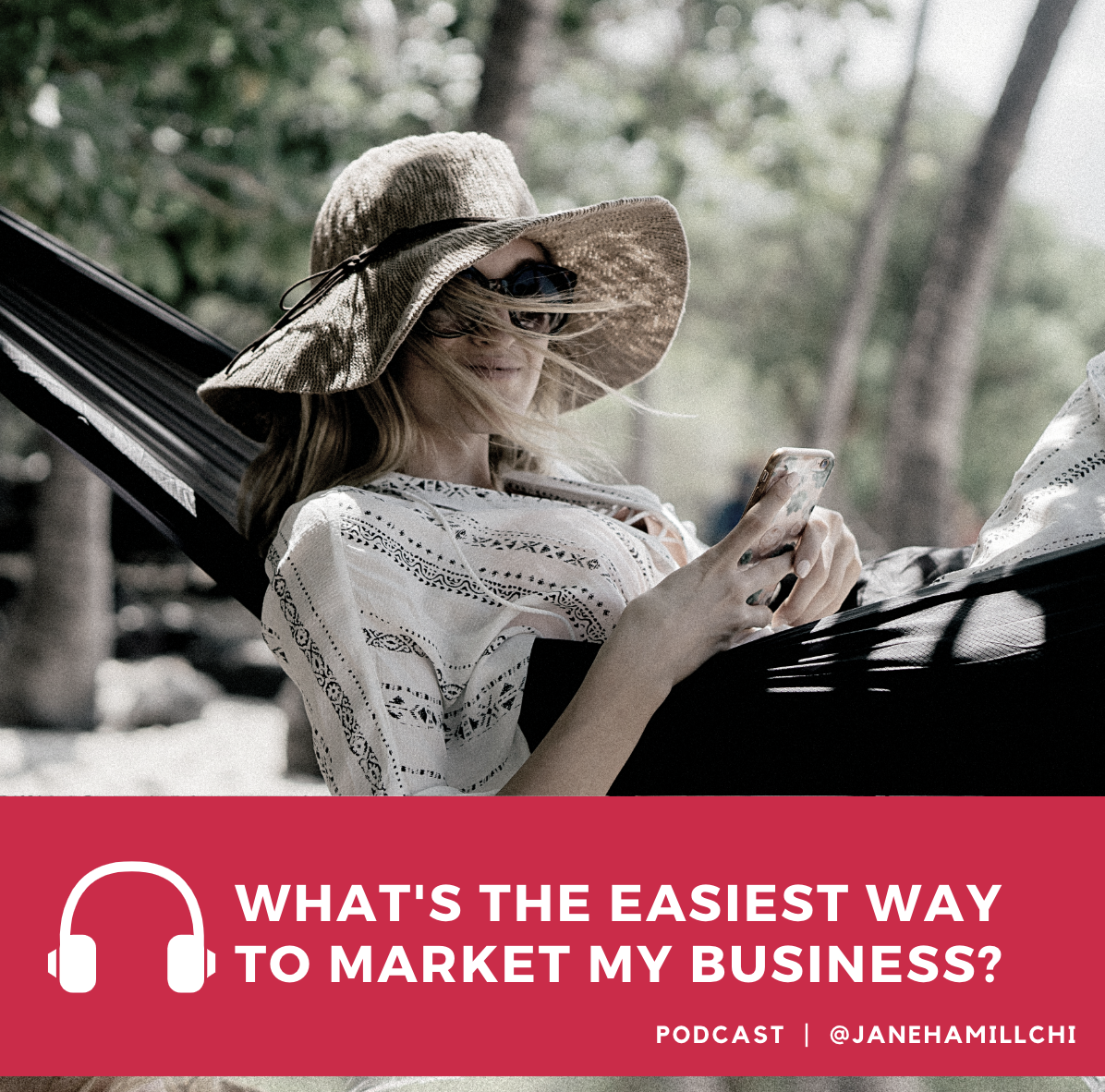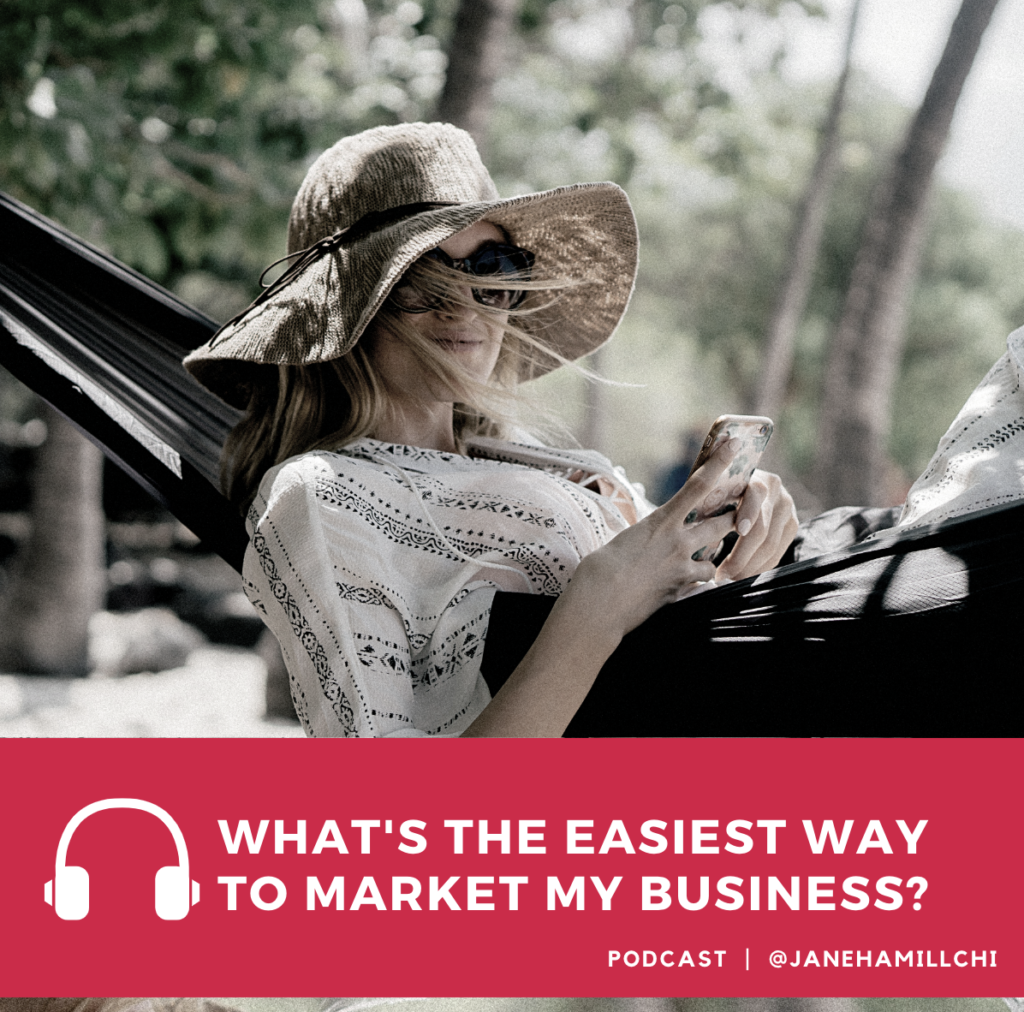 What if your weekly marketing tasks were EASY? I'm talking about something fast, simple, cheap, and…wait for it…something that's 90% outsourced. How cool would that be!! Think of how much time and energy you could save.
In this episode, I lay out a simple weekly strategy to stay consistent with your marketing. There is NOTHING as easy as this strategy.
One of the biggest struggles my members face – and all entrepreneurs, really – is how to stay consistent. They have great ideas and bursts of activity, but the lack of consistency hurts their sales, hurts cash flow, and causes them stress.
It's tough to get consistent sales without consistent marketing, right? And it's tough to find time for marketing.
After today's episode, you'll have no more excuses. 🙂 Have a listen…
You can also listen on iTunes and Stitcher Radio

In this episode:
What can I do that takes the least amount of time and will get me the most bang for my buck? (01:23)
I'm so busy! How can I get (cheap) help with this strategy if I don't have a team? (04:58)
Where do I drive the traffic? Can I just use YouTube or Instagram instead of a blog? (08:59)
Do I need to put different content on different platforms? YouTube, IGTV, Instagram stories, Facebook, LinkedIn, Pinterest, my blog, me emails… (09:09)
How do I know this strategy will work for me? You don't, but it's CRUSHING it for Magdalena (jewelry designer) and some of our other members. (12:45)
How do I know what to offer as a Lead Magnet to build my email list? (18:11)
Mentioned in this episode
Your Homework:
I challenge you to try this strategy for the next 6 weeks.
Seriously, take the Jane Hamill 2 minute marketing challenge!! Do everything I describe in the podcast and see what happens. Use this hashtag so I can find it, OK?
#jhmarketingchallenge
You can do this!
Get started now and PLEASE let me know what you're planning to do in the comments below. I read EVERYTHING you say and I'll follow your progress. #jhmarketingchallenge – boom!
Jane