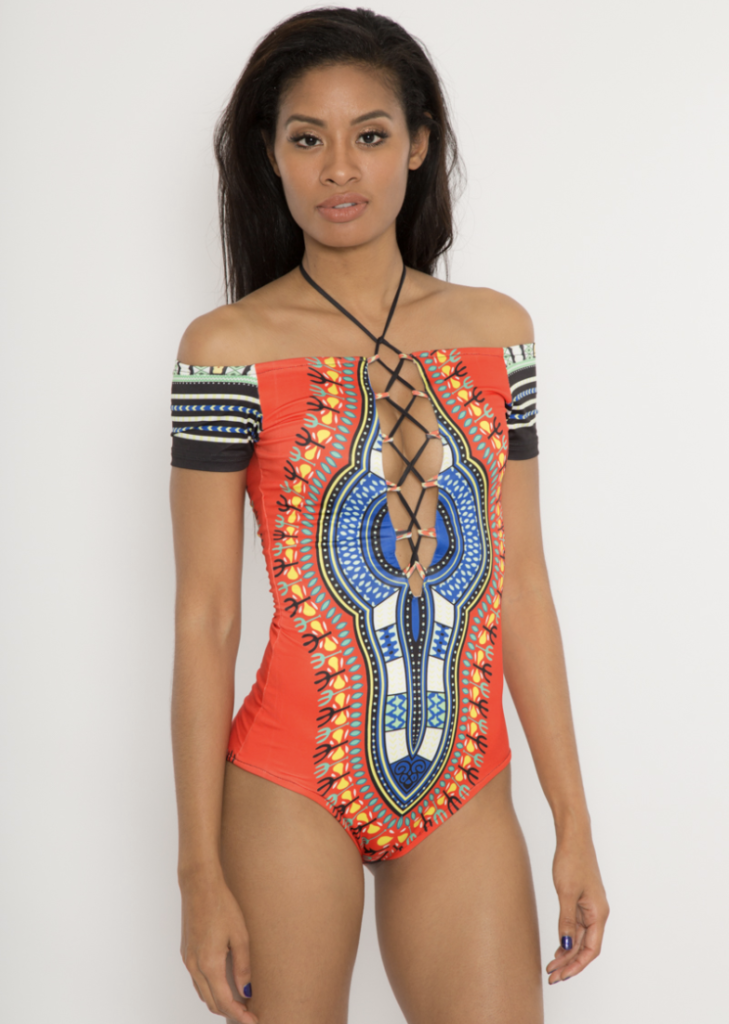 In today's laser coaching call, I'm talking to swimwear and resort designer, Danielle Pierce from Danalia.
Danielle has realized that her margins are too low and she needs to pivot her business. Her main questions is this:
"I've been selling to a certain type of customer and now I have to raise my prices and find new customers. What should I do?"
You can also listen on iTunes and Stitcher Radio
What we cover in this coaching call:
Pivoting her entire business to make it profitable – it's almost like starting over again from scratch
What to do with her list email list of 600 people when she is pivoting her business to a higher end product
Selling online and wholesale at the same time
What to do when you lose motivation to create things
Choosing a brand-new target
Creating content to attract new people who can handle Danielle's higher pricepoint
Mentioned in this episode:
I'd LOVE to know what you think of this episode! Just leave a comment below and let's chat.
Jane
P.S. If you want a FREE podcast coaching session, you can apply here.
P.P.S. If you enjoy listening to this podcast and want to dive deeper into the topics we cover, check out my monthly coaching program, Imperfect Action.