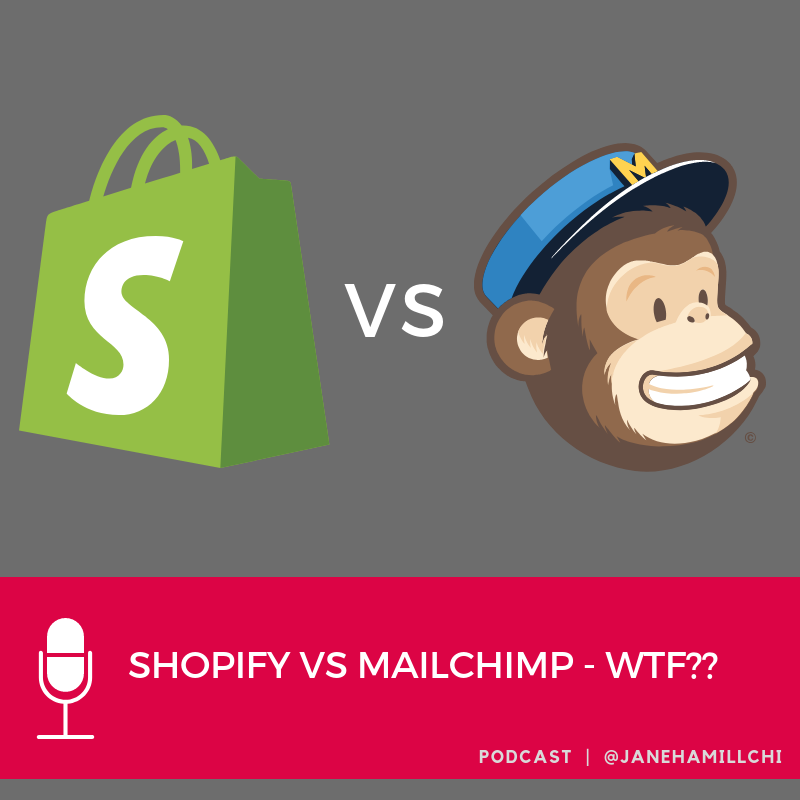 Of all the tools and resources my clients use in their daily lives, MailChimp and Shopify are the 2 most common.
The news that the two won't seamlessly integrate anymore has struck my clients as a huge PIA. I'm getting tons of questions…
"Soooooo…MailChimp and Shopify are breaking up. What should I do?"
To be honest, I'm THRILLED about this recent news because I'm not a fan of MailChimp. It's clunky, it's frustrating, and it's terrible at helping you segment your email lists in an efficient (read: money making) way.
The ability to segment your lists and only send emails to those interested in certain topics or products is HUGE. It's the best way to use email. It works, and it make my clients more money!
Email marketing continues to be the number one ROI for digital marketers across the board.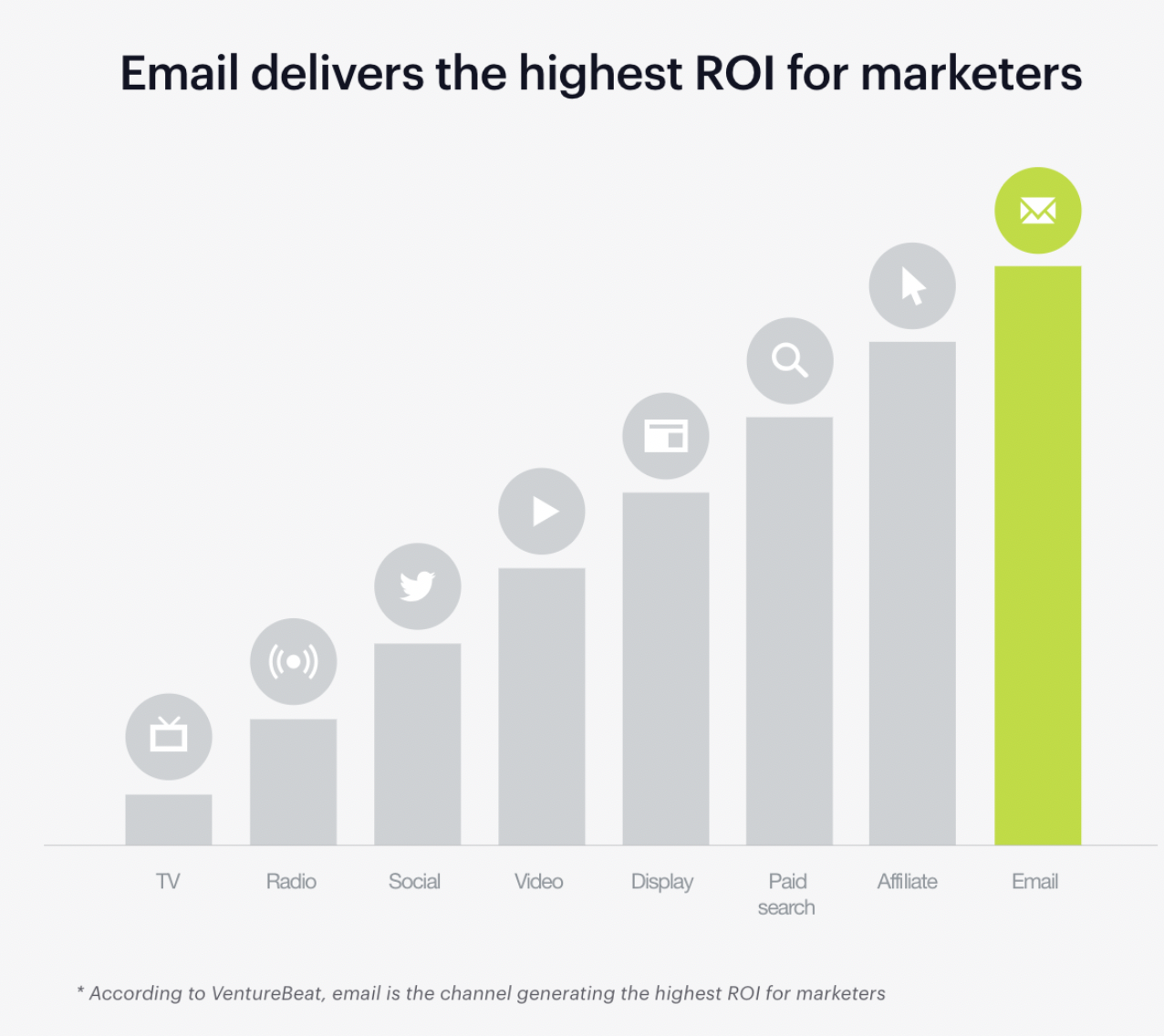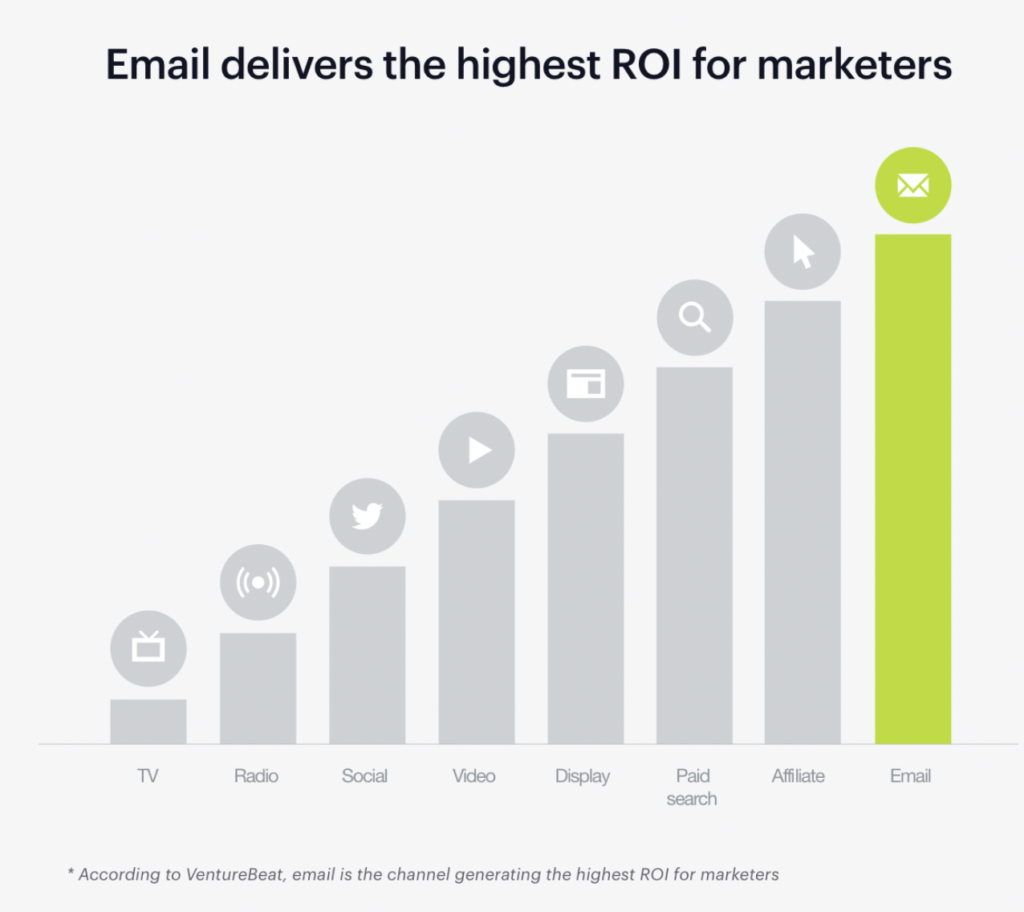 Email is KING. Still.
Email had the highest conversion rate for all Shopify stores for BFCM (Black Friday Cyber Monday) in 2018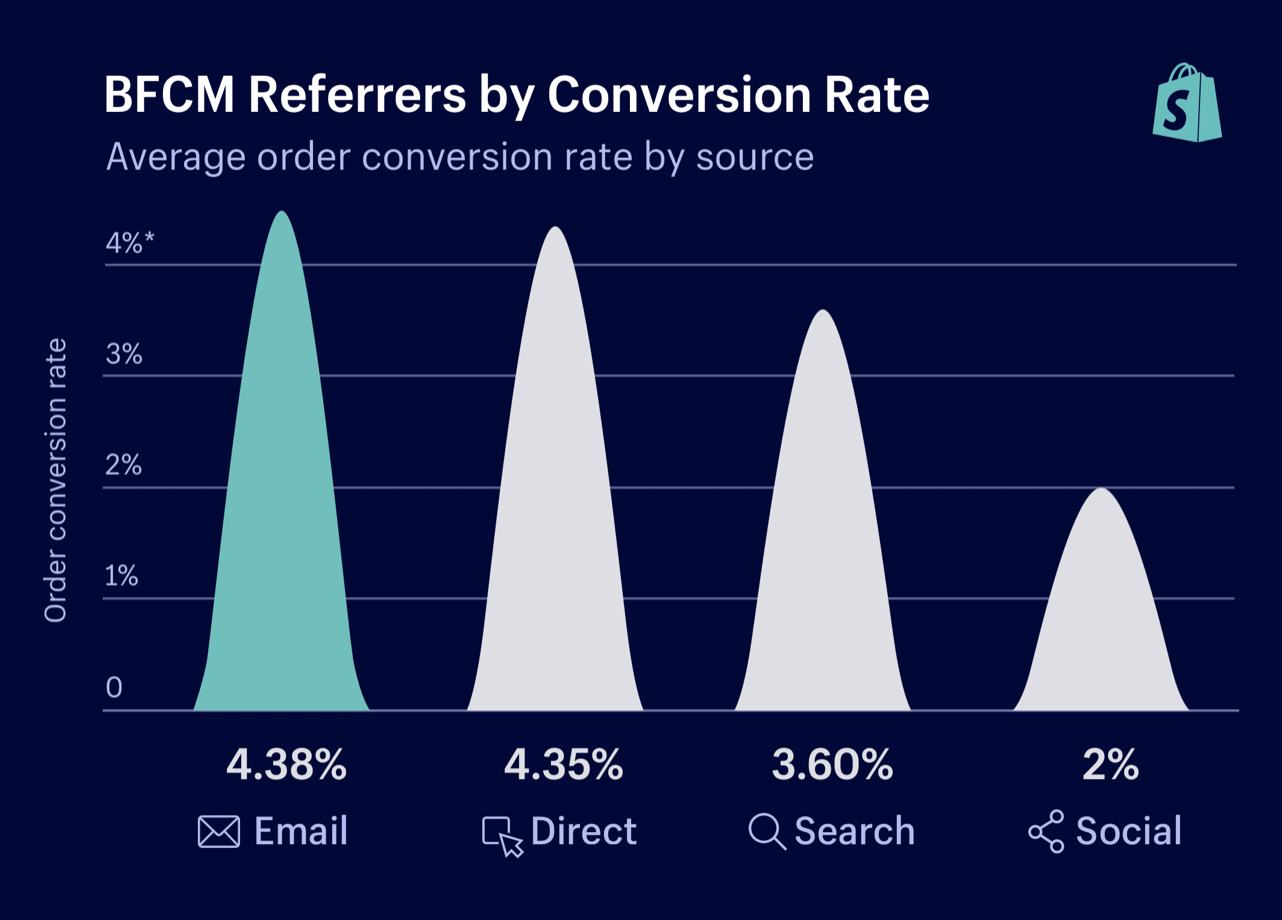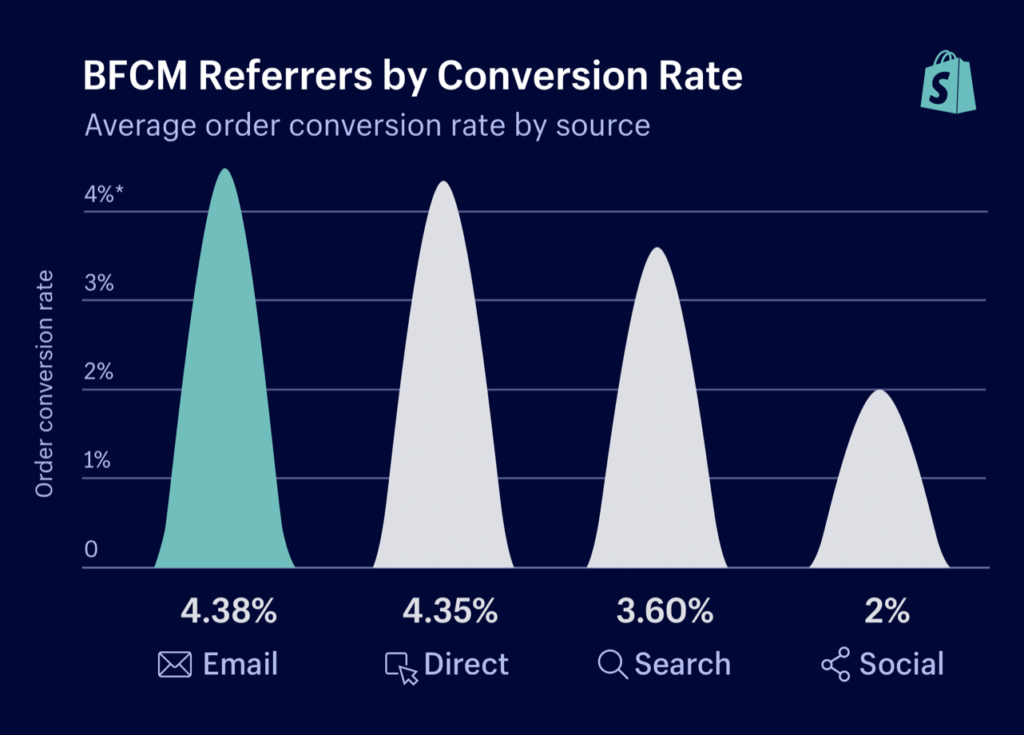 What if you gave me $1 and I gave you $38 back. Would you take that deal?
According to Salesforce…
For every $1 invested in email, the average return is $38. – Salesforce
Yes, open rates are going down overall but emails sent to segmented lists based on user behavior are AWESOME and we're only getting started with the possibilities. Open rates and click-thru rates are strong. Segmenting your lists is the BEST way to use email going forward.
Segmenting your email lists is the BEST way to use email going forward.
The only way, really.
So if you're using MailChimp and Shopify and are thinking… "WTF? What am I going to do?"
Don't panic. I'm here to help navigate through the murky waters of the Shopify vs. MailChimp storm.
This episode explains what's really going on between MailChimp & Shopify, what it means to you as a small business owner, and what you can do next.
Listen now:
You can also listen on iTunes and Stitcher Radio
Here's what I talk about in today's episode:
Why I think Shopify and MailChimp are really splitting up
Should you use a third party app to connect MailChimp and Shopify?
The #1 ROI of all marketing activities
Email segmentation and why it's important
The clunky nature of MailChimp
Who should stay with MailChimp and who needs to move on
The BEST of email marketing for e-commerce and why that's a good thing
The email tool I'm recommending that could account for 20% of your sales like it does for Steve Chou
Mentioned in this episode:
Are you a Shopify store owner? What did you think of this split and what are you going to do?
As always, thanks for reading and listening,
Jane