Hey there! I'm Jane Hamill.
I teach entrepreneurs how to get more sales using content and email marketing without using ads.
My mission is to help you grow your following, your email list, and your sales.
When you build a loyal following for your brand, you don't have to worry about where your next sale is coming from. Ever. How amazing is that?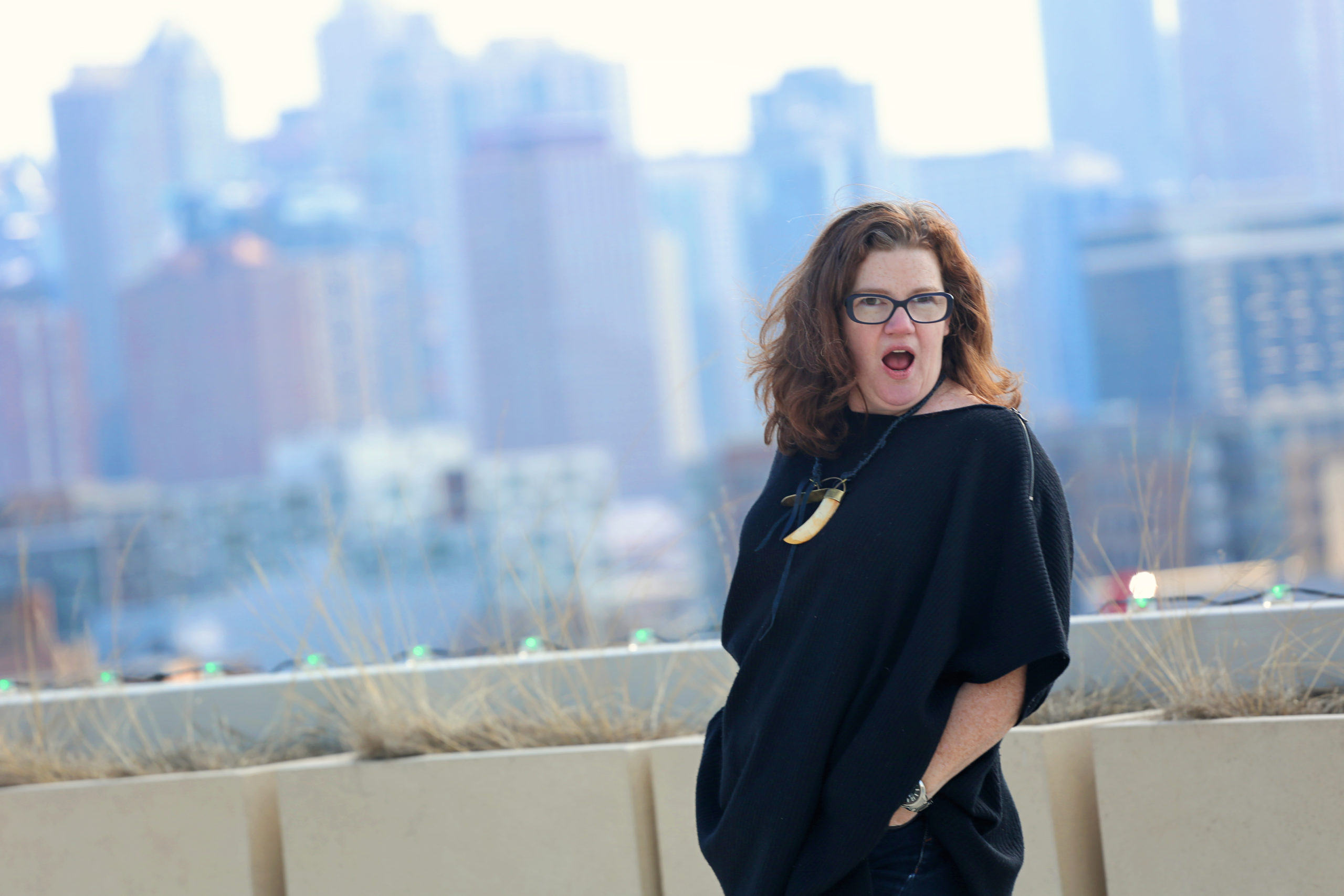 I'm the founder of Fashion Brain Academy and I also work with a select few private clients via 1:1 coaching.
I believe strongly that, as women, we should make our own money, without relying on anyone else.
When you commit to consistent marketing, you get real results — increase your revenue, pay your team, support your family, and enjoy your business more. 🙂


I'm a former clothing designer and boutique owner. I ran a wholesale and retail business for many years, selling my products to Bloomingdale's, Sak's, Macy's, Saks Jandel, Mark Shale, my own Chicago boutique, and more.
I had showroom reps in 5 different cities selling my clothing line to boutiques all over the world. My travel schedule was insane, I worked 14 hour days, and I loved it.
Until I didn't.
I became tired, overwhelmed, and crabby. 
I knew there had to be an easier way and I set out to find it.
There were 4 key shifts I had to make to grow my business faster while actually working fewer (and less stressful) hours.
I limited my product offerings
I worked on my mindset
I created better systems, and
I switched up my team.
I stopped working weekends and nights, delegated more, started taking vacations, and I made some real money.
It was like I "cracked the code" to getting and keeping customers without working 80 hour weeks. Yay.
I'd love to help you do the same. The podcast is your first step.
See you there!
Jane