How to Turn Your Email Subscribers into Paying Customers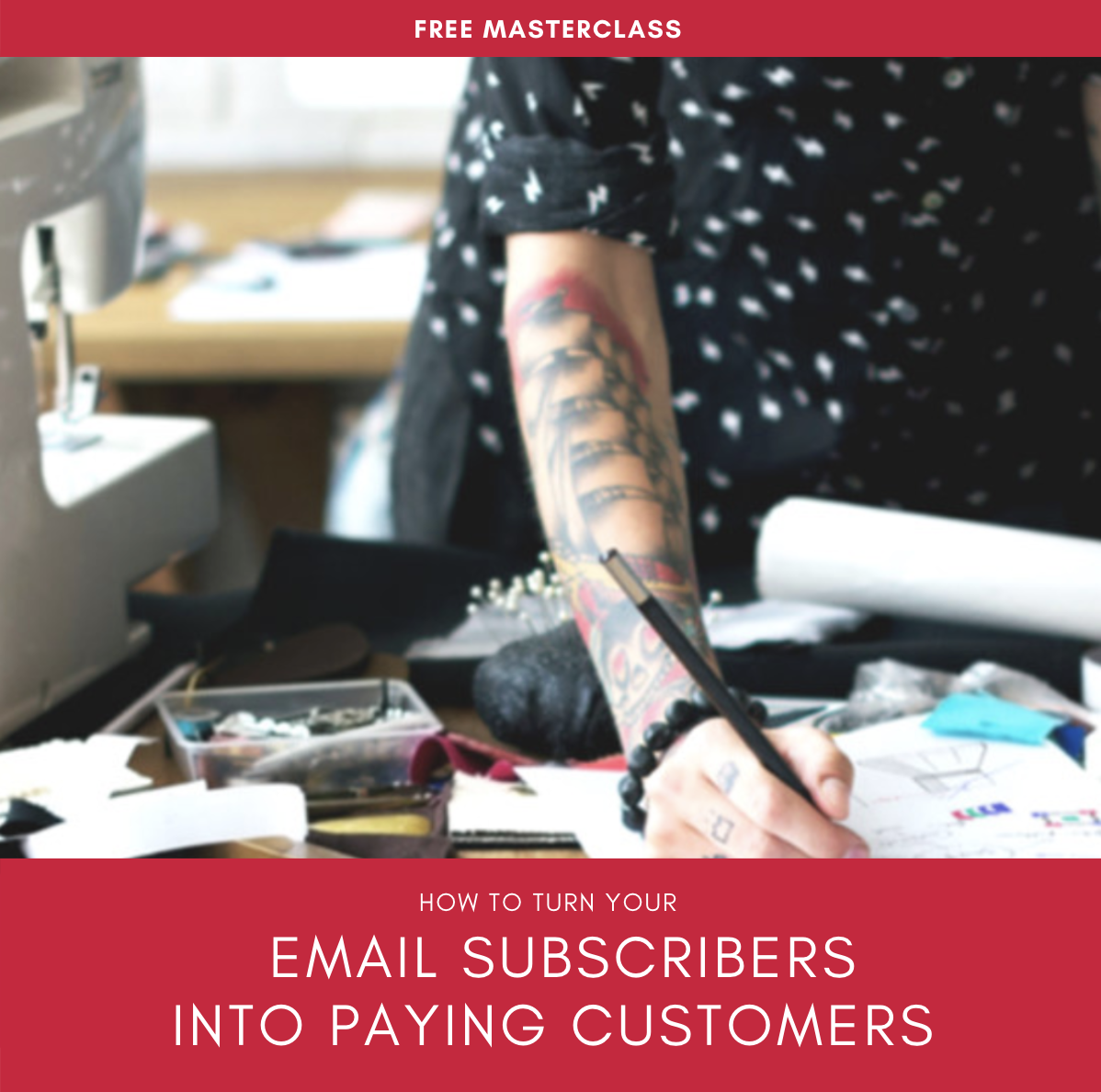 Get Immediate Access to the Masterclass to Learn How to Get Your Email List to Buy and Buy More Often
Here's what you'll learn:
How to send emails that SELL.

The 20 minute strategy to segment your list that boosts conversions like crazy 

​The biggest mistake most people make when trying to get sales via email.
This webinar is for creative entrepreneurs who are currently selling online and want to sell more. 🙂


About the Presenter…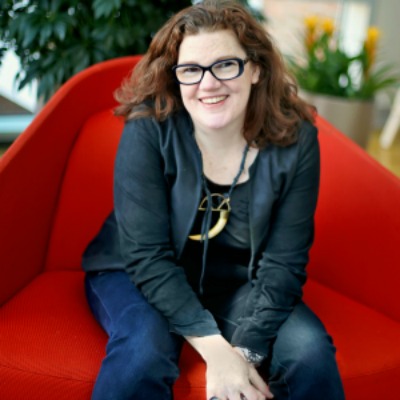 Hey there! I'm Jane Hamill, and I ran a retail and wholesale business for many years, selling my products to Bloomingdale's, Sak's, Macy's, Saks Jandel, Mark Shale, my own Chicago boutique, and more. I had showroom reps in 5 different cities selling my clothing line to boutiques all over the world. My travel schedule was insane, I worked 14 hour days, and I loved it!
Until I didn't.
I became tired, overwhelmed, and crabby.
I knew there had to be an easier way and I set out to find it. I realized the key to everything was building an audience of people who had the all-important KLT factor. When you build an audience that knows you, likes you, and trusts you…you will never lack for sales.
I also learned the value of an email list filled with these types of people – an audience who TRUSTS you and BUYS from you over and over again.
That's the key to a profitable business and one you LOVE waking up to every day.