Here You Go! Grab the NOTES…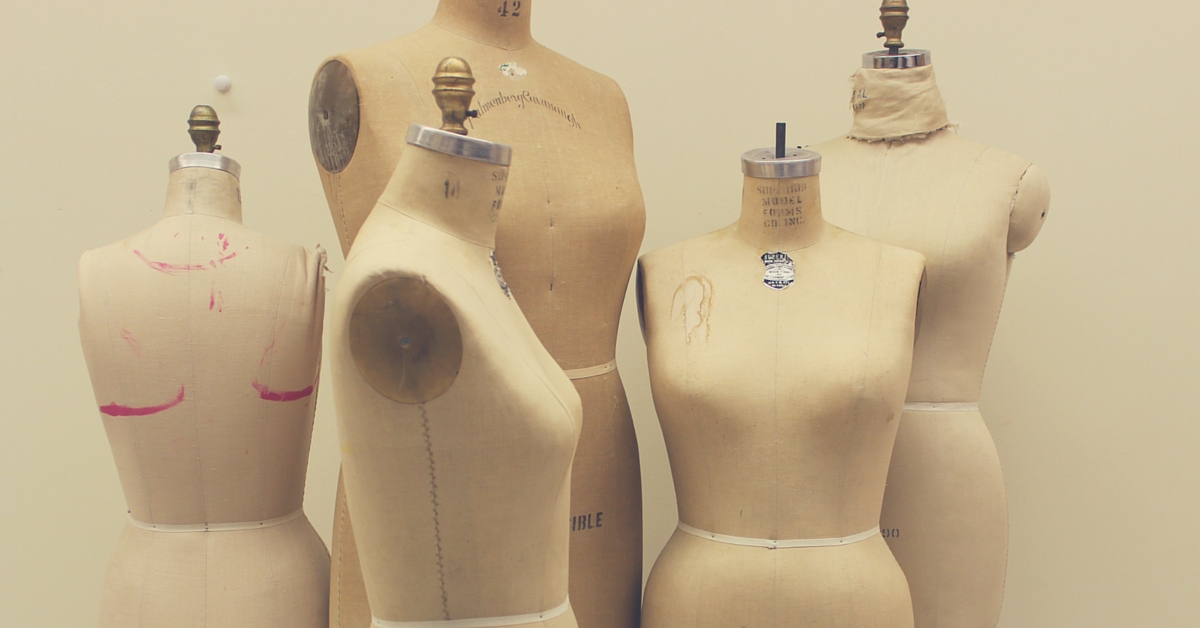 "How do I start my line? Im stuck!"
Download the exact session NOTES from a private client meeting.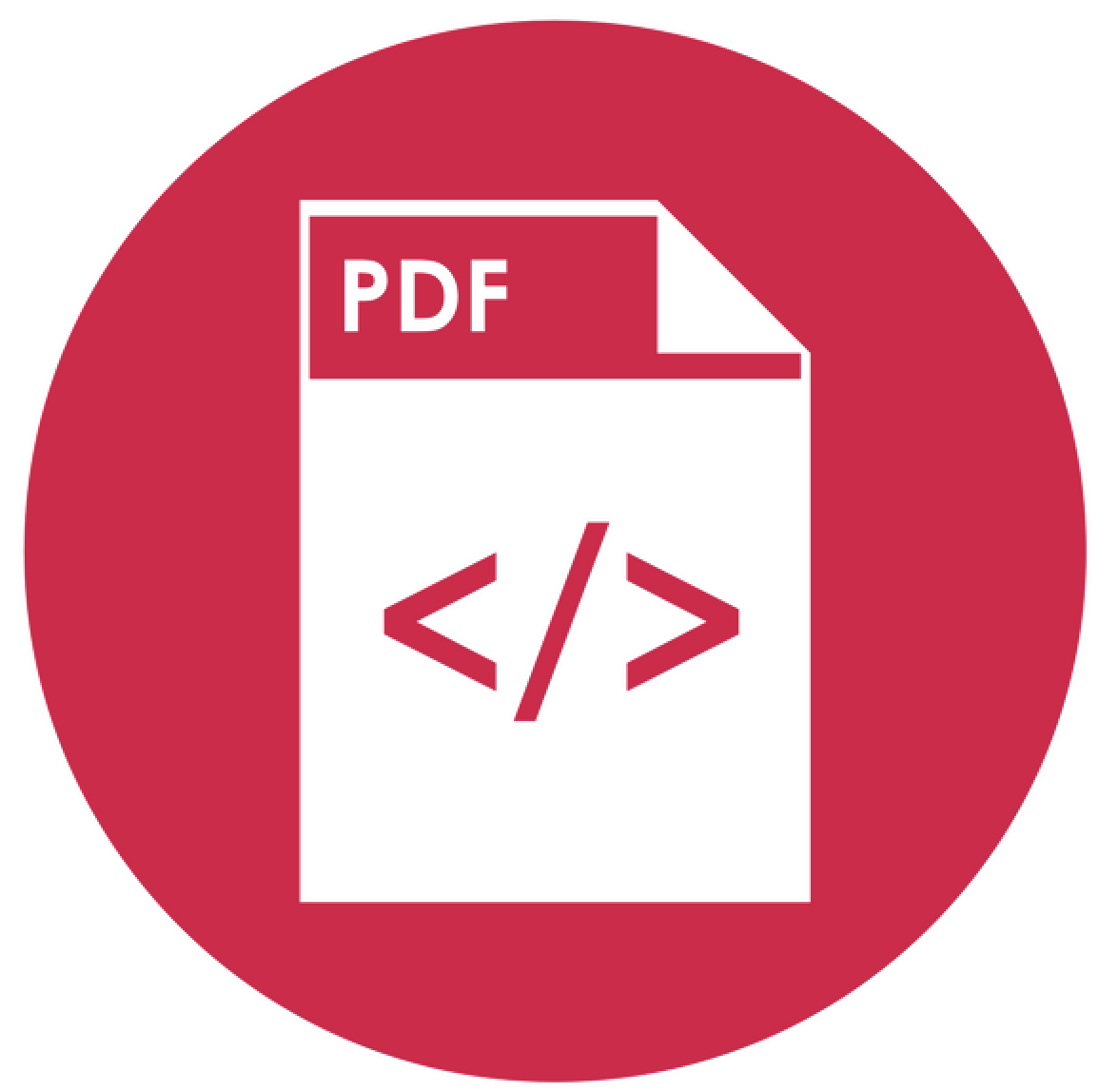 If you're SERIOUS about launching a clothing line & you want a startup blueprint, here's your next step…
http://fashionbrainacademy.com/ndp/
The New Designer Program is a complete training on the BUSINESS side of starting a clothing or accessories line. It also comes with LIVE group mentoring to get your specific questions answered. 
everything I wish I knew when I started my clothing line – and more. Check it out and I'll see ya on the other side! – Jane