How to Start and Grow Your SMS/Text List
Imagine if you could send a text to your customers consisting of 2 sentences TOPS and bring in thousands of extra dollars for your business on a weekly basis?
Once you get your text marketing ducks in a row, it's pretty much smooth sailing from there.
Minimal effort with BIG results – we're talkin' consistent 20x kind of results. That's the stuff! 
Sound exciting? It's totally possible & easier than you may think. Claire will give you all the tools you need to get started. If you follow these simple steps you're going to be SLAYING with SMS in no time!

Online class, available now, at your own pace
What You'll Learn:
How to get started with SMS marketing TODAY – We'll break down all the steps to get your SMS marketing set up.
Compliance, Compliance, Compliance – We'll give you all the tools you need to stay compliant — a very important component to your SMS marketing.
Different SMS platforms & which one to choose – We'll give you a list of recommended SMS platforms and break down each to help you choose the best fit for your business.
Best Practices – We'll map out a checklist of best SMS marketing practices so you'll know when to send, what to send, & how to send.
Email vs SMS vs FB ads – what has the best ROI? We'll take a deep look at some marketing activity results and what drove the most sales for a successful e-commerce brand last year so you can see how valuable adding SMS marketing can be for your business.
How SMS added an additional 60K in revenue to Claire's business in less than a year and how you can do the same
Recording of the live Q&A with Claire to listen and learn because often "don't know what we don't know" until someone else asks the question


"I took the SMS course today and my text list is already set up and ready to go! It was only 3 hours door to door. The section on Compliance was a lifesaver. I would have been too overwhelmed without your step-by-step instructions! Thanks, Claire! "
– Jackie Ayres, Dyetology.com


The Details:
When: Available immediately, you get the training video, the slides, a cheat sheet of text examples, and a sweet SMS checklist to keep you organized.
Bonus: Replay of a Q&A session with Claire to deepen your understanding of setting up and growing your text list.
Who it's For: Creative business owners currently selling online or wholesale who want to get their SMS.text marketing set up and functioning. Shopify store owners, retail boutique owners, creative entrepreneurs, artists. This course covers the BASICS of SMS/text marketing.
Why Do It: Because it's a marketing activity that takes minimal effort and will bring you BIG results. The average American checks their phone 47 times a day & SMS messages have a 98% open rate – adding SMS marketing to your business is a no-brainer. Claire's click-thru-rate on texts is 14%! Amazing.
Your Investment: Your investment for the online class (complete access for ONE FULL YEAR) + the replay of the Q&A with Claire Wolfson is $65.
Get More Sales with SMS/Text Marketing
Your Investment: $65 


The workshop is available NOW and access will be emailed to you immediately.

After you register, check your Inbox for an email from jane@janehamill.com with your access details. Please allow 5 – 15 minutes.
My 100% Personal Guarantee:
If this workshop isn't awesome for you, we offer a full 60-day money back guarantee. Just show us that you gave it a try, started filling out the worksheets, and then email us to request a refund. We'll take care of you. – Jane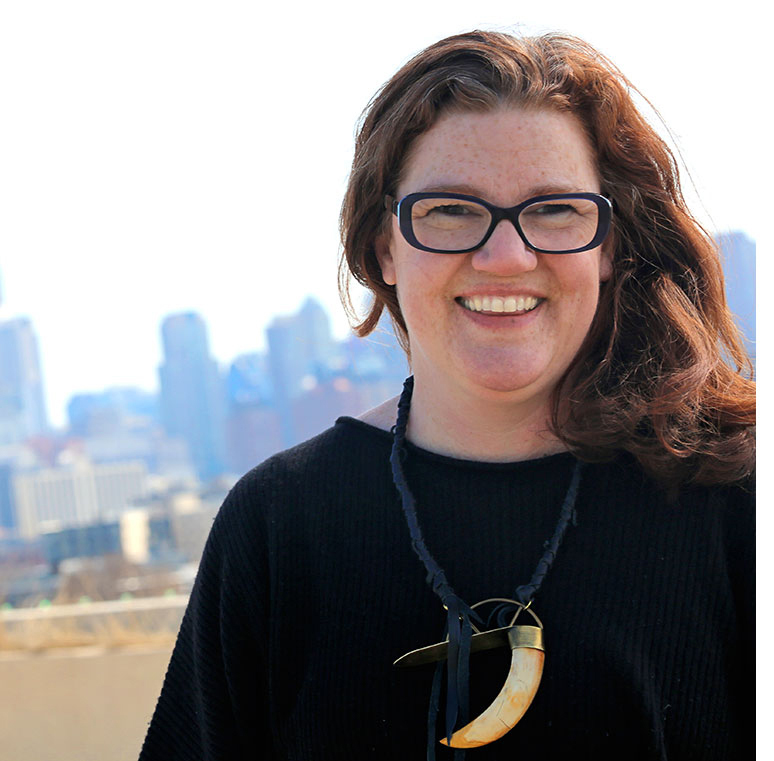 Where you've seen Jane's work…


About Claire Wolfson, your presenter…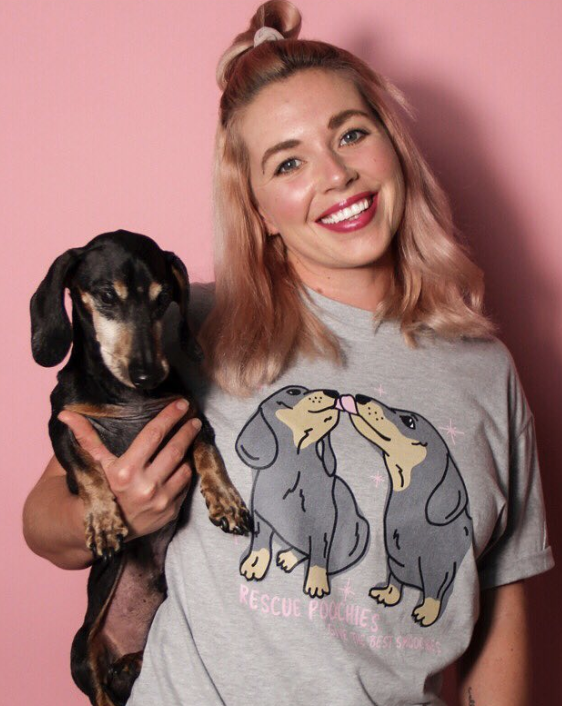 Claire Wolfson is the co-founder of Bean Goods, a dachshund-centric online store devoted to "radical people who love their wiener dogs". Claire's business is exploding right now, and part of that is her brilliant use of text marketing to delight and engage her community.
Connect with Claire: