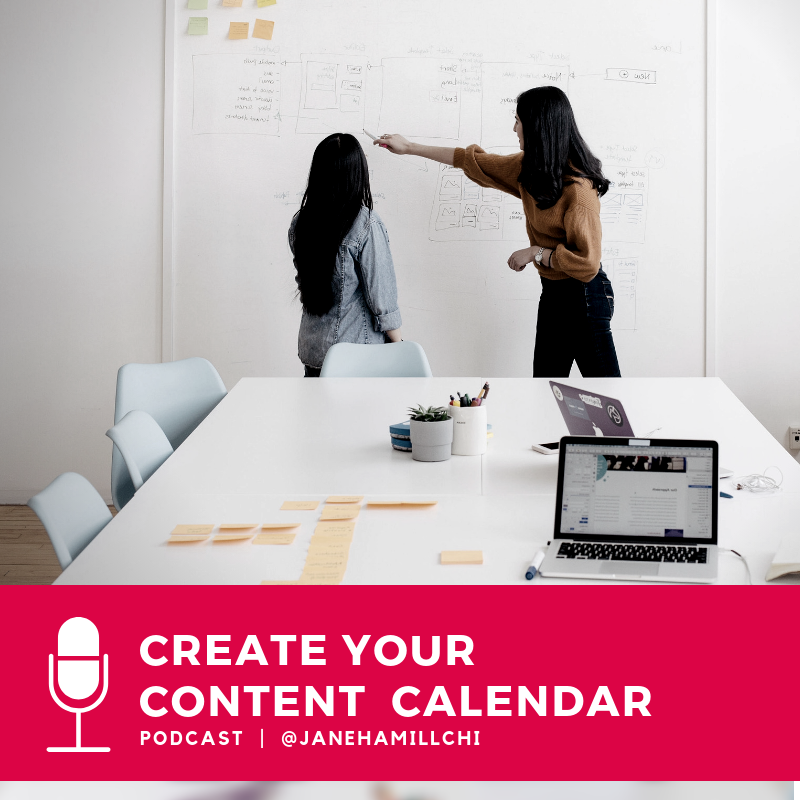 Having a content marketing strategy that consistently attracts people to your website is a life-changing thing. As a creative entrepreneur, knowing you have a PLAN in place, and an actual calendar you can follow – it's nothing short of magical! Magical, I say.
Today, I'm going to share my process for getting started with a kick-ass badass BOSS holy moses it works content calendar.
And most importantly, a content marketing plan that results in…
money $$ for you, and
happiness 🙂 for your customers
Let's do it together, people!! Get your marketing calendar together NOW before summer — before the kids get out of school, before you head out on vacation, before you lay on your hammock & listen to the birds and drink wine…
Get your content plan together and you will feel IN CONTROL of your destiny, your business, and your bank balance.
If you join the monthly coaching membership, Imperfect Action, you will get the in-depth Content Marketing Calendar training, including all the templates and examples (+ LIVE group Hotseat/Coaching sessions with me) to help you CRUSH your sales.
Let's do it. 🙂

You can also listen on iTunes and Stitcher Radio
What exactly is content marketing and why do you care?
An overview of the planning process that results in sales, not just goodwill
How to reverse engineer what you sell into content your audience loves
How a content strategy feels less "sales-y" than other types of marketing
Why creating content just for the sake of content is a waste of time and what to do instead
Mentioned in this episode:
What do you think of this episode? Leave me a comment below and LMK.  I love ❤️ hearing from you!
Jane