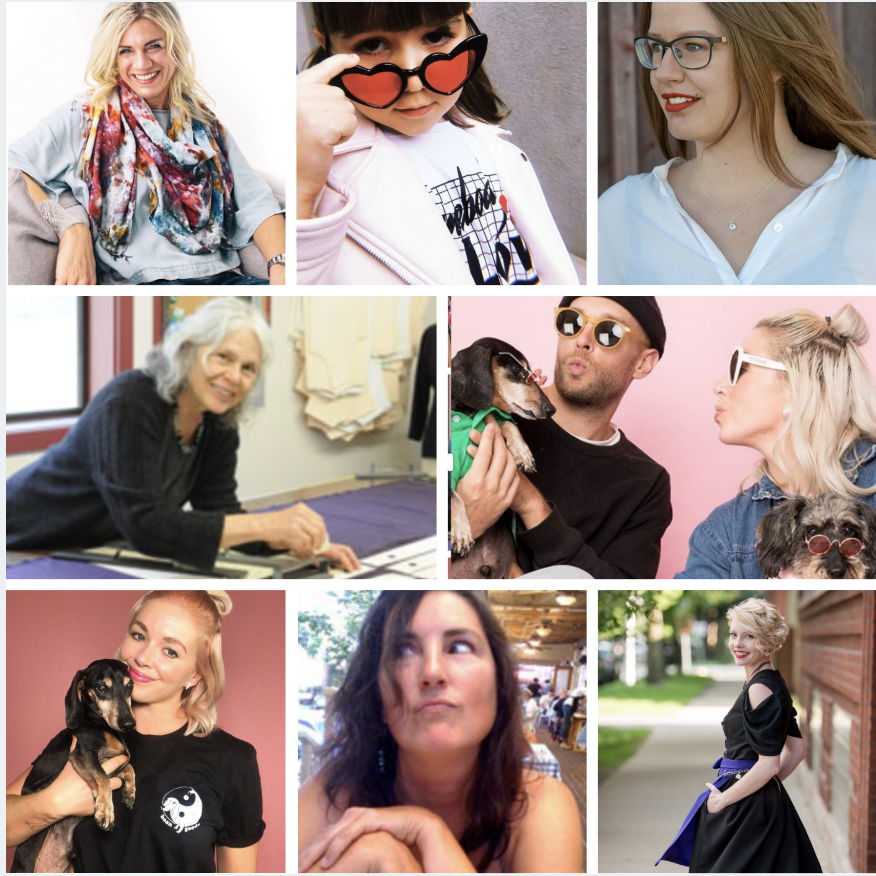 It's International Women's Day and that makes me smile like a toddler on her birthday.
I've chosen 7 women who knocked my socks off this week because they executed on an idea that will help grow their business quickly and professionally.
The most successful clients I work with are the ones who take fast action when they get a good business idea. The ones who can barely stay on the line until the end of a coaching session because they're dying to start IMPLEMENTING what they just learned.
Speed to implementation matters. 
In my experience with hundreds of product-based entrepreneurs, speed to execution is one of the tells. A true sign of who will be successful.
Each of these 7 entrepreneurs is running their business on their own terms, and they're doing the hard stuff:
Getting cozy with spreadsheets even if they "hate math and numbers"
Staying consistent with their marketing no matter how busy they get
Making quick business decisions without second guessing themselves to death
Embracing the spirit of "perfect is good but DONE is better"
They're all at different stages of businesses and they're all doing it in their own way.
Whether it's list building, digital marketing, videos, inventory control, or making the hard freaking decisions, these women are executing on ideas quickly.
You will learn a TON from this dream team of seven.
Have a listen:
You can also listen to this episode on iTunes and Stitcher Radio.
Mentioned in today's podcast:
Your turn…
Do you feel inspired? What's your biggest takeaway from this episode? I LOVE hearing from you so leave a comment below.
As always, thanks for reading and listening.
Jane
P.S. Want to know who's who??