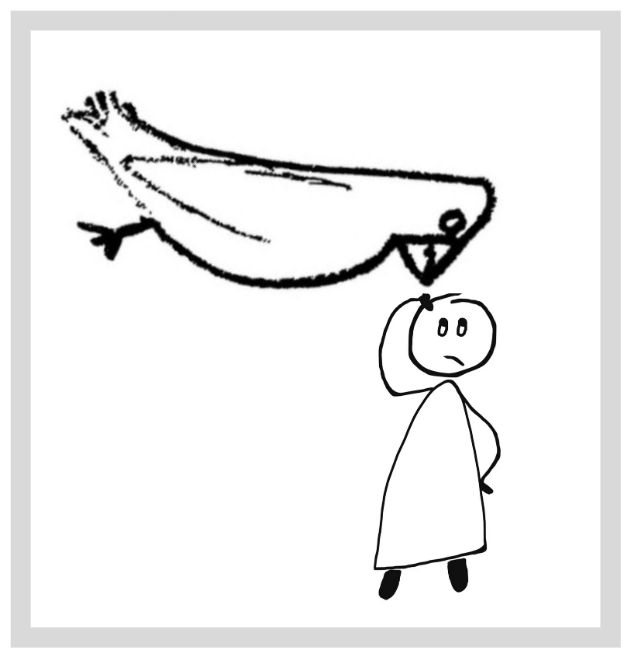 The first time someone asked if they could pick my brain about business, it was pretty cool. What…me? You think I'm kinda smart? Well sure then, pick away!
But it doesn't take long to realize you don't have time for all the brain picking freebie coffee dates that people want.
What do you do or say to get out of it without offending people? I have the cure in this episode.
You see, most people have no idea what it's like to be an entrepreneur who does what you do. When I was clothing designer and boutique owner, people thought it was cool and glamorous and probably full of fashion shows and sleek industrial lofts and dinners with DVF.
And I know you're busy. The kind of busy where you forget to pee or eat lunch or take the dog out.
So when someone wants to "grab a quick coffee and pick your brain", it can feel annoying.
Hey random person, I have a day job. It pays the bills. Talking with you about what I do when you are not very serious and won't take my time as valuable is not on my list of great things to do.
In fact, I can think of an entire list of other things I'd rather do than have you pick my brain for free when I have a business to run.
Weed the garden
Do seven loads of laundry
Clean my house that hasn't been cleaned in a week and a half
Change the sheets on my bed
Visit my mom who I haven't seen in three weeks
Make the six doctors appointments I've been avoiding for myself and the kids
I'd almost put "have a colonoscopy" on this list but I guess I'd rather meet with you than actually deal with that. But it's close…
My friend and former neighbor, Ellen, told me that when people ask to pick her brain she literally envisions birds pick pick picking at her head. It's about the worst possible image I can muster in my head.
That's how she felt about it though — it was that awful. Like a scene with Tippi Hedron from The Birds.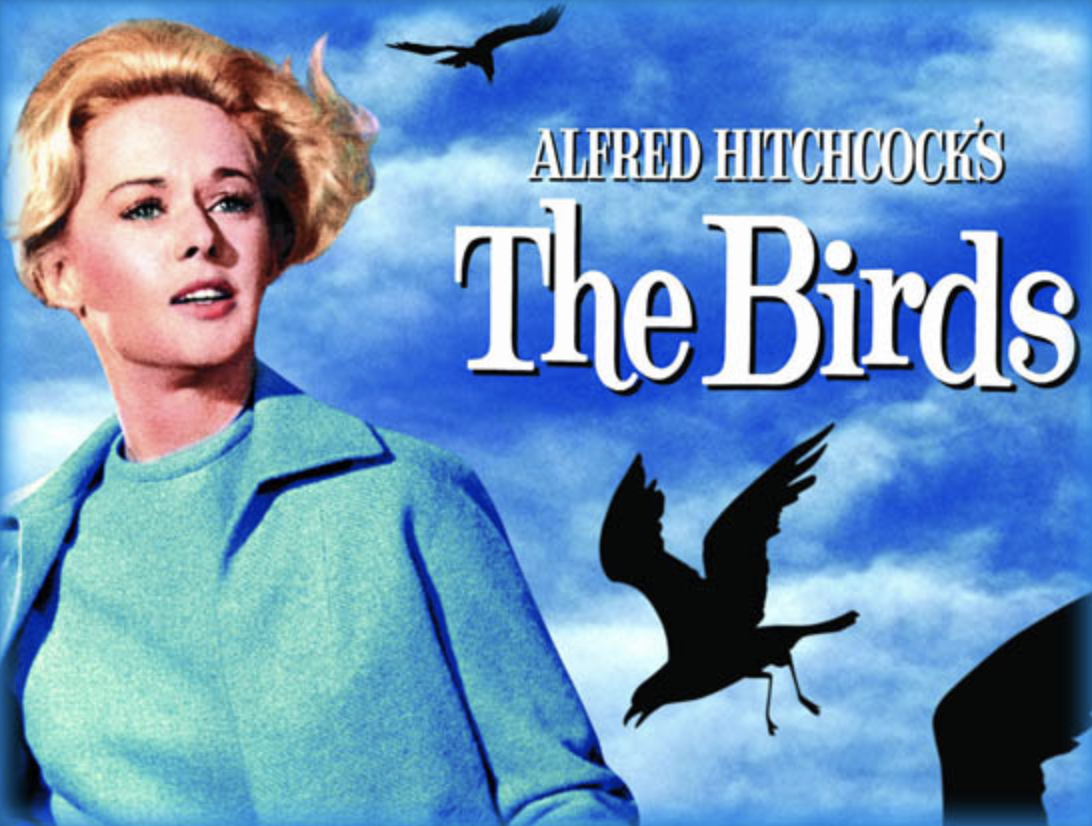 Ellen taught me an unbelievably great response when somebody wants to pick your brain. It's brilliant and it works every time.
Watch this video or listen to the podcast episode below.
<

You can also listen on iTunes. Spotify, and Stitcher Radio

If someone's really serious about getting information from you, they need to show it. If they are serious and organized and know what questions they want to ask, then I'm so much happier to meet with them. Hell, I'd meet with anybody if they jump through my hoops first.

Here's the email script I explained in the episode.

From: Brain Picker
To: You, the Busy Entrepreneur

"Hi Jane this is Joshua.

Your Mom and my Grandma are neighbors ad I met you at ___________.  Hopefully you remember my face if not that is fine lol. Anyway I wanted to email you about your guidance since you have a lot of experience in the field as well as having your own clothing line which you later sold. My sister is trying to start up a line of luxury bags if I am correct. Her name is Amanda and I was hoping you could contact her sometime this week. This would mean a lot for me.

Amanda mobile: 312.222.2222. Thank you for your time,
Joshua So-and-So

The response that works like magic…

From: You, the Busy Entrepreneur
To: Brain Picker

"Hi Joshua!

Great to hear from you and I hope you're doing awesome! Of course I remember you.

I'd be happy to talk to your sister.

In order to make the best use of our time, I'd love if she could email me answering a few questions first. I've listed them below. After I get her answers, I'll know more about how I can help and book a time for a phone call.

There's a lot of good general info on my website and I have a terrific weekly podcast if she wants to get a jumpstart – www.janehamill.com

Also, I recommend this particular podcast interview I did with ___________ for anyone interested in entering the luxury market. link

Thanks! Jane

The Questions They Need to Answer Before We Set a Meeting

* Briefly describe your product idea

* Please name 3 – 5 competitors to your brand and their approximate price points

* Where would you like to sell your product — boutiques? online? home parties? department stores? private events?

* What's the most important issue you'd like to address RIGHT NOW?

* What would you like to see happening 12 months from today (realistic goals, but a bit of a stretch).

The Result

99% of the time the person is too lazy (is that the right word? uncommitted?) to even respond back with their answers. If they do respond back with their answers, then hell yes we'll schedule a call! Someone who takes fast action and is a go-getter is my kind of person. Somebody who's working the Rolodex looking to have fake meetings, no thank you.

Not surprisingly, I never heard back from the sister.

Meeting avoided.

Mentioned in this episode:

Thanks for reading and listening!

Jane

Do This: Put a value on your time and expertise.

Not That: Don't waste time with people who aren't committed when you could be doing laundry.

Mentioned in this episode: