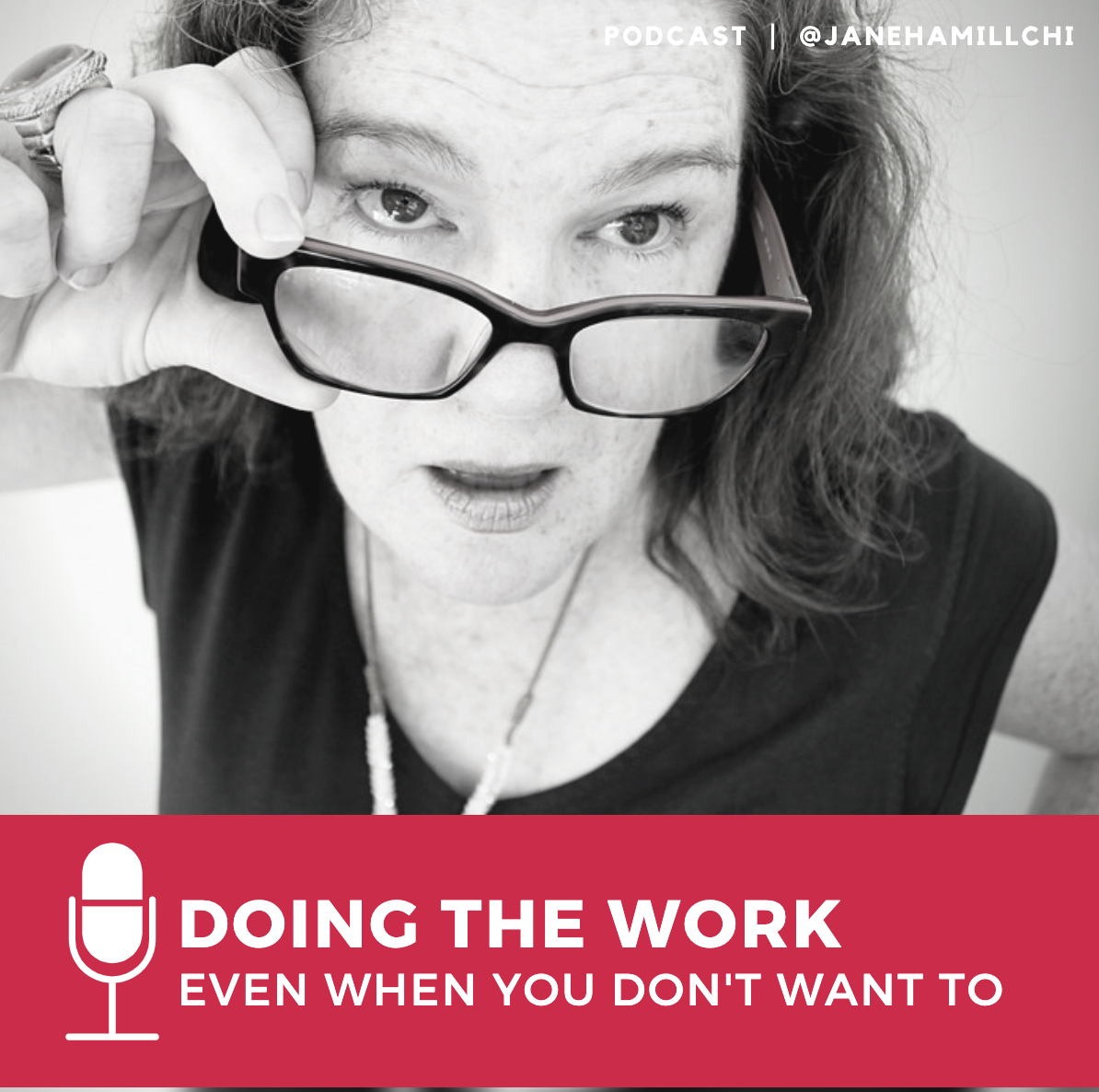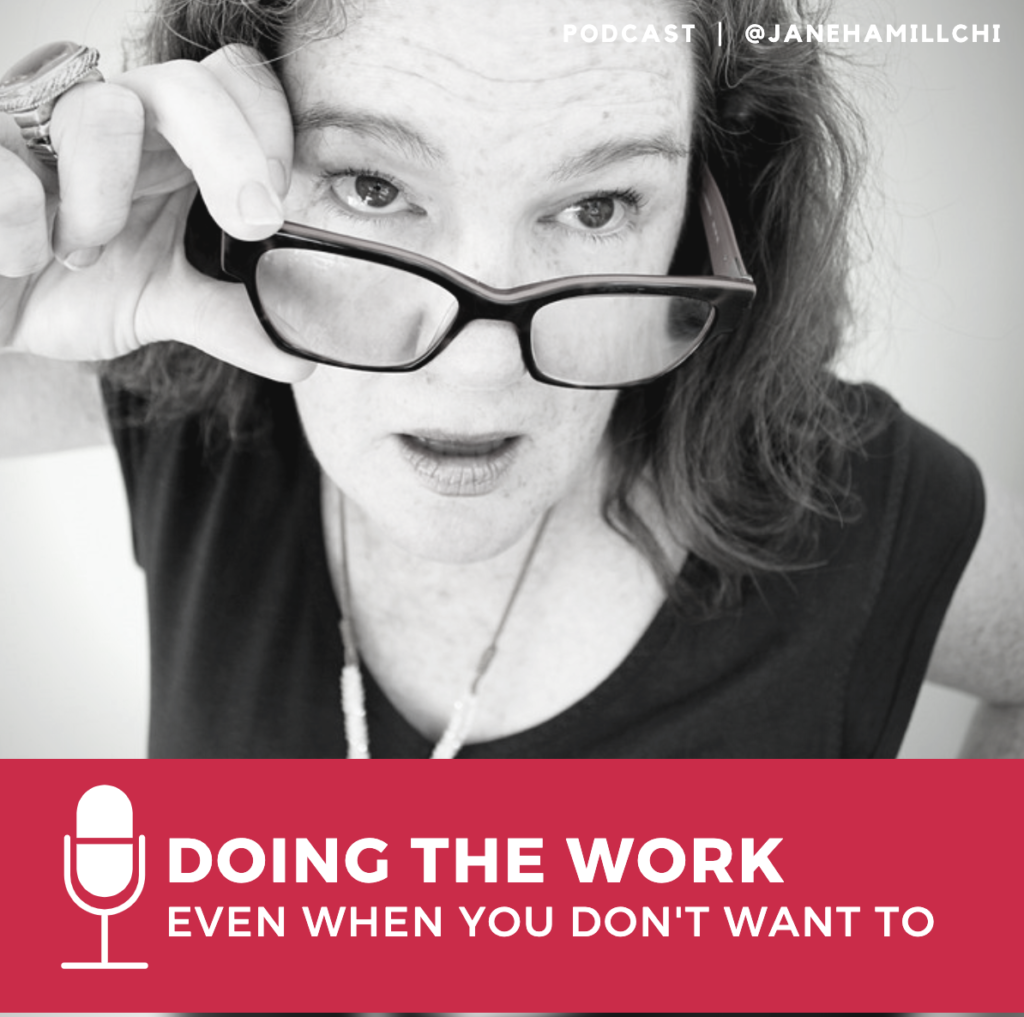 What do you do if you're feeling overwhelmed by your business?
This morning I woke up feeling great. But then, for whatever reason, I immediately started getting in a bad mood. Just thinking of all the work that had to be done, the taxes, the  emails, the content, the podcasts, the client follow up. Oy.
Can't I just crawl back in bed?
Everything was stupid. I hated everything. Drivers on the road were stupid. My work was stupid. My coffee was stupid. (Who picks on coffee? Geez.)
I was in a FUNK. Does that ever happen to you?
If you ever feel overwhelmed by your business, your life, your coffee…
YOU ARE NOT ALONE.
Let me tell you how to get out of it. How to get un-funked in under 30 minutes.
That's what this episode is for. How to get to work even when you don't feel like it and everything around you seems stupid.:)
Listen now:
You can also listen on iTunes and Stitcher Radio
Here's what I talk about in today's episode:
Being in a funk and getting un-funked in under 30 minutes
Brain dumping
The possibility of exercise vs. Netflix
Wanting it to be easier
Eileen Fisher – millionaire truth teller
What I learned from Eileen Fisher
Mentioned in this episode:
What about you? What's your strategy for getting work done when you're in a funk? LMK in the comments below because I LOVE hearing from you. NOW. Do it now.
Jane
P.S. I'm waiting for your comment. Waiting.