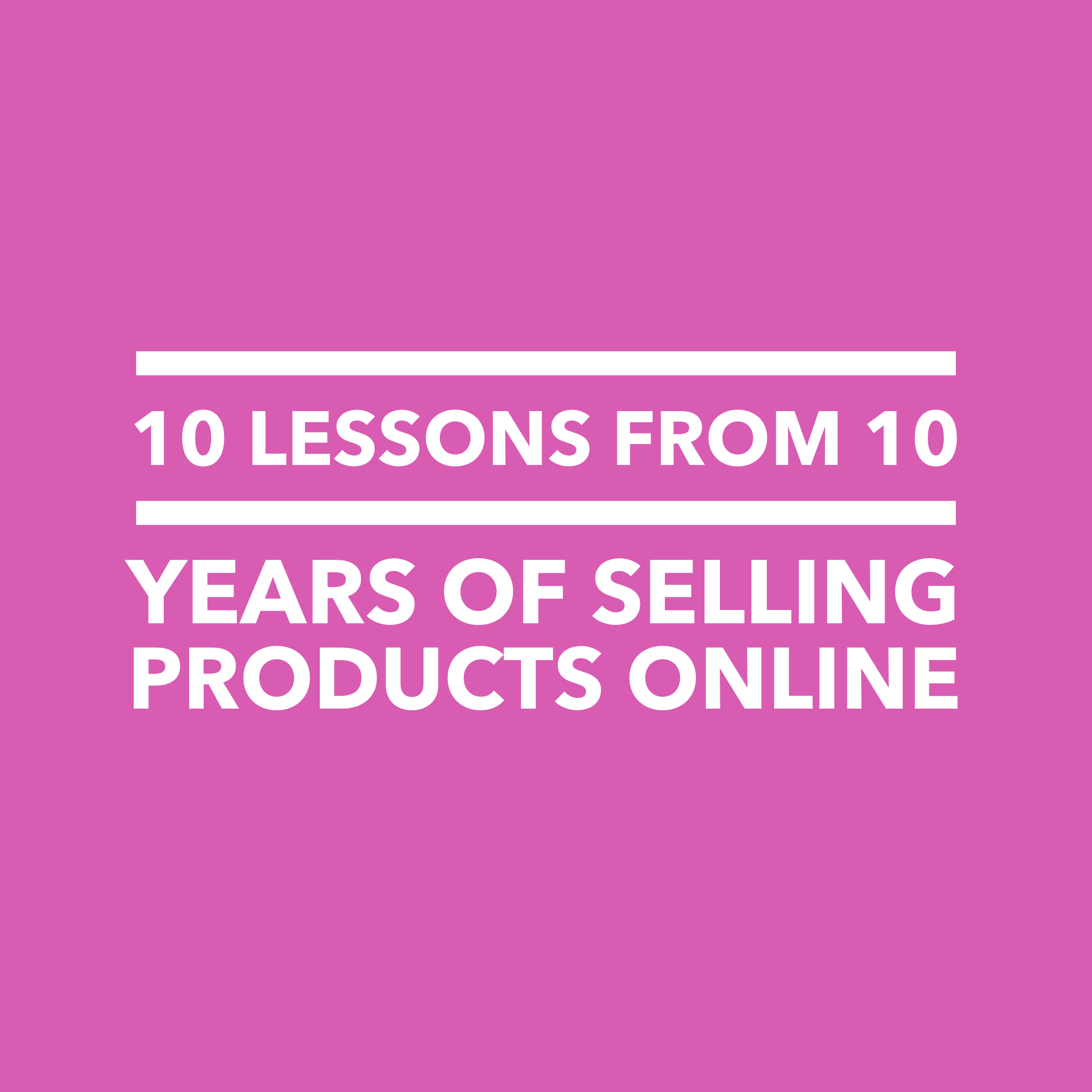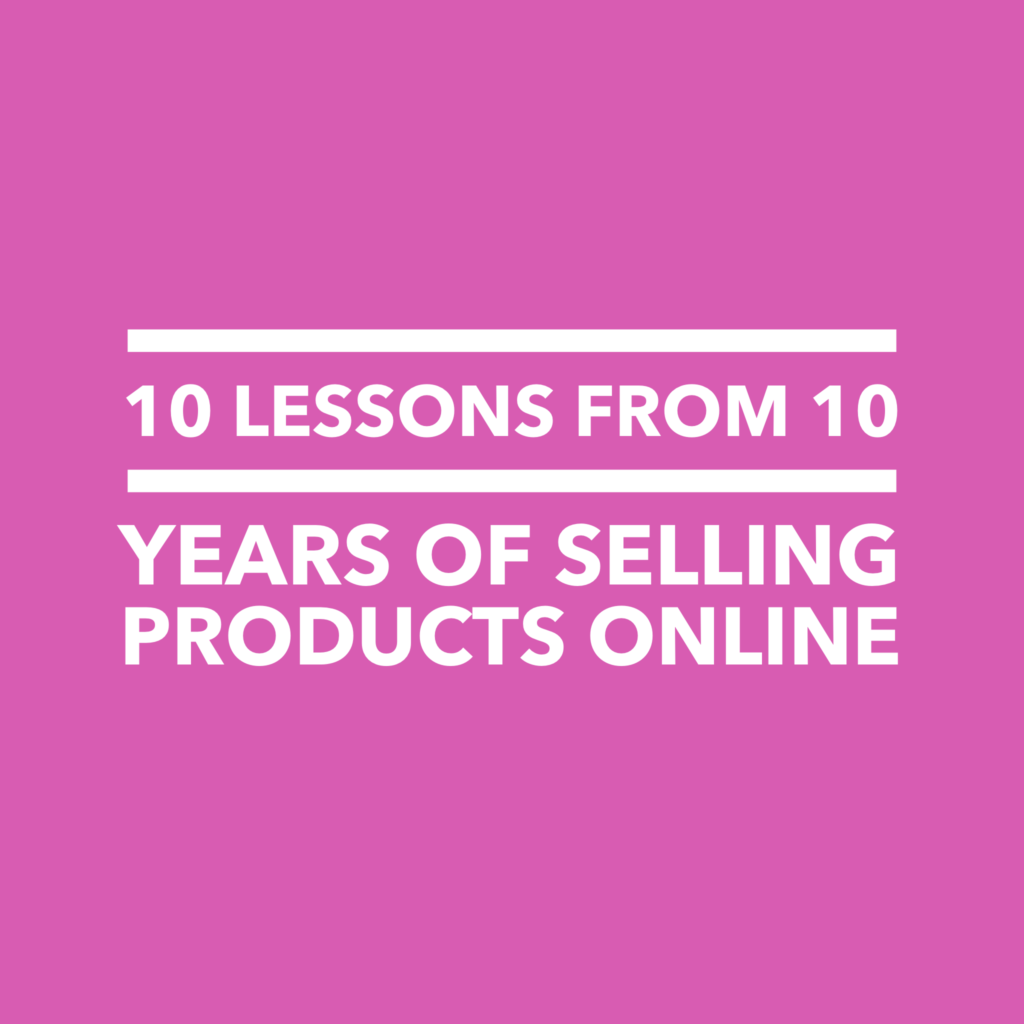 I received this question on Instagram in my DM and decided to answer it for all of you.
"Hi Jane! I was given your name from a close friend of a close friend! I am a new online boutique with no marketing experience. I wanted to reach out and get your advice on what you would recommend! I have done a few in-person shopping events but not getting much traffic to my site. What should I do?"
Have a listen…
Here is the my affiliate link to join Susan's Bradley's Inner Circle Membership <<– DON'T MISS IT. She is the yin to my yang.
https://classroom.thesocialsalesgirls.com/a/23863/XP22SCtE
If you are a List Builders member, I suggest you also join the Inner Circle. There's not too much overlap and between the 2 programs your will truly learn you everything you need to build a profitable online store.
xoxo,
Jane