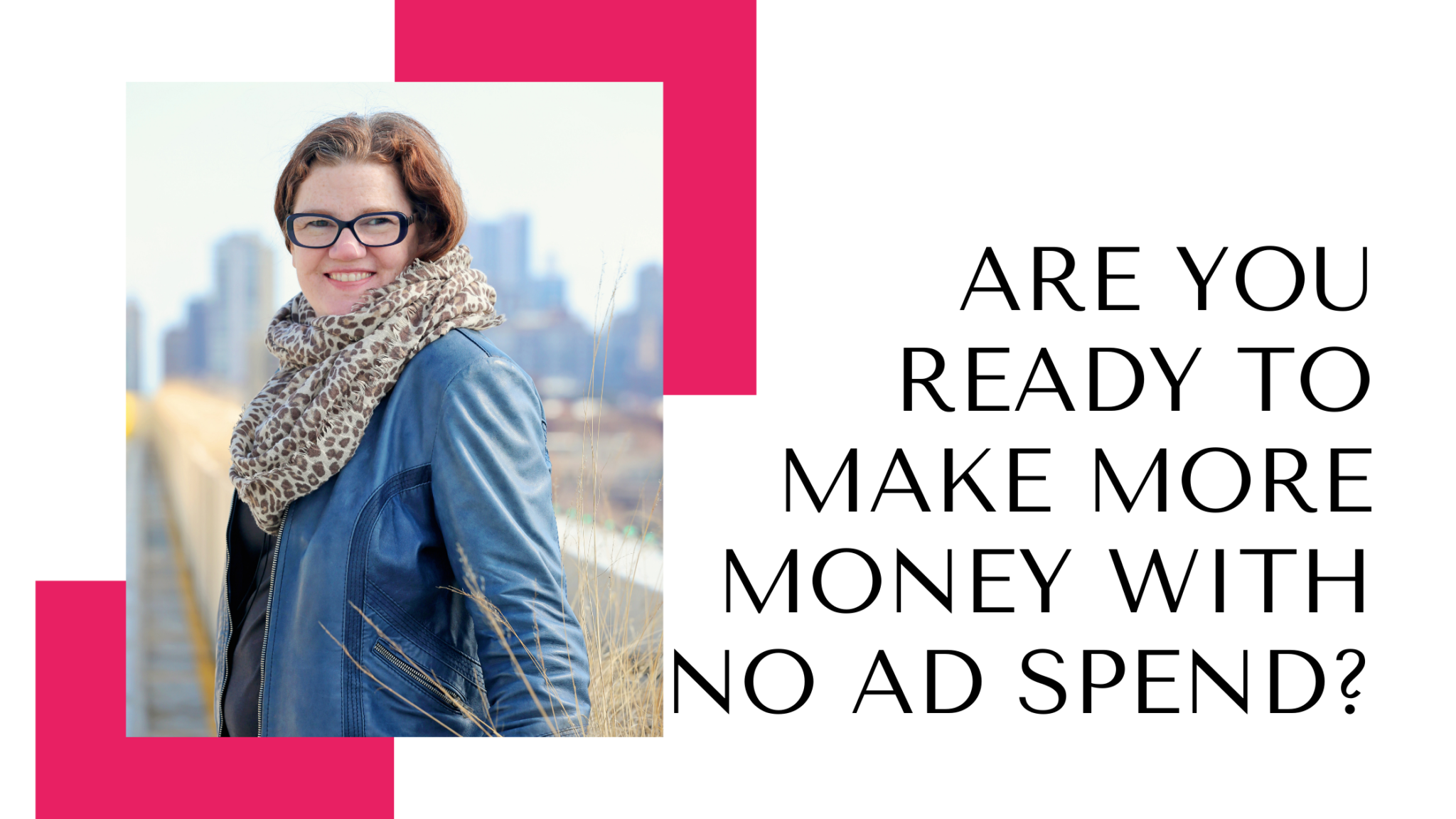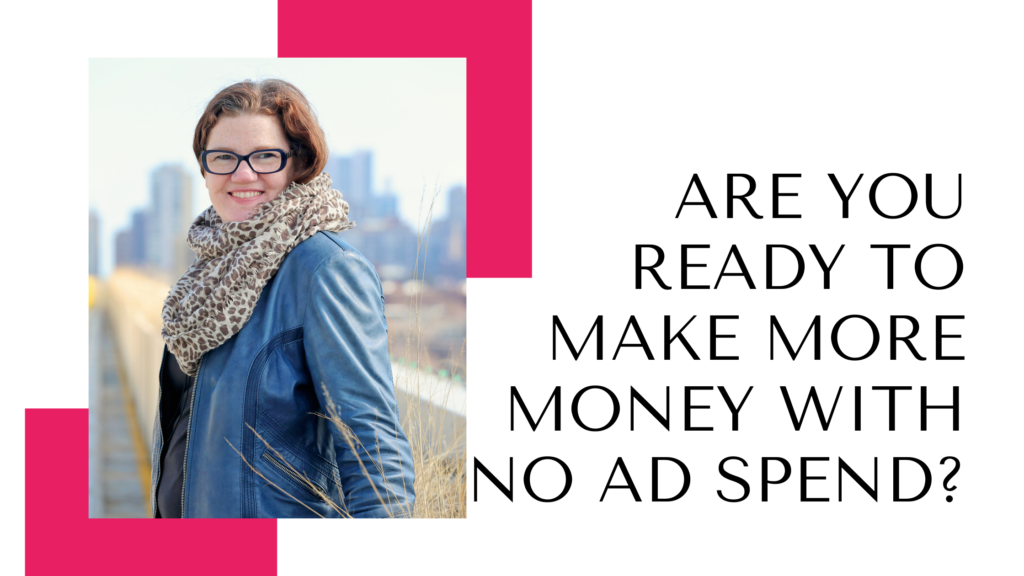 I hear this from online sellers all the time:
"I'm tired of churning out social media content all day. It's not getting me enough sales and I feel like I'm doing something wrong"
"I'm doing 'all the things' and still not getting an audience bigger than friends of friends of friends."
"I've tried FB and IG ads and I'm overwhelmed with the constant changes. I can't figure them out and I don't want to keep trying."
Think about how much time and energy you spend on your business. You are working so hard doing "all the things" and yet, not enough people know about you and your brand.
There's an easier way.
 Content Marketing is the gateway to attract your dream customers (for "free") and lead them down the path to your community and your products so they give you money.
(quote/proof to back this up) John Doe
Designer
I'm not talking about social media here. I'm talking about content on your business blog that's SEARCHABLE by Google. Content that gets you organic traffic.
Plus there's the added bonus of them finding you. It's a totally different dynamic in the customer relationship when you're this great new brand they discovered.
Like the band they loved and followed before they got big. That's a special bond.
It sets you apart from everyone else out there. Rather than you feeling like you have to sell all the time and feeling desperate or sales-y, what if you just shared really valuable content and ATTRACTED people who want to buy from you?
That's a huge difference.
Look, Instagram is NOT a marketing strategy. It's only one piece of a strategy and you're probably wasting way too much time on it. If you didn't get in and get a big following 4 years ago, you gotta let it go and do something else. Plus, you can get shadow-banned for no reason then your sales plummet… womp, womp.
Are you ready to try something different?
Introducing. . . 
The Content Club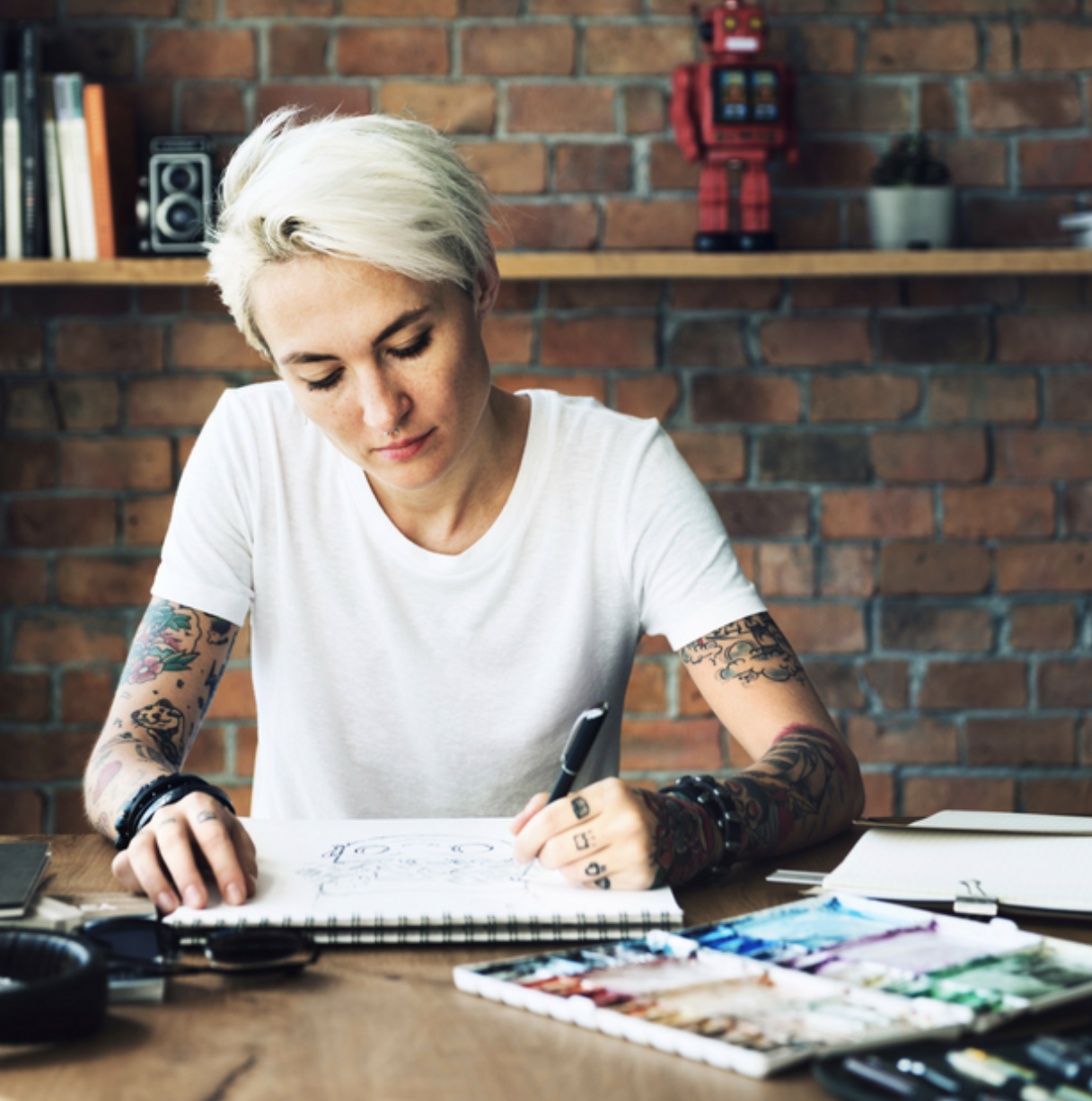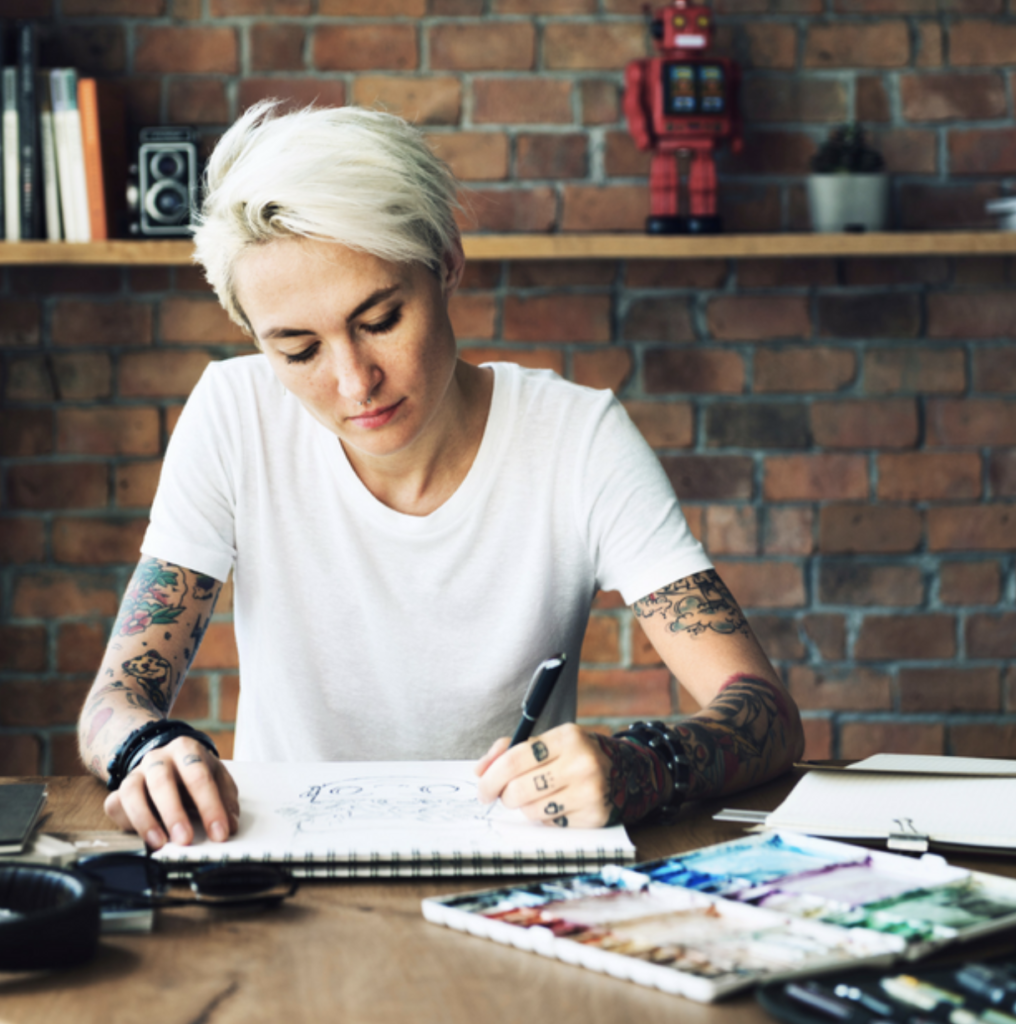 The Content Club combines expert training, LIVE marketing reviews, community, and accountability — all built into one amazing program.
You'll learn a no-fluff approach to creating consistent content that attracts your ideal clients to your brand and gets you paid.
This program is about THREE things:
1. What to SAY and when
2. What to SELL and when
3. What to SEND and when
Who it's for: Entrepreneurs. If you have a business, this is for you.
Who this is not for: Wannapreneurs. If you don't have a business, you don;t have a website, you don't have a product or service, and if you don't have sales – this is NOT for you. You have work to do before you join The Club. The good news is I got your back too – the work you have to do is right here.
WHY is this for every entrepreneur?
Entrepreneurship is hard, but it doesn't have to be.
It's only hard because you are in a three-way dance between fear, vision, and the work. 
The problem is doing the work from a place of fear or doubt doesn't work. 
This club takes away the fear by giving you the structure, focus, and accountability you need to do all the RIGHT things and not waste your time with the wrong things.
I know entrepreneurs. I've been one for 28 years and worked closely with them for the last 11 years. 
I know what works and what doesn't.
I know how to make it easy.
That's why the Content Club is not optional for most, it's the BEST way to build a business.