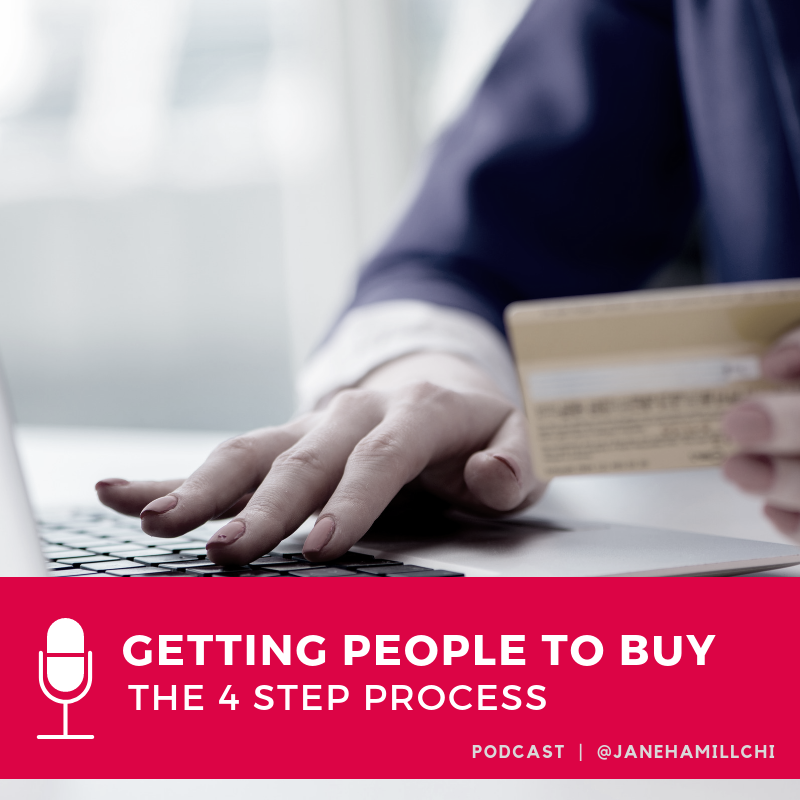 Let's get right to it.
People won't buy online the first time they go to your site. Hardly ever.
And yet, we're continually SHOCKED that we have to do more than post a great product shot on Instagram and wait for the money to roll in.
For small businesses, getting consistent sales works like this.
Decide who you really want to sell to
Add value to their lives (even if it's in a very small way)
Get a "relationship" going (build trust and goodwill)
Offer these people something to buy
That's it.
But most creative entrepreneurs and online shop owners are too lazy, too busy, too unsure – too something, to do the work. We somehow feel that should be someone else's job.
I'll stay here and design and source the product, and you guys can worry about marketing and selling it, OK?
Or as one of my coaching members said it best.
"I just want to spend my time choosing colors and fondling fabrics." – said every fashion designer everywhere
If you're tired of not having enough sales even though you KNOW you have a great product, this episode is for you.
They don't call it a sales process for nothin'. Listen now for the 4 steps…
You can also listen to this episode on iTunes and Stitcher Radio.
Mentioned in the podcast:
Your Turn! Will you do me a quick favor? 
Let me know in the comments below what you think of this podcast! O LIVE hearing from you.
I love hearing from you so leave a comment below and let me know what you think! Thanks for listening,
Jane