Let's DOUBLE Your Sales in the Next 12 Months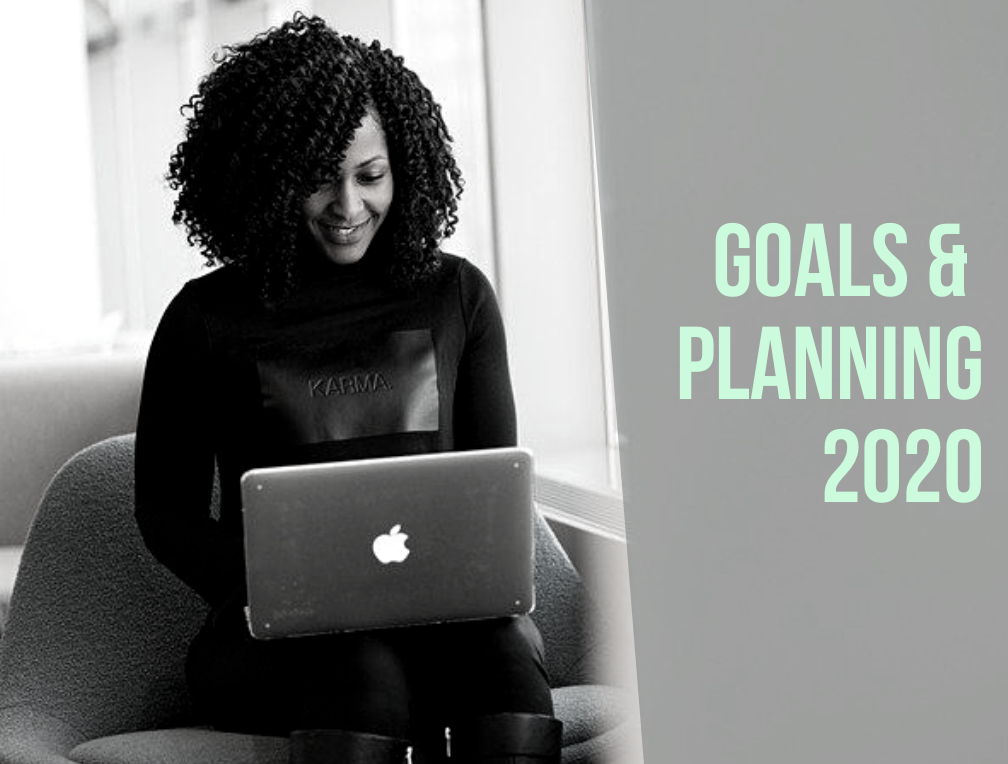 Online Workshop for Creative Business Owners
Get the replay of the LIVE class. Available now, at your own pace, all online
Think about it. If you could DOUBLE your sales next year, what difference would that make in your life? Imagine not having to worry about where your next sale was coming from – ever.
Sound exciting? It's totally possible. We teach goal setting and accountability in a way that others do not. If you follow the system, it can happen for you just like it's happening for my other students.
Goals and Planning for the Next 12 Months 
What We Cover in the Training: 
What marketing activities drove the most sales in the last 12 months so you can plan based on what already works.
You'll set ONE major goal for your business (that's it, only ONE GOAL and there's a reason why…)
You'll do a simple, ONE PAGE brain dump and planning exercise for all of next year.
We'll map out a plan that would DOUBLE your sales for next year – what's the math involved and how it would be possible for YOU.
You'll see examples of how to increase revenue from 50K ->100K and then another one from $250K -> $500K.
When: Available immediately, you get the full replay of the LIVE workshop + the Workbook and all the downloads
Who it's For: Creative business owners currently selling online or wholesale who want significant revenue growth in the next 12 months – Shopify store owners, retail boutique owners, creative entrepreneurs, artists. You can be at any stage of business to benefit from this training.
Why Do It: Because most goals and planning strategies don't work very well. This will be VERY different from what you've done before.
Your Investment: Your investment for the Workshop + all recordings, downloads (complete access for 2 full years) is $197.
Goals and Planning Workshop
$197
After you register, check your Inbox for an email from jane@janehamill.com with your access details. Please allow 5 – 15 minutes.
My 100% Personal Guarantee:
If this workshop isn't awesome for you, we offer a full 60-day money back guarantee. Just show us that you gave it a try, started filling out the worksheets, and then email us to request a refund. We'll take care of you. – Jane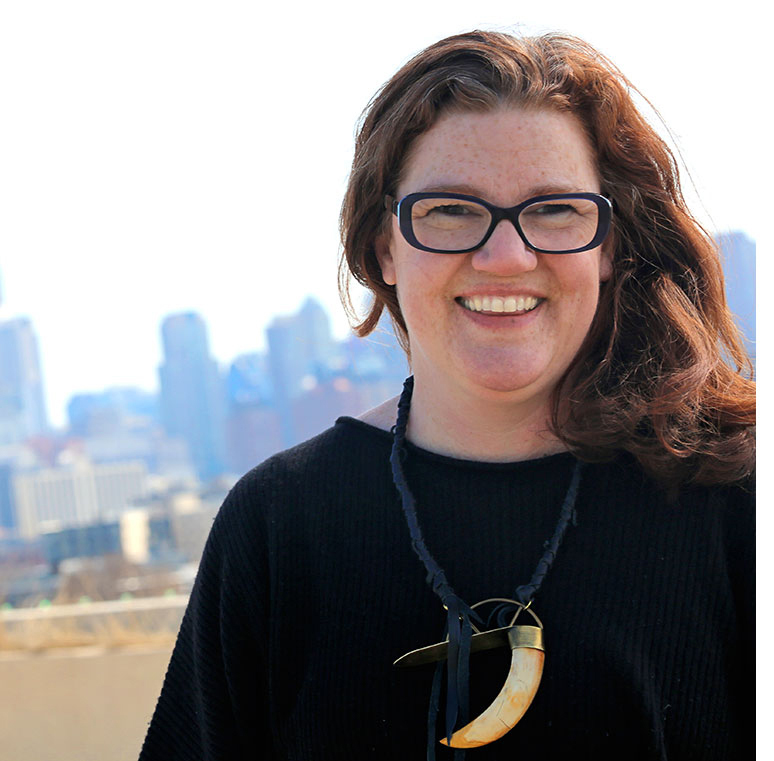 Where you've seen Jane's work…


A Note for Current Coaching Members — If you're a member of my monthly coaching program, Imperfect Action, you already have complimentary access to this workshop so there's no need to purchase it. 🙂
If you're struggling with writing an essay, you may consider using an essay writing service. This type of service comes with many benefits. As an example, you'll receive personalized content that's unique and plagiarism-free. The customer support service is offered by expert writers and support agents for customer academic essay writing service service. They will guide customers through the steps of ordering , as well as explain all the peculiarities in APA or MLA style. The quality assurance department will review the work for plagiarism and will cite sources appropriately. The final product is made to be in line with the very best expectations of academic writing.