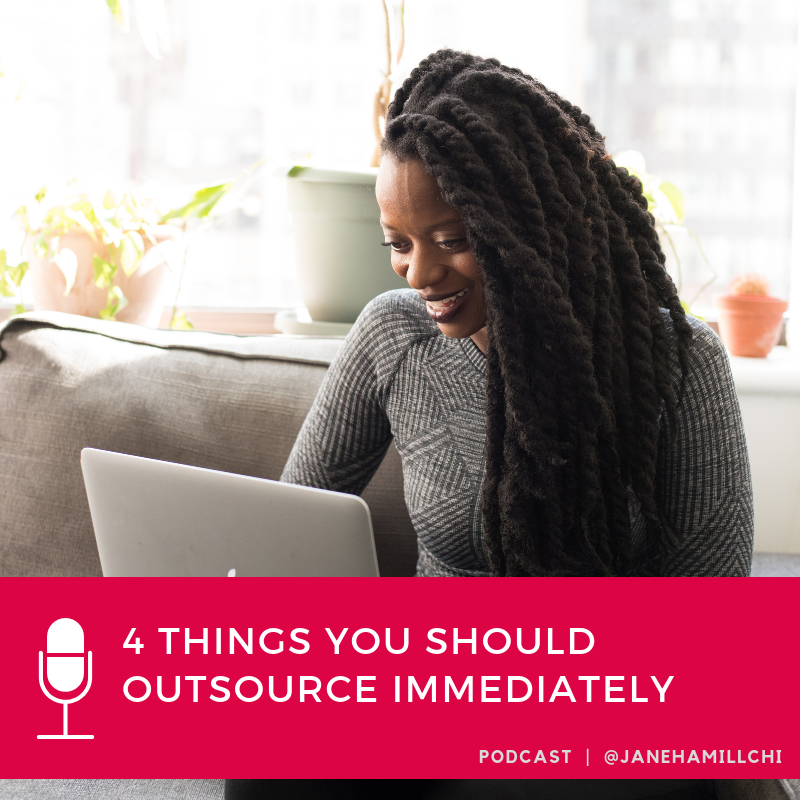 Is this you? You do everything in your business or it feels like you do everything. You want to grow, and you know you need more help – build a team – but you're not really doing it yet.

As the owner of a product-based business, there are tasks you're probably doing that you shouldn't be doing. I know this because I've wasted a lot of time doing these things when I owned my boutique and clothing line.
Sometimes I felt I was the "only one who could do it", or I "didn't know where to find someone" or the classic — "by the time I train someone how to do it I could have done it myself".
All BS excuses, BTW.
There's a lot of generalized business advice out there about outsourcing so I'm not covering the basics like bookkeeping or scheduling social media posts.
This is ONLY for entrepreneurs who sell physical products – retail store owners, online boutique owners, makers, fashion designers, jewelry designers, etc…
I like to wake up every day and say to myself…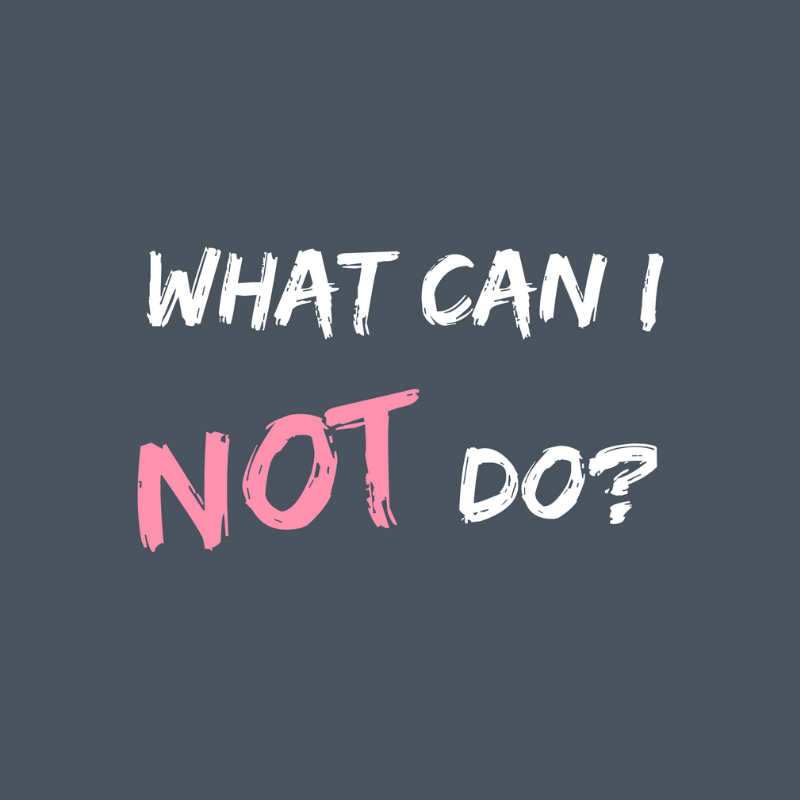 "What Can I NOT Do Today?"
What can be outsourced, delegated, or just doesn't need to be done at all?
Here are 4 thing you should outsource IMMEDIATELY if you want to your business to grow. Have a listen…
You can also listen to this episode on iTunes and Stitcher Radio.
Mentioned in this episode:
Your turn! Was this episode helpful? What's your ONE takeaway? And tell me this… what's the next thing you're going to outsource for your biz?