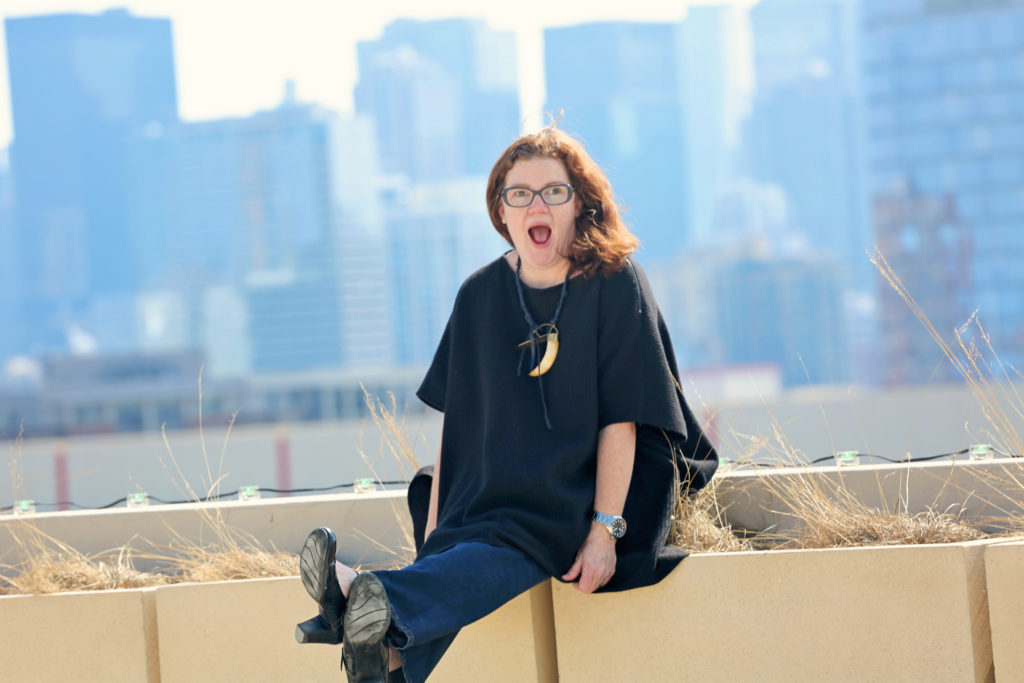 Before I start today's episode, I have news!
ANNOUNCING!!! A BONUS mentoring week in the New Designer Program for all startup apparel brands.

If you're thinking of starting an apparel or accessories line (any sewn product), I have a course for that. It's all online, at your own pace, and you can start immediately.
In addition to all the startup blueprint in the New Designer Program, all NDP students get a BONUS MENTORING WEEK. Boom! We're popping up LIVE in the private Facebook Group to give you extra support and answer all your specific questions.
You get direct access to me, Jane Hamill, for all your specific questions, + recordings of everything if you can't attend live.
Five days of extra mentoring for NDP students only – directly from Jane Hamill. April 13 – 17, 2020:
Day 1: Business Planning

Day 2: Costing and Pricing:
Day 3: Getting Your Samples Made
Day 4: Building and Audience Before You Launch
Day 5: Adapting Your Startup for Uncertain Times
SAVE $300 with code: PIVOT
Sign Up for the New Designer Program Now and Get Started Immediately
Back to today's podcast…
During this challenging time we are all questioning EVERYTHING.  I'm getting tons of questions about what you should be doing right now. Whether you already have an online shop or are thinking about starting a business, we're all asking "what do I do now?"
How does all this craziness change my plan?
Keep in mind the definition of entrepreneur:
entrepreneur: a person who starts a business and is willing to risk loss in order to make money -Merriam Webster Dictionary
The key phrase — willing to risk loss in order to make money.
Indeed. We're all feeling that possibility right now.
In this episode, there are 5 Questions to ask yourself before you pivot your business or even START a business frm scratch.
These are so important. Have a listen…

You can also listen on iTunes. Spotify, and Stitcher Radio
Pick just one of these things to work on this week.
Show Notes:
We're all in this together! Sending love,
Jane