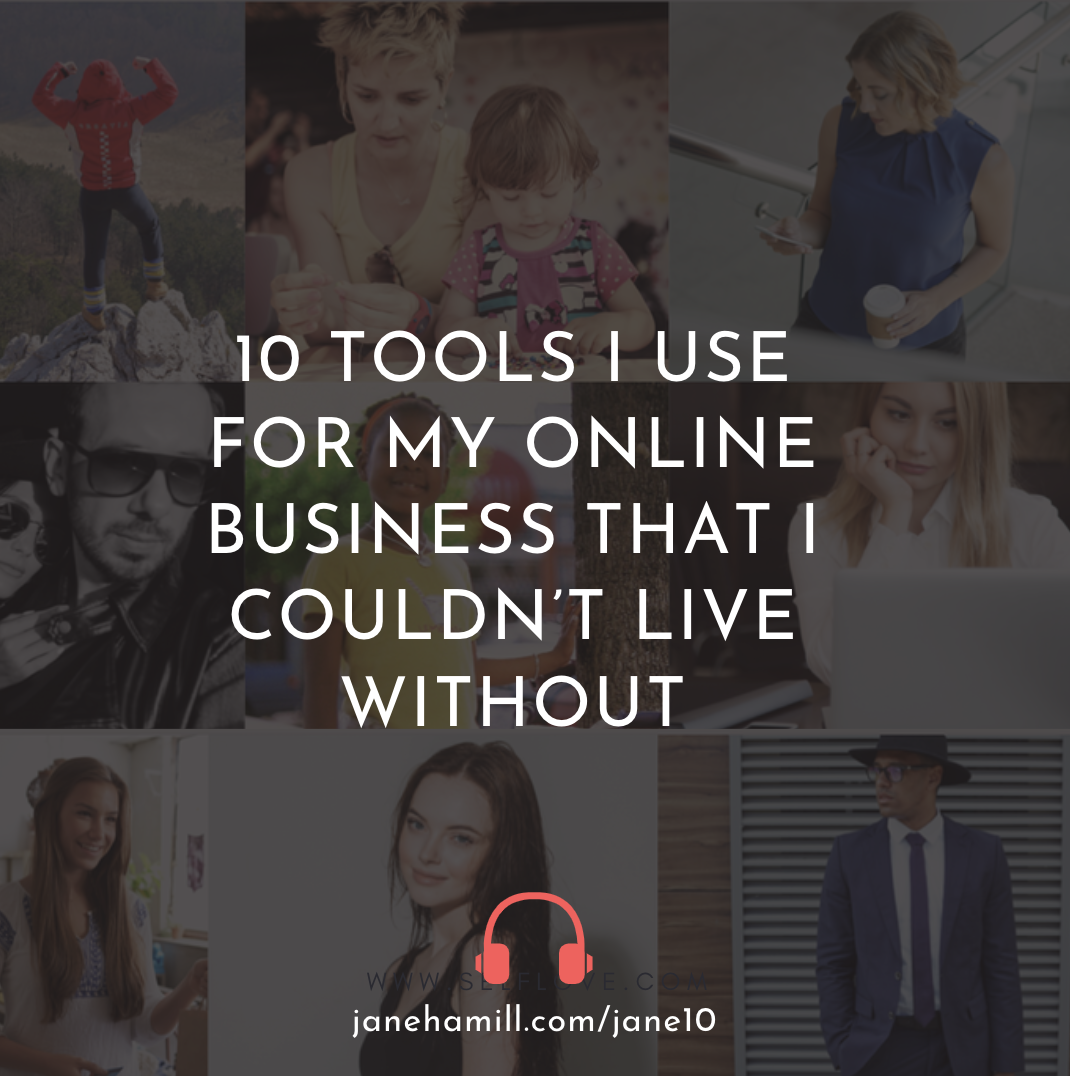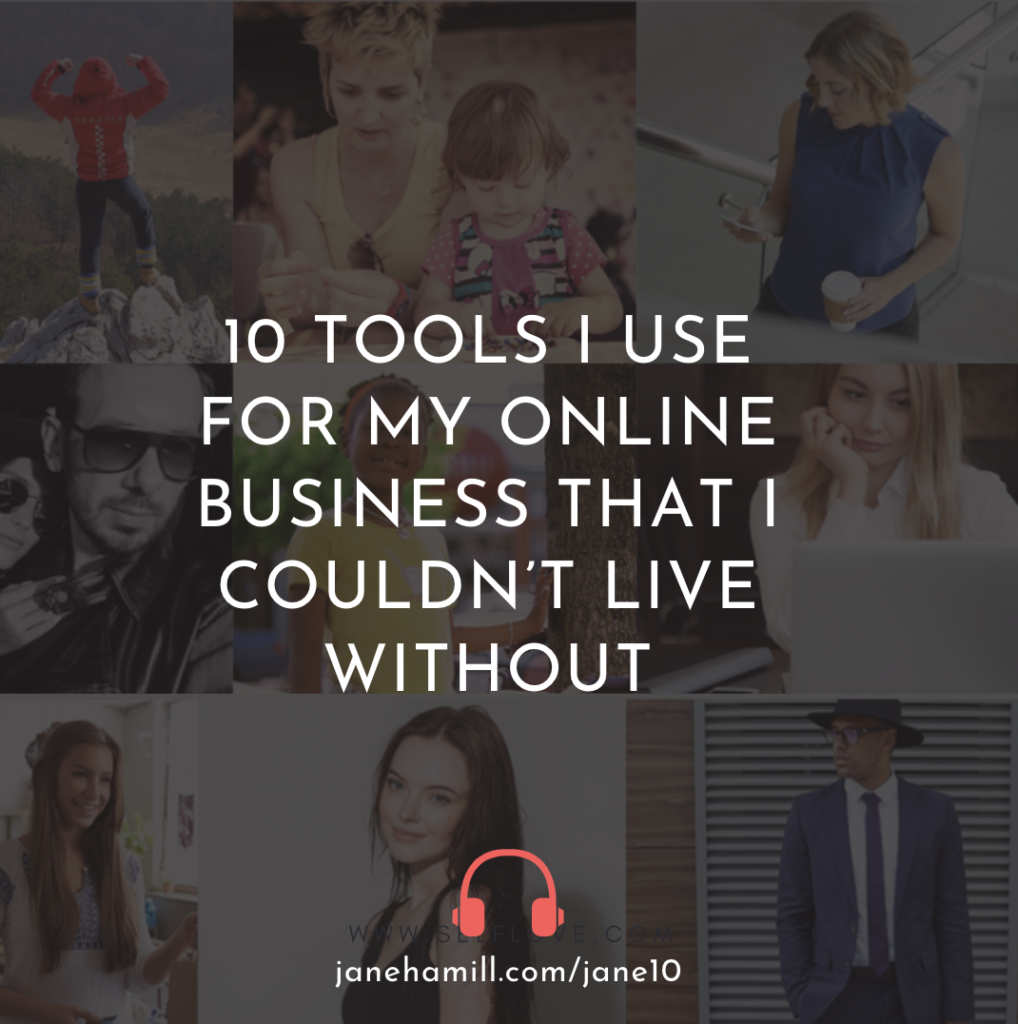 Quick! Name 3 things you can't live without. For me…
morning coffee
lipstick
pine scented candles (yes, all year long)
But what about business? My team and I try sooooooo hard to work smarter, not harder – and good tools help us be more productive.
Today I share the top 10 business tools we use every week.
Listen now and check out all the links & details below…
You can also listen on iTunes. Spotify, and Stitcher Radio.
Here are my 10 Tools…
1. Handl Phone Case – This phone case has a clip on the back of it which is great for saving my wrist for NOT dropping my phone. I clip it onto my laptop when I do an Instagram LIVE video and it can easily be used with my tripod. The finger clip-y thing also doubles as a little little stand so I can put it on my desk vertically or horizontally and watch a show. Since I started using my Handle case, I swear my wrist feels better and my fingers don't get as tense as I attempt to walk and text. 🙂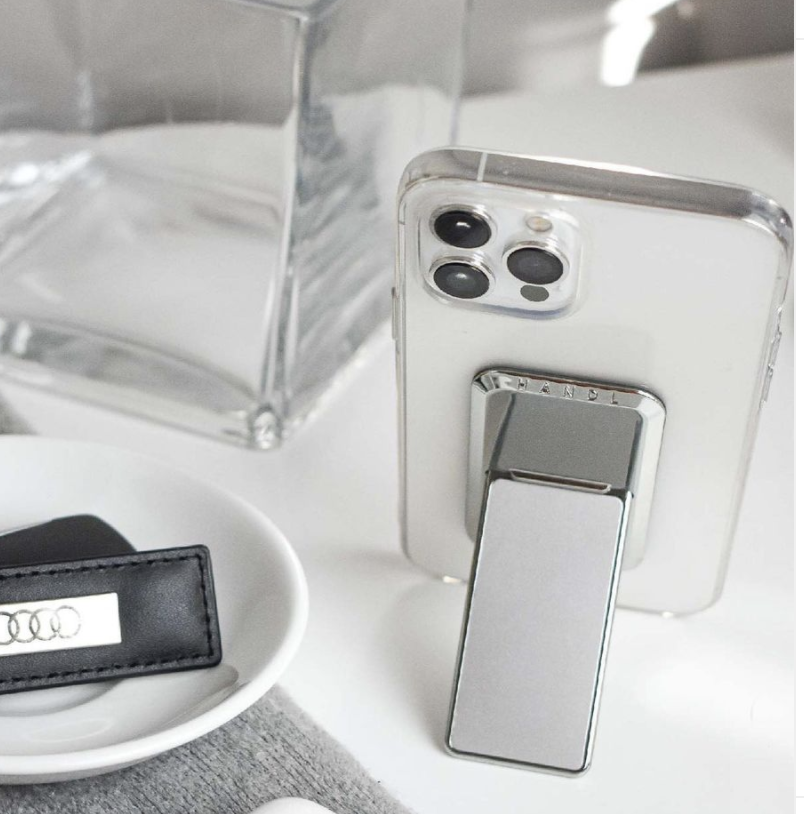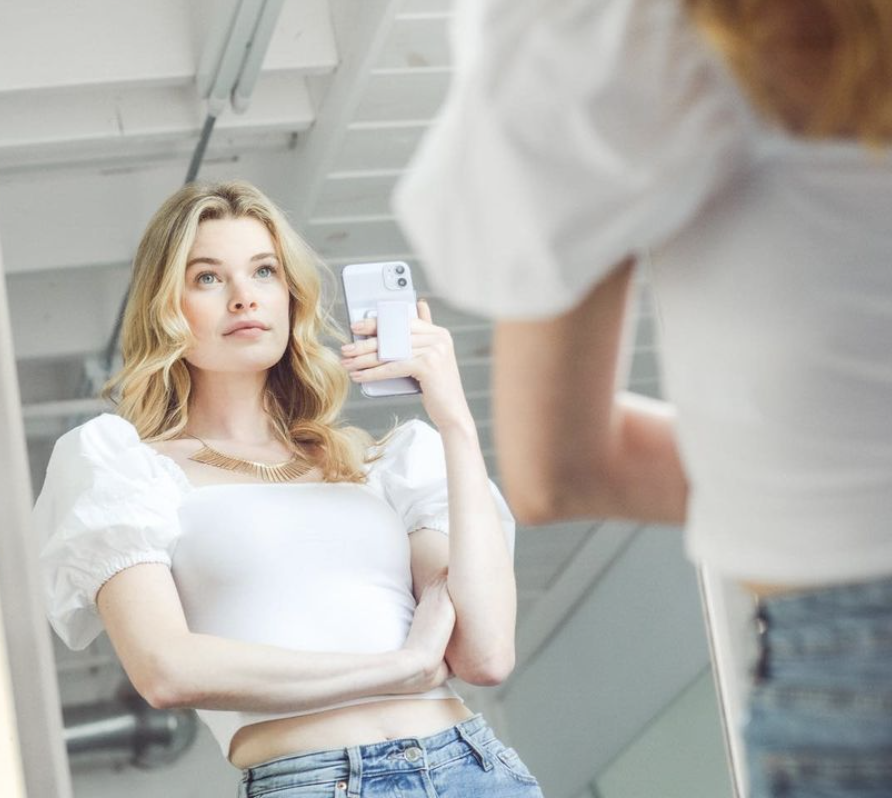 2. My shiny "Travel Office Bag": Since the pandemic hit, my kids are home doing elearning and my husband is often working from home. It's chaos. Someone's playing the trumpet while another kid does a science experiment while my husband screams into his phone (why doesn't he trust the technology and talk in a normal voice? You know what I'm talking, about – loud talker).
This tote bag has been a real lifesaver. I put all my work stuff in there and travel from room to room chasing quiet, an empty room, or the sun. NOTE: I generally try to shop small and keep the environment in mind when I purchase. That did NOT happen with this one.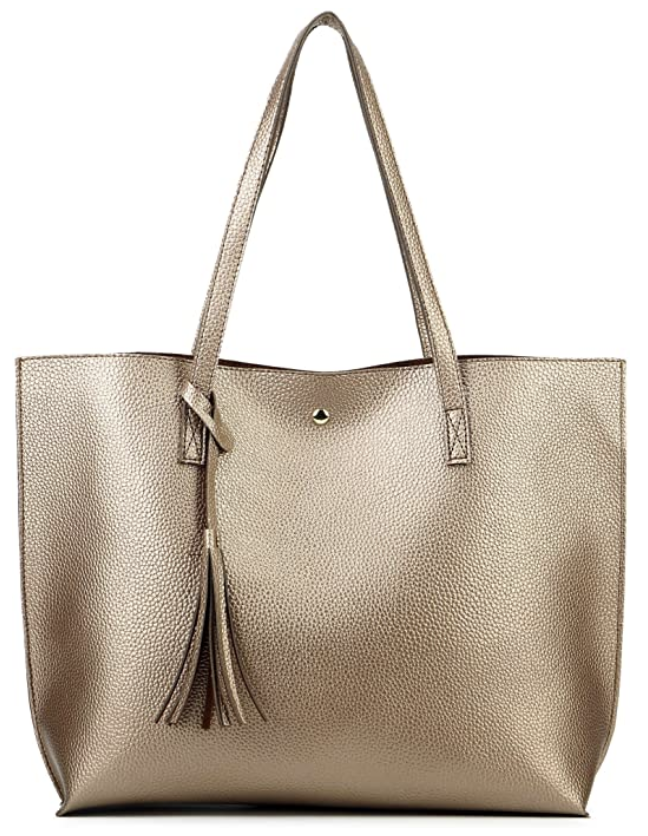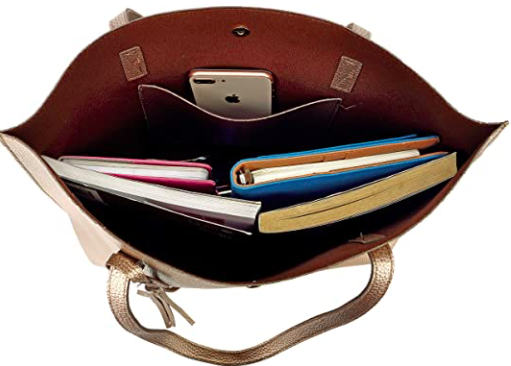 3. My very fancy wall charger – This is pretty self explanatory. What would we do without our chargers!?? This Anker charge has a fab long cord so Ipm not crouched next to an outlet – plus I can charge 5 devices at once FAST.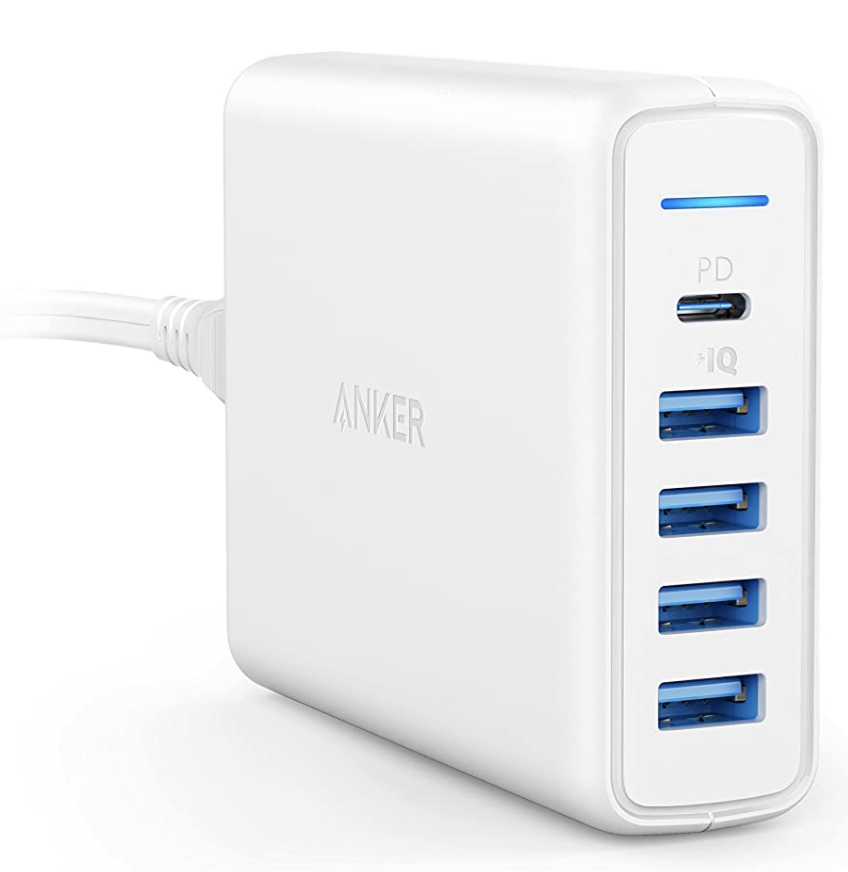 4. Slack – This organizational tool is the best thing invented in the last 10 years. I AM NOT KIDDING. It's so much easier than using email for communication with my team, VA, private clients, social media manager, and more. It's a game changer.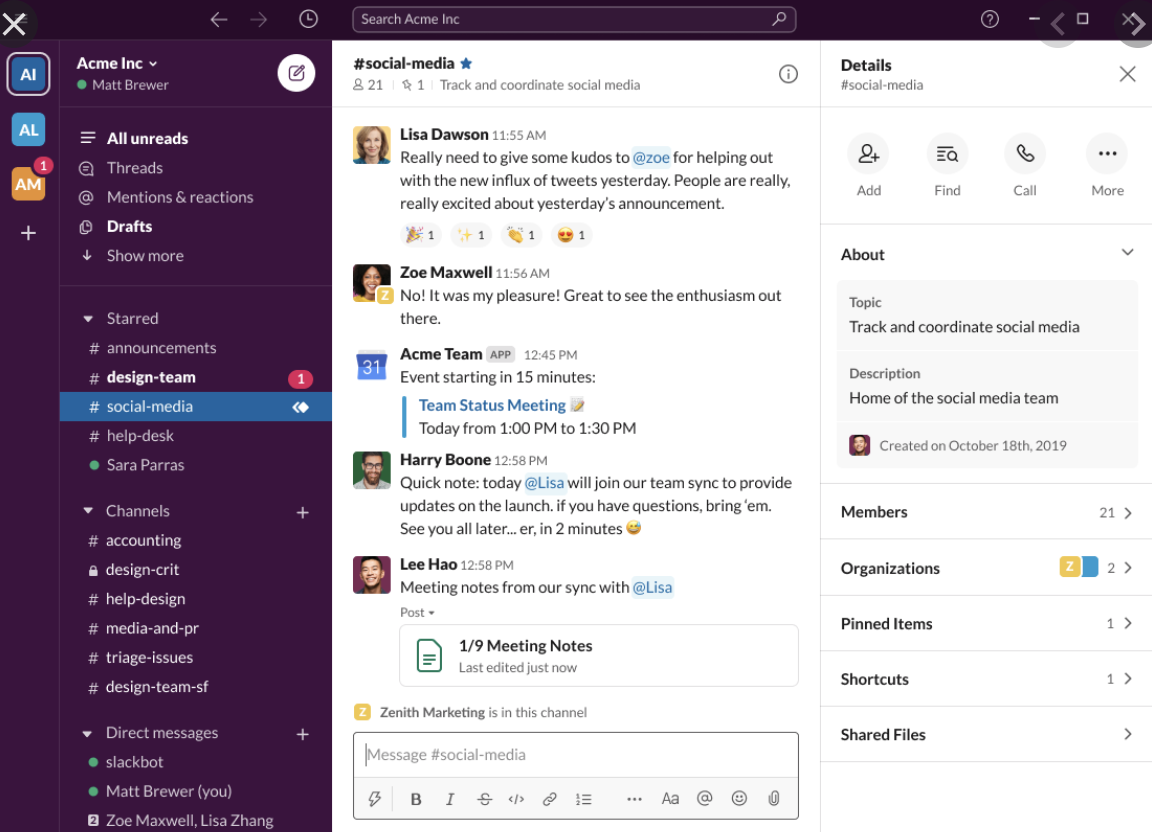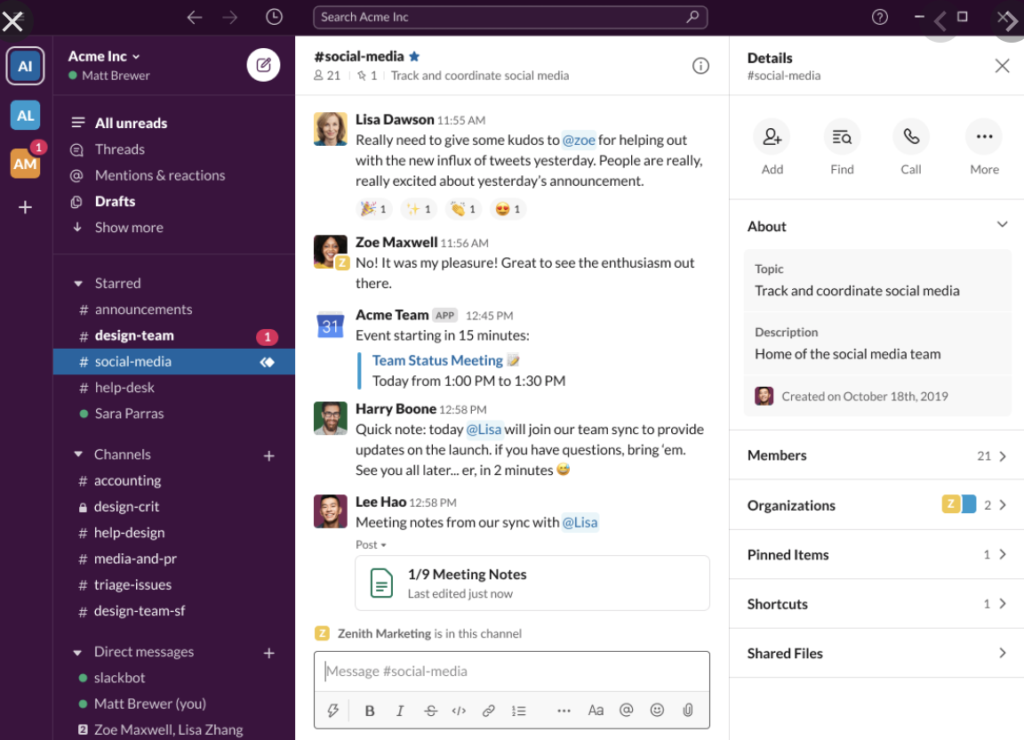 5. Loom – This is a great tool for quick videos. When I need to explain something to my team or to a client, I can shoot a quick video for them to watch. It's faster and clearer than typing and sending screenshots.
6. My simple Content & Promos Planner – Planning my offers & promotions in advance helps to eliminate overwhelm. I teach the exact system (with templates) in an online workshop so you can experience the power f a content plan too.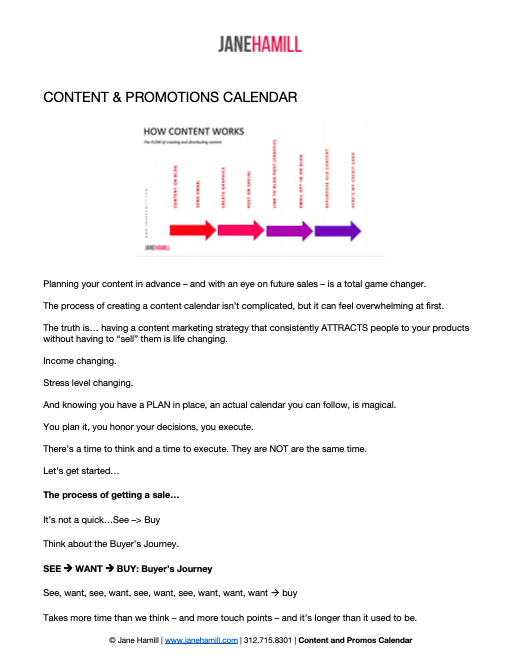 7. Post-It big sticky note paper – I use this ALL the time with my team and clients to formulate strategies for the biz. Because big thoughts need big paper.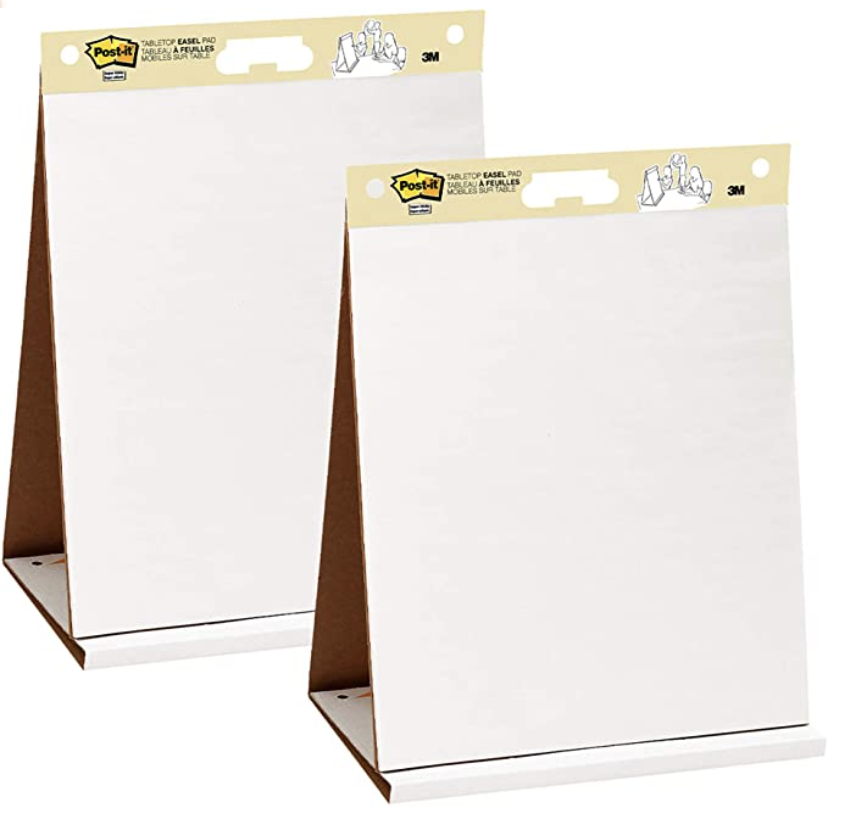 8. Kartra – For us, it's everything in one place – Emails, membership sites, landing pages, checkout pages, sales funnel builder and marketing automation platform
For e-commerce, I highly recommend Shopify & Klaviyo (full disclosure, I'm an affiliate for Shopify & Klaviyo). 
9. Weekly metrics tracker – this is the strategy we teach in The Club. Ten minutes per week to track the important numbers & metrics in your business so you truly understanding what's going on. It helps me sleep better and feel more in control of my biz. Our members LOVE it.
Note: I learned this weekly tracking system from Dana Jaunzemis. She's a brilliant e-commerce entrepreneur & I highly recommend you listen to the 2-part interview(s) with her from previous episodes.
How to Double Daily E-commerce Orders:
Part 1: https://janehamill.com/dana1/ Part 2: https://janehamill.com/dana2
10. Fiverr – Fiverr is a freelancer website where you can book smart people for small to medium sized tasks. outsourcing tons of tasks so you can take it off your plate and concentrate on things that make you money. We use it for  video editing, graphic design, social media and much more!
Honorable Mentions:
Asana – Asana is another organizational tool. I use this with my team (not clients) for project management. It helps us get tasks and projects organized and completed.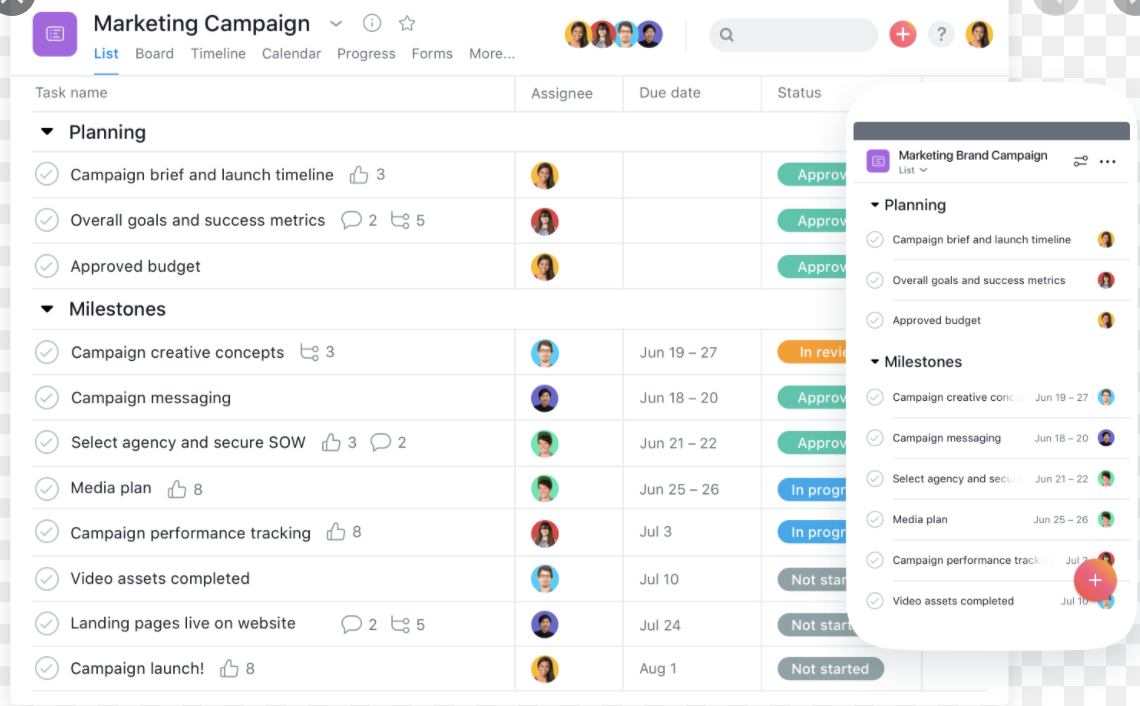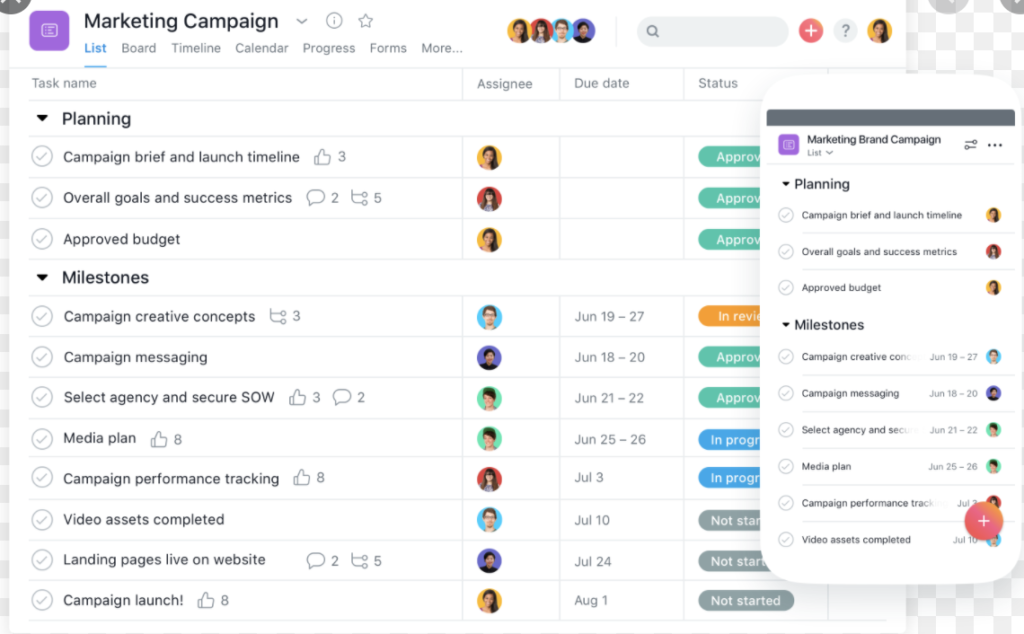 Google Drive – because, doh.
I love this pillow laptop desk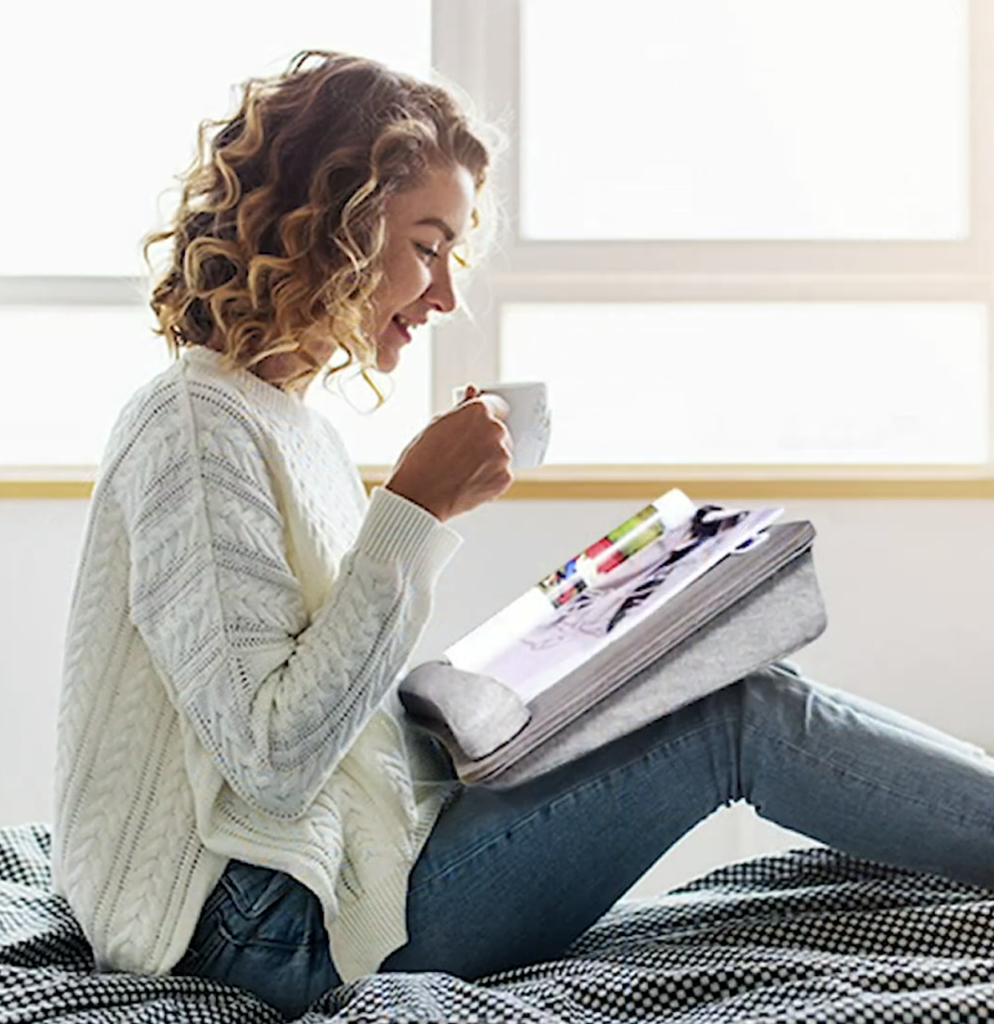 I use this inexpensive tripod with spots for 2 cameras. Brilliant!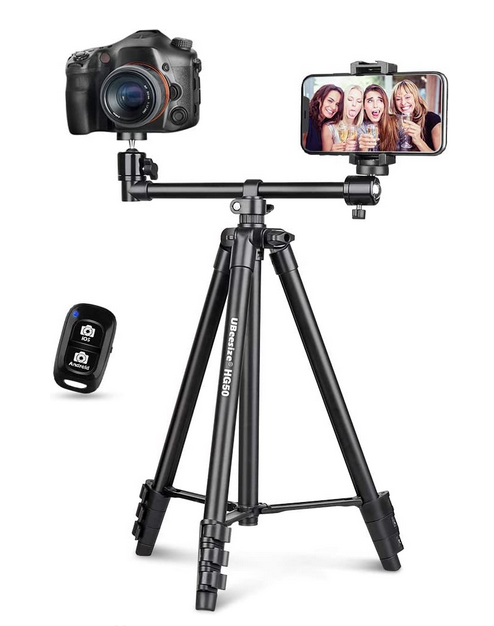 Did I miss anything? LMK your favorite business tool.
xoxo -JH