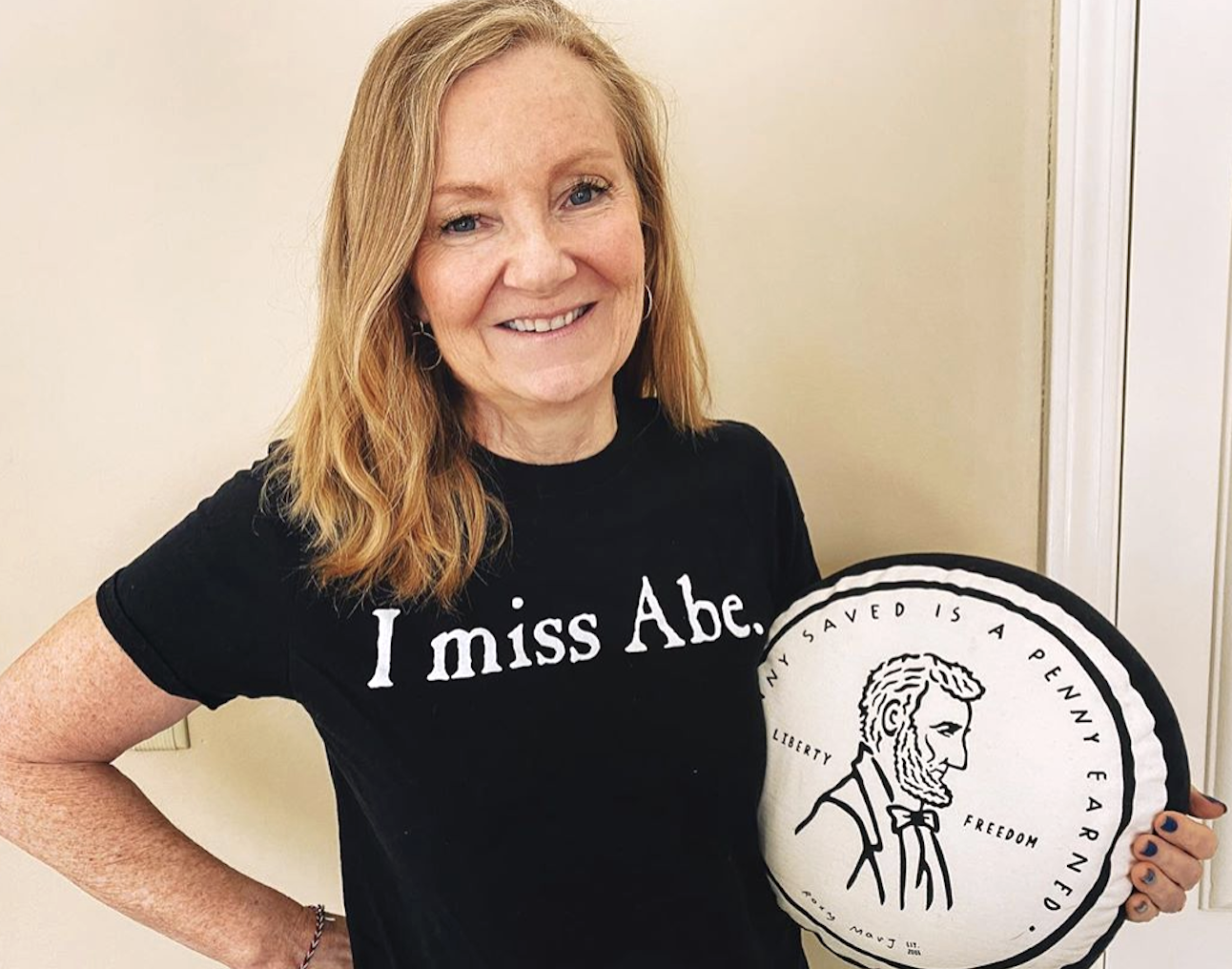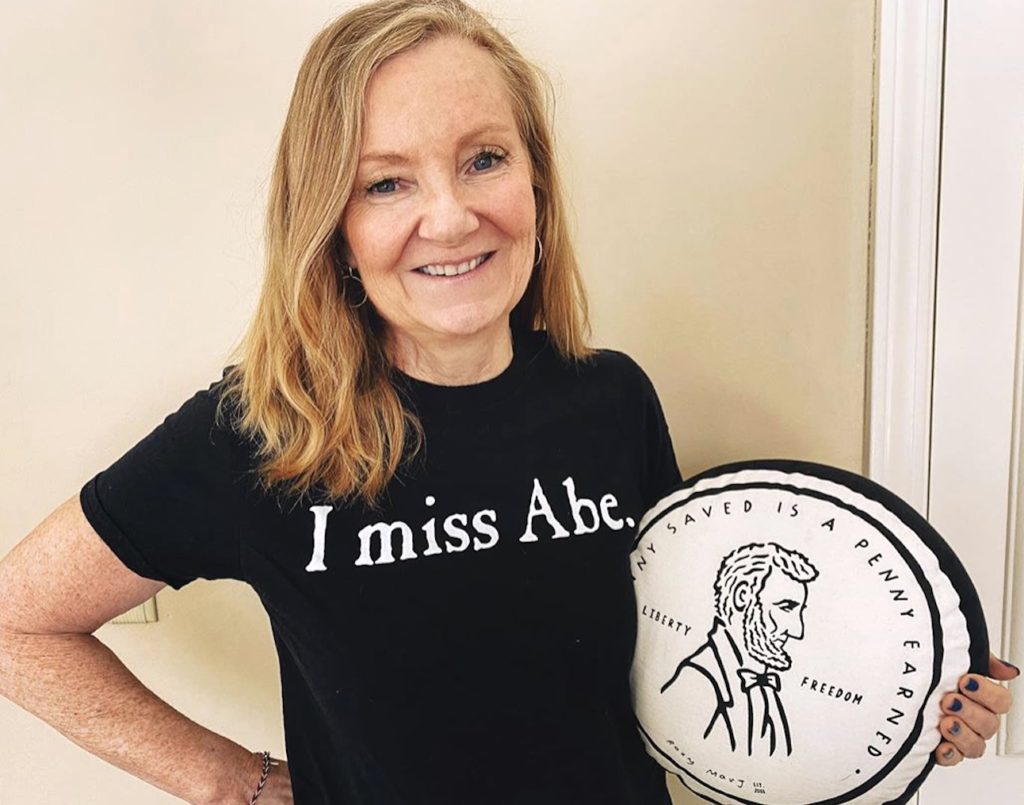 Today's special guest is my colleague, friend, and mentor Cathy Wagner from Retail Mavens. Cathy works with independent boutiques to help them make more money, manage their inventory, and enjoy their business.
Cathy has over 30 years experience both as a boutique owner and consultant. She is a wiz with financials and has the superpower of coming up with creative ways create additional income streams for small companies.
I'm in awe of her brain.
This is a clip from a LIVE event we did together recently. Cathy tells us about leaning IN to your customers, getting their attention, loving them up, and marketing to them in new and creative ways.
I learned a lot from her in this episode. Have a listen…
You can also listen on iTunes. Spotify, and Stitcher Radio
Quotes from the interview:
"So if there's 10 people who purchased from you, of these 10 people, if you put down your fingers and leave your thumbs, 2 out of 10. These 2 out of 10 – your thumbs, will generate 80% of your business. Always, every day." (3:51)
"There's still a way of lifting people up, but you gotta know that as the business owner, you want to be there for these people whether you're actively selling right now or not." (5:08)
"I found that the more honest I was, the more people responded to it. And I came right out and told people that colleagues thought I was crazy and thought I shouldn't sell anything right now but that I believed in my heart that I was serving." (7:00)
"N0 matter how many (followers) you have, you just keep loving on them. I don't care if it's 6 people, there's someone who needs to hear from you today." (10:40)
"I always look at emails as your chance to deliver a gift. If you want to get an email opened, you have to deliver a GIFT! What does GIFT stand for? Genuine Information For Them"(14:06)
"Let's be honest…you frankly aren't operating at full capacity. Nobody is, nobody is. And so it's so essential that you remember that. You remember that done beats perfect every time. (19:14)
Show Notes:
Thanks for listening,
Jane
About Cathy Wagner
Cathy Wagner has over 30 years of experience in retail as both an owner and a consultant and has the unique position of having worked on both sides of the counter. There is an art and a science to retail – and she has the science nailed. She also has seen firsthand the tremendous benefits that the paying attention to your numbers makes. This combination of knowledge is what helped her to grow to 3 stores grossing in excess of 2.5 million dollars. She sold her stores to be able to help other retailers achieve the same success.
RETAILMavens' private clients continuously see more profit and create more cash flow than the previous year. Last year, clients saw sales increase an average of 22% (over same store last year sales) with 16% less inventory. She continues to find and develop creative and additional income streams for retailers.