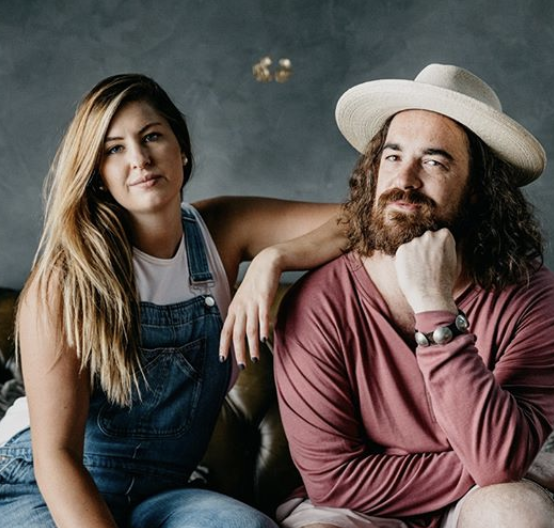 I'm having so much fun interviewing entrepreneurs on the podcast lately!! THANK YOU for listening.
Today we have one of our coaching members telling the story of the first 6 months since his business launched. My guest is Killian Hagen, the co-owner of  Bruce & Olive. The company is named after his parents in the spirit of their full lives. His company sells lightweight, sustainable, stylish basics for men and women that are breathable, moisture wicking, and odor resistant.
Killian is so honest in this episode. He explains the emotional rollercoaster business ownership really is.
"I felt very stressed out. There are so many levers you can pull at any time with marketing. I was feeling really overwhelmed. I think I had analysis paralysis, which led to decision fatigue, which led to nothing. Too much time was going by with me doing nothing. "
And yet, Killian has been able to work through all of these frustrations and get the support he needs to take action. He's doing all the things that get results. And it's working.
Their email list has grown by 200%
3x the number of reviews
Launched their blog
Profits are up 35%
Learned to delegate and outsource stuff
Letting go of everything needing to be picture perfect
Killian says…
"Whenever I feel out of resources and I'm spinning, I know I actually have one more resource available to me as a member. I can go to the online learnings or — it's just the feeling of not being alone and being like, I don't know what to do. I don't know what to do! Then I go to the coaching session, I go to the weekly check-in. And then I get a plan. I always have a game plan now and that is huge."

His journey of entrepreneurship is fascinating and he lays it all out for us.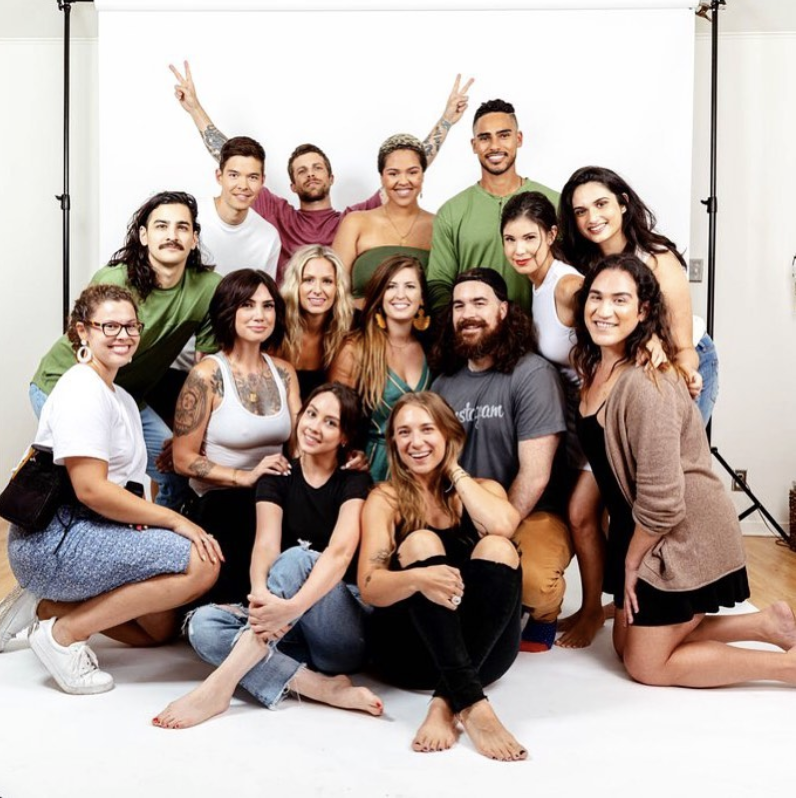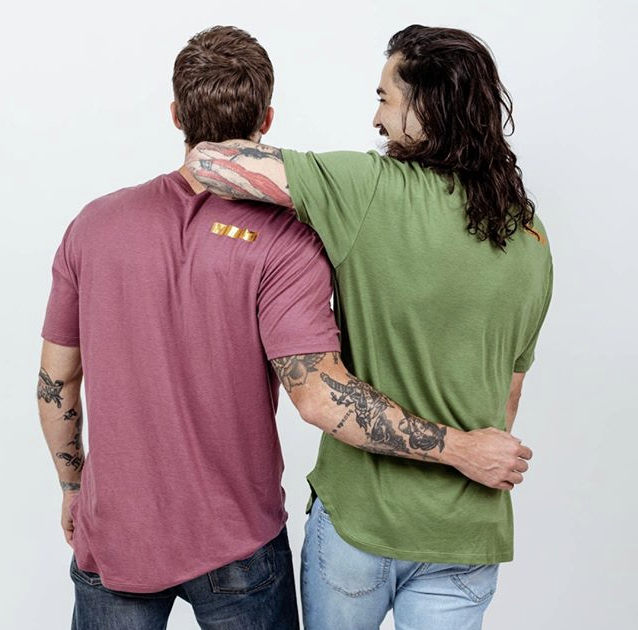 Listen to Killian's story now.
The podcast is now on Spotify! You can also listen on iTunes and Stitcher Radio
Mentioned in this episode:
What about YOU? What's your plan to grow your business this year?
If you want more tips and strategies to get consistent, predictable online sales without working 90 hours weeks, get on the list! We'll send you new podcasts episodes, first dibs, and motivation.

I promise to send you only cool stuff.  No SPAM, no BS. 
Have a great day!
Jane