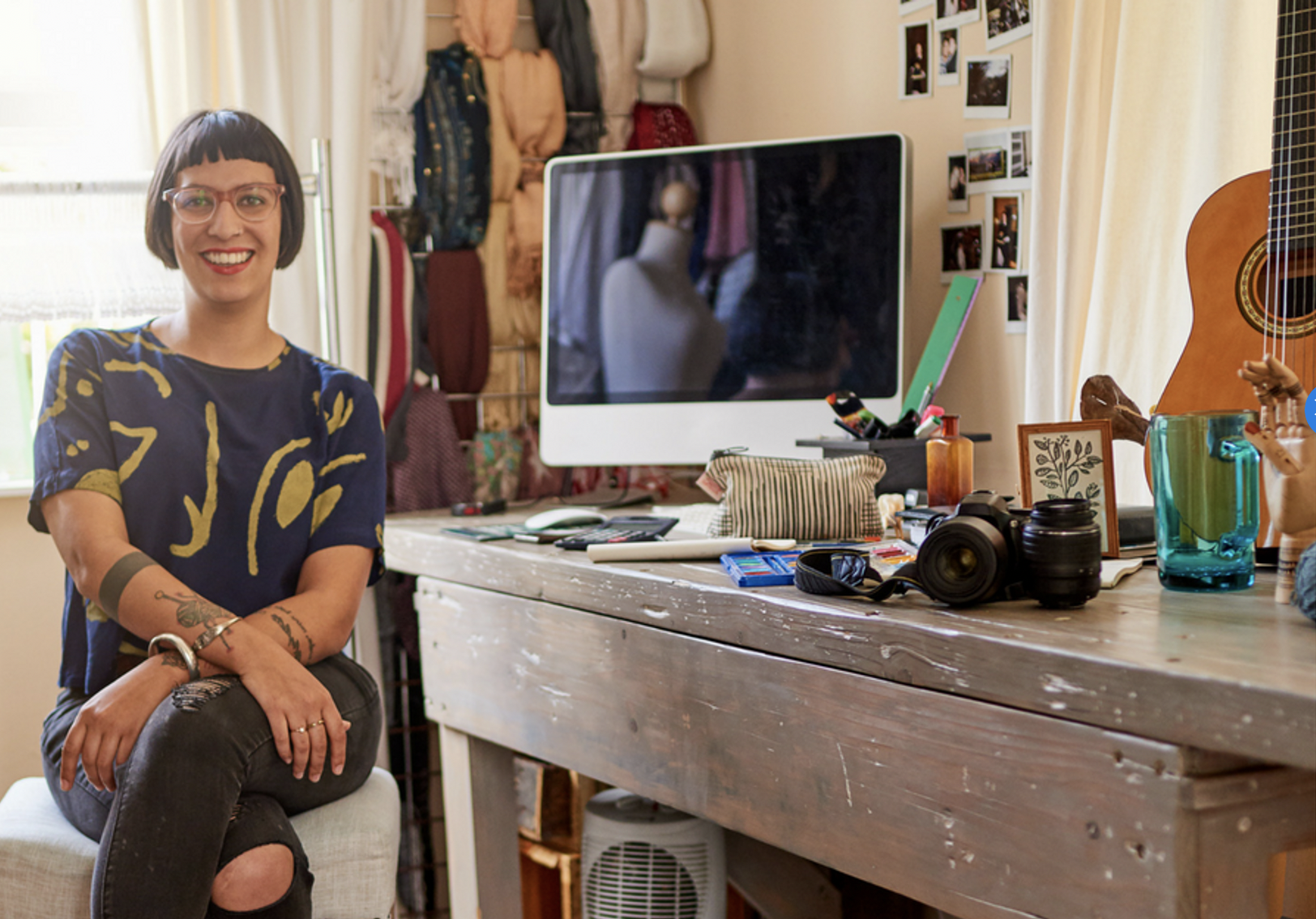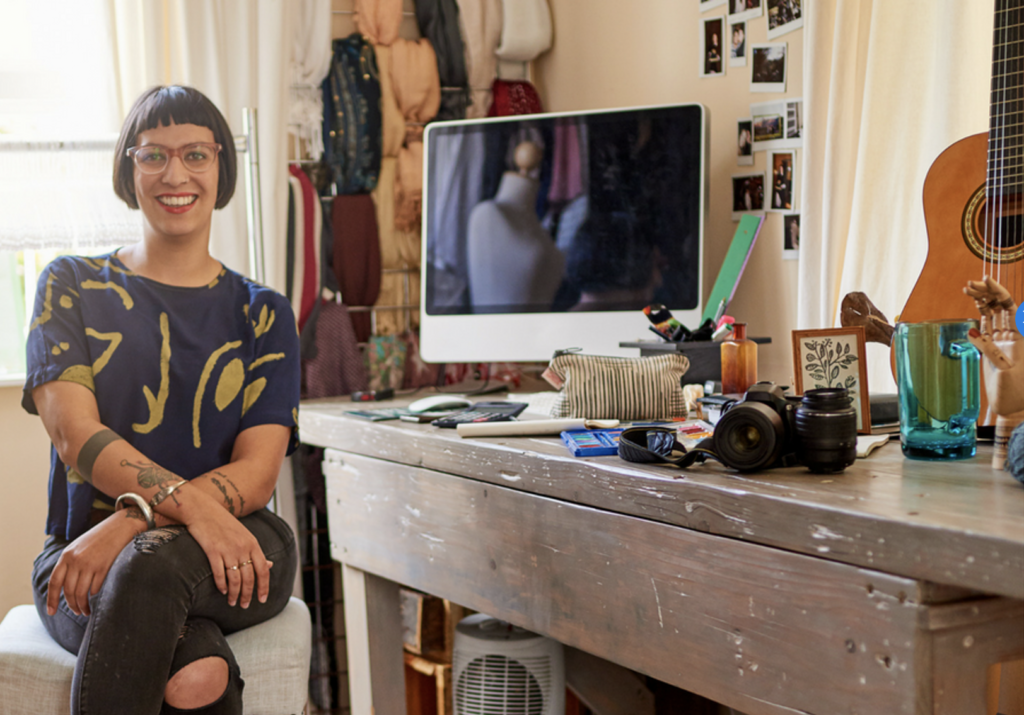 I get these questions every week…
How do I get a bigger audience?
What are the steps to building a loyal following that will actually buy from me?
How can I grow my email list and get people to know I exist?
Today gives you the exact 11 steps to building an audience for your brand from SCRATCH. These steps are the same for established brands and for startups.
They're even the same for those who want to build a following BEFORE you even launch your business.
And they work. It all starts with content marketing…
Learn via podcast or video…
You can also listen on iTunes. Spotify, and Stitcher Radio
11 Steps to Building an Audience for Your Brand from Scratch: 
Create content (any form)
Your platform (blog)
Send out in email
Create graphics
Decide on 2 – 3 hooks
Post snippets on social media
Drive back to site
On your site, trade for email address
Continue the relationship
More content, more visits to your site
Ask for the sale
Show Notes:
Sending love,
Jane