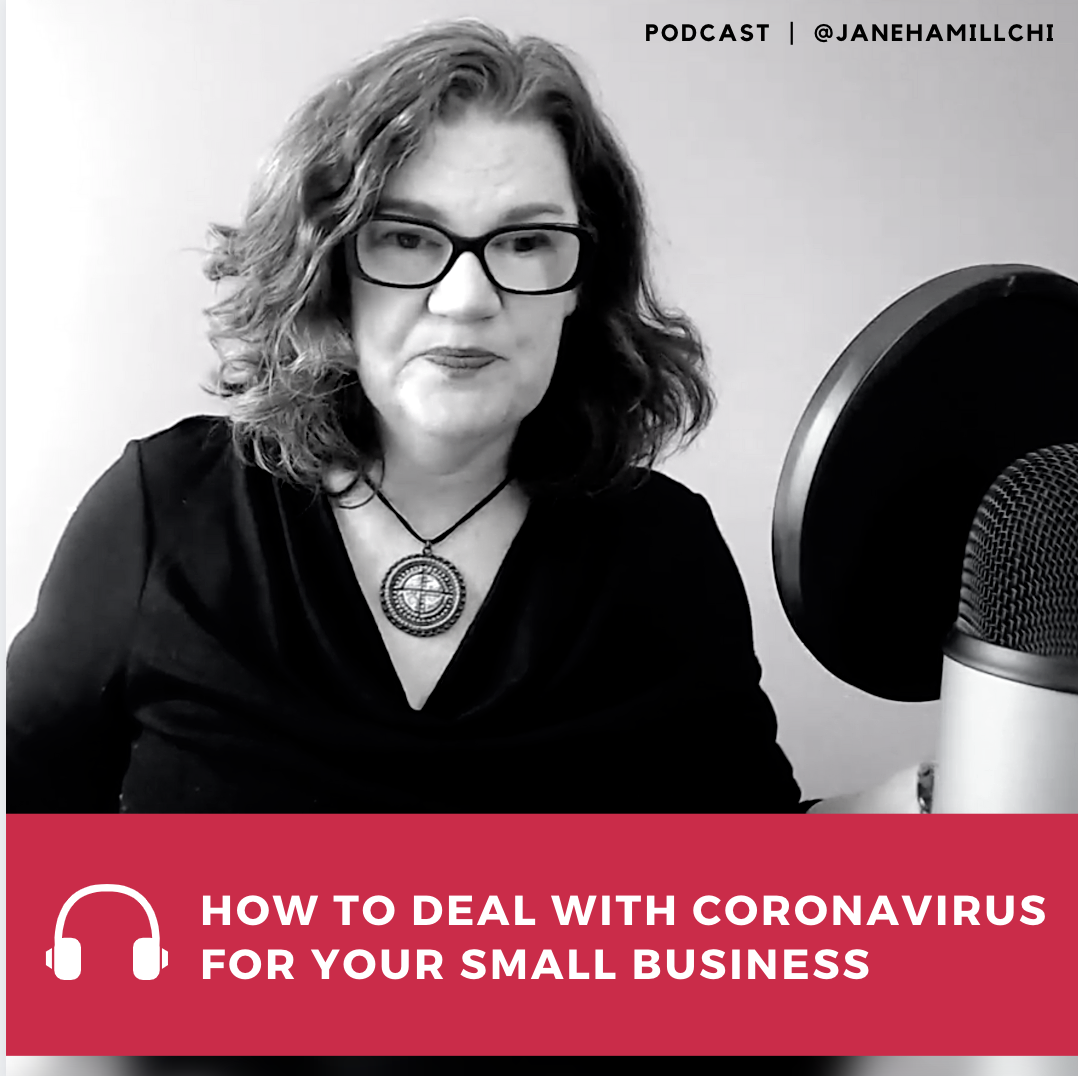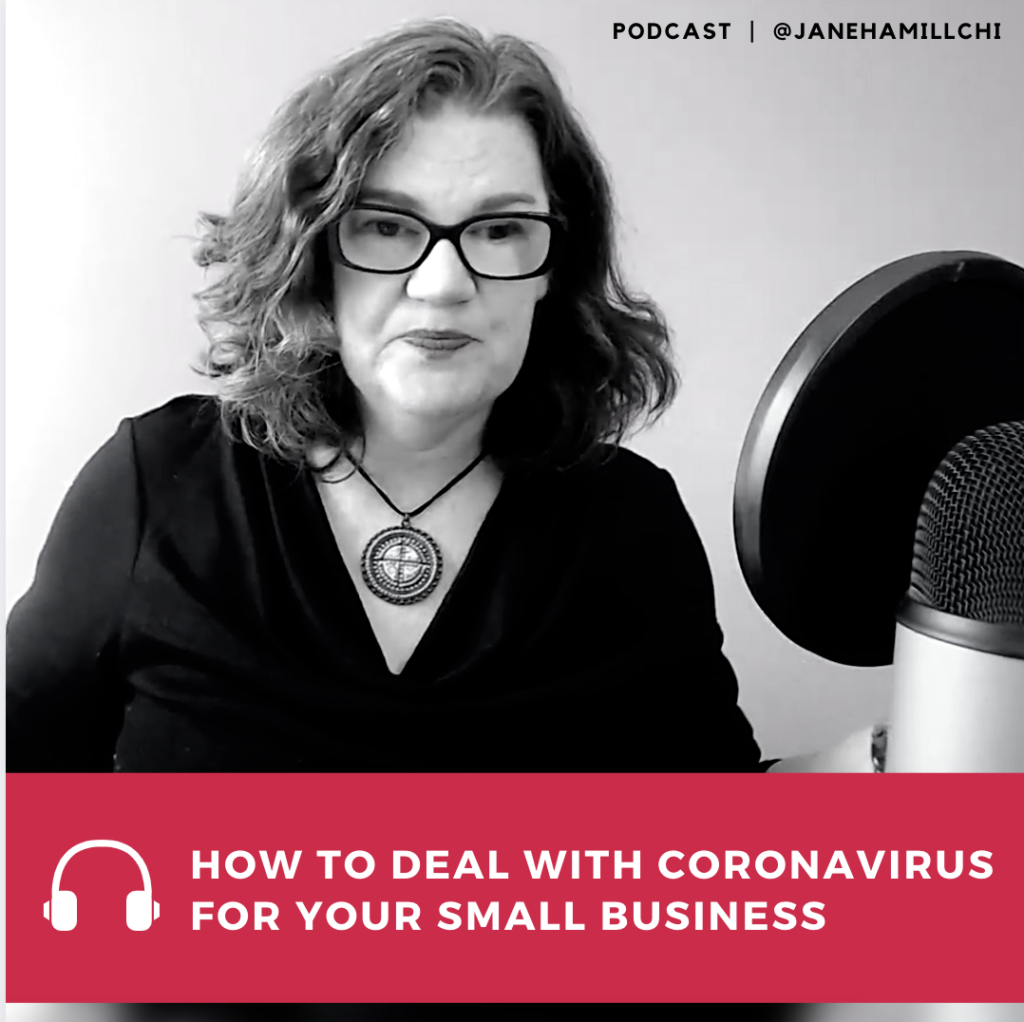 We're living through some strange times. If you're anxious about everything that's going on with Covid- 19, you are not alone.
Today's episode gives you strategies to help your small business amidst the coronavirus situation.
These strategies will help you stay calm, focused, and badass.
Have a listen…
You can also listen on iTunes. Spotify, and Stitcher Radio
Or get the information in this video.
In this episode, I mention some messages I'm getting from entrepreneurs, like this one…
"Jane, could I get in the coaching program NOW? I'm stuck at home and needing to learn something new to get my mind off of this crazy world situation. Plus, all my pop-ups and selling events are canceled so I must double down on online sales. I've been meaning to do it and now it's painfully clear I gotta move on this. Let me in? Please!??"
I get it. And it's a great idea to get your mind off things & focus on your business for a while.
You can join the Imperfect Action coaching membership here. 
We're all in this together. Let's keep moving forward,
? – JH