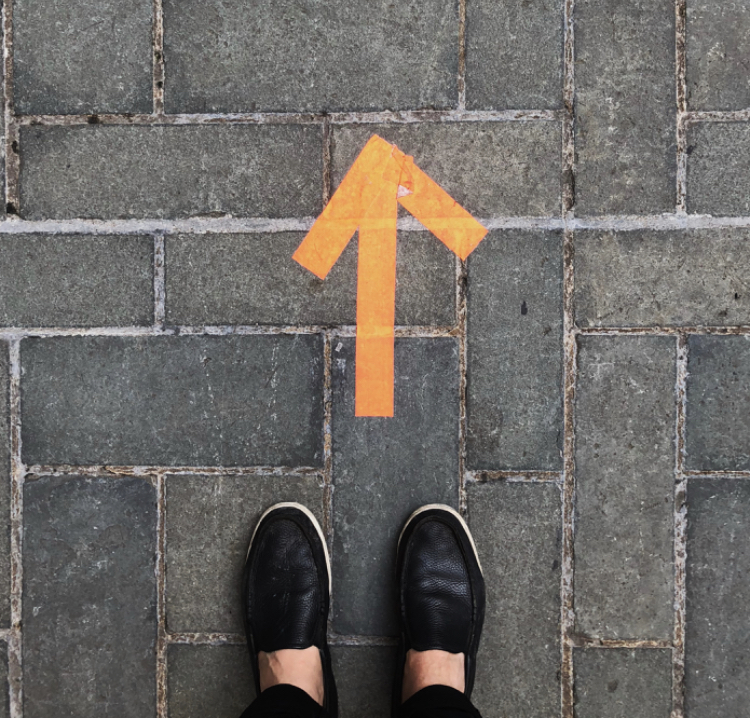 Are you building the RIGHT business for you? Or is the the "right now" business. There's an huuuuuuuuge difference.
When was the last time you gave this some thought? Allowed yourself the luxury of thinking about what YOU want for your business – and your life – for the long term?
Seriously, if you did an exercise of choose-your-own-adventure with your own business, what would you choose? We get so busy working working working that we hardly pause to think about what we're really creating with our business.
If it's even something we like and get excited about.
In today's episode, we back up and I help you think about your North Star. If you have a clear direction of what you want (and not just what you think you could get), every decision becomes easier.
Starting with an end game in mind is hella easier than just working on your business la-di-effing-da every week.
When you set an OUTRAGEOUS goal that totally gets your blood flowing, running your business is FUN. And it doesn't have to be hard.
I promise you this episode will clear the cobwebs and get you excited for what's next.
You can also listen on iTunes and Stitcher Radio
To get consistent online sales and a marketing plan in place, check out Sell More Products Online (SMPO). In SMPO, you're going to choose a simple goal, commit to it, and have the courage to execute on what you decide. That's it. Click here to take a look.
If this podcast helps you in any way, would you do me a solid and leave an honest review on iTunes? I'd so appreciate it!
xoxo -Jane