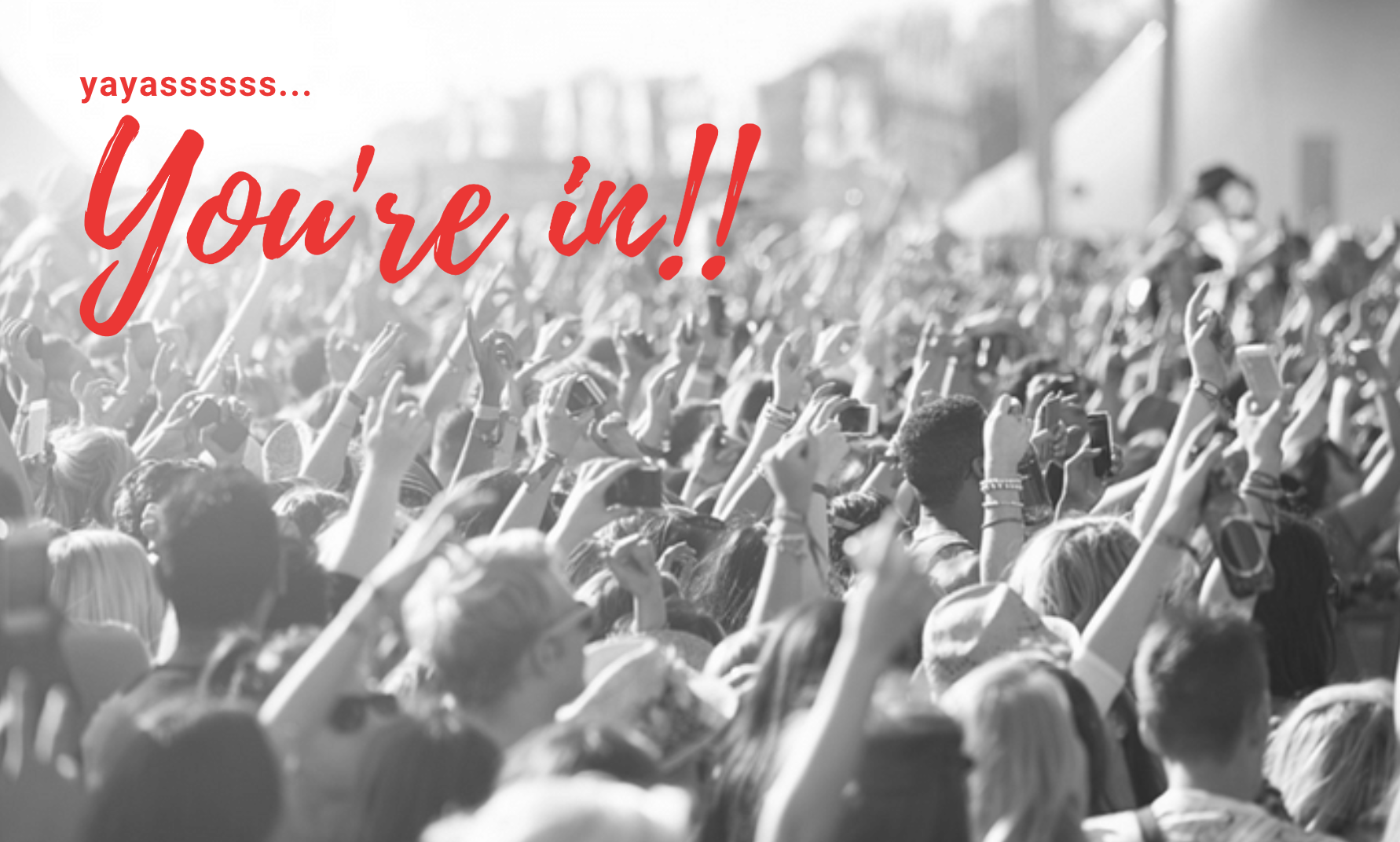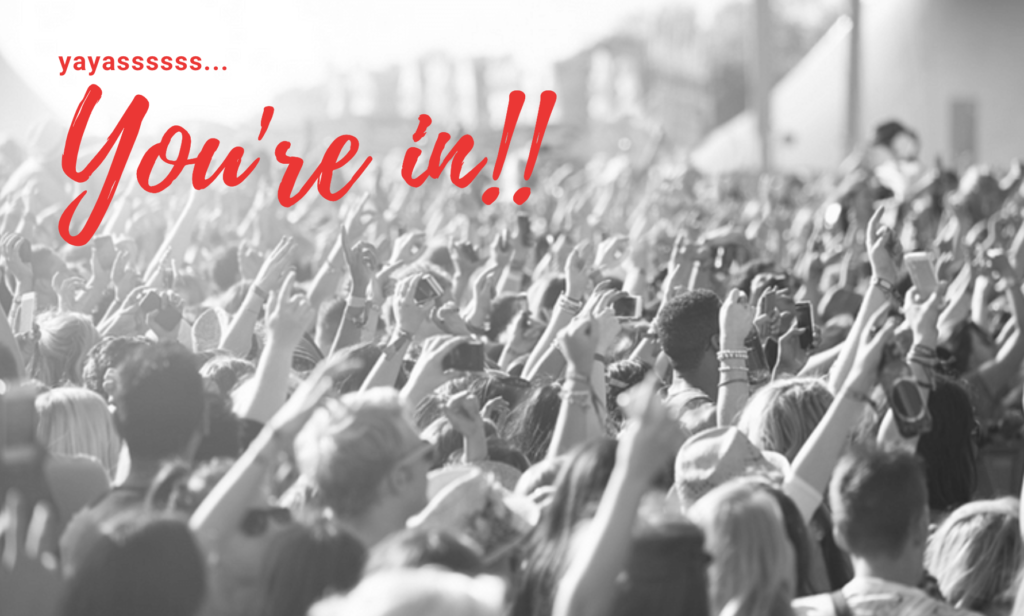 Awesome. Here's what to do next…
Save the dates: 
Part Two: June 11th at 12 pm CDT
You'll get recordings of everything so no worries if you can't attend live.
Get excited: 
This workshop will teach you how to reverse the process so you build an audience of excited buyers BEFORE you're even ready to sell. If your goal is to get sales the FIRST day you release a product, you're going to love this.
Next:
Watch for an email (from jane@janehamill.com) in the next few days with more details about the workshop, the private Facebook Group, and a (totally optional) jumpstart worksheet to get your brain firing.
Talk soon,
Jane
P.S. Want to share this workshop to help other entrepreneurs? www.janehamill.com/following
Any questions? Reach out to jane@janehamill.com.