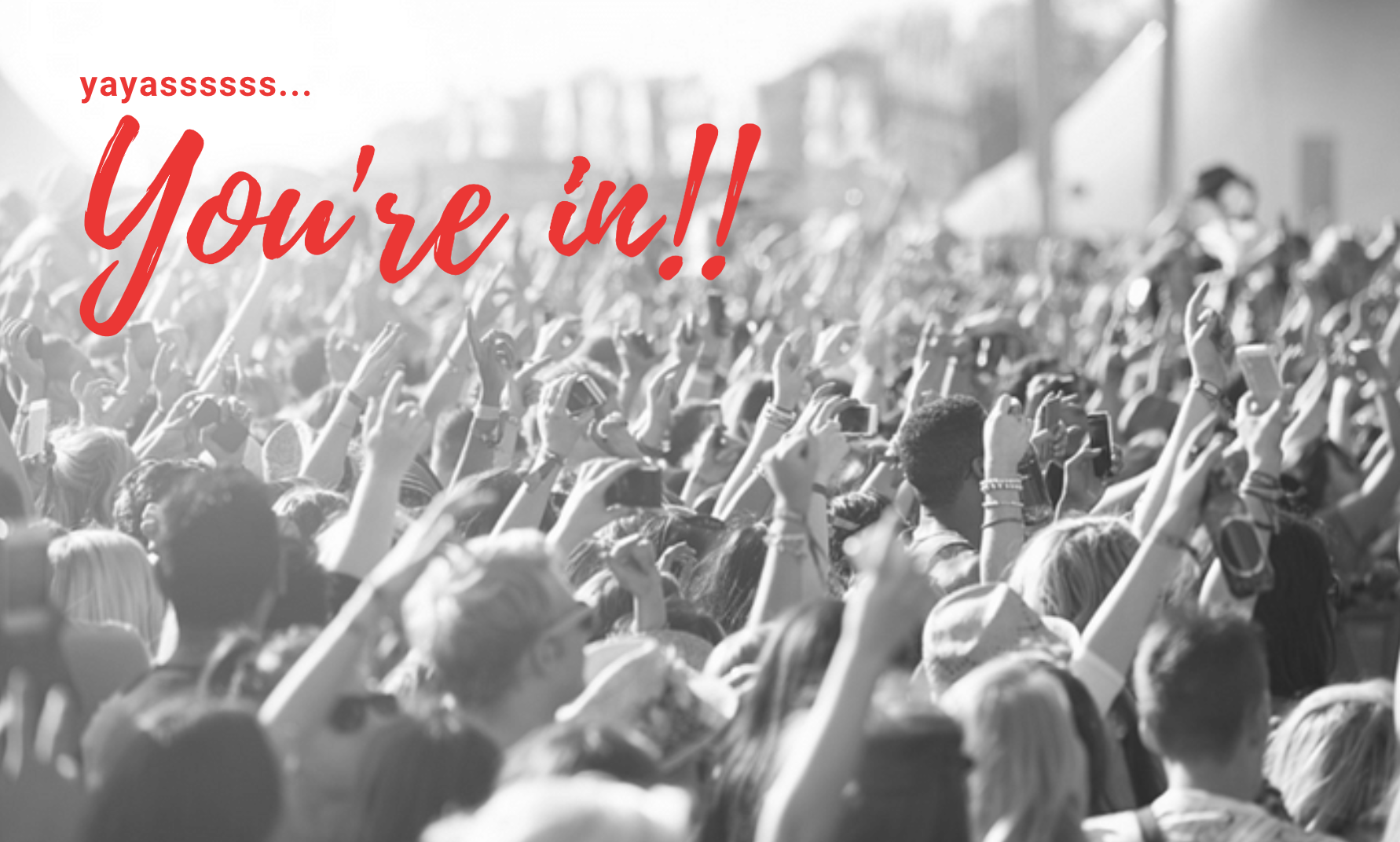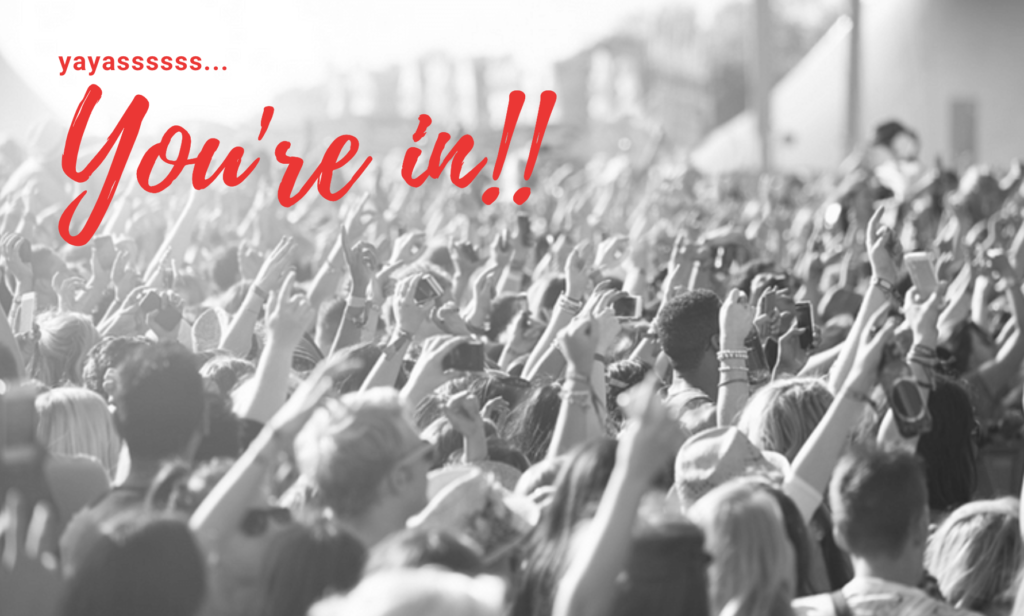 Awesome! Here's what to do next…
Start learning. An email with your username and login for the workshop is on its way to you now. You can start immediately.
Save the date: Friday, March 19th at 1:00 PM CDT (Chicago time) is the LIVE Q&A Session with Jane. A separate email will be sent with access to this LIVE event.
You'll get recordings of everything.
Talk soon,
Jane
P.S. Want to share this workshop to help other entrepreneurs? www.janehamill.com/following
Any questions? Reach out to jane@janehamill.com.