Heads up!! Enrollment to List Builders membership is OPEN. If you sell ANYTHING online and you want to build an email list of loyal BUYERS, this is the program for you.

---
Today's podcast episode…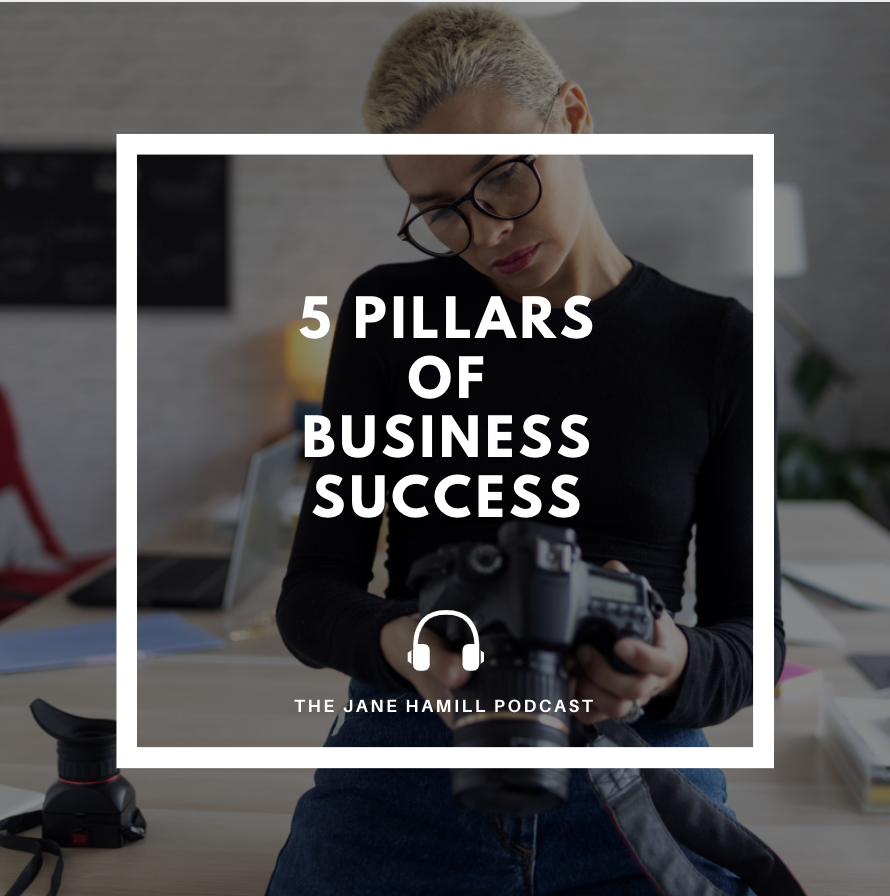 It's been a crazy week. Like many entrepreneurs, I've been making some really big decisions for my business.
We're all trying to pivot and grow our businesses in "right" direction. We're all needing to do things differently than the way we did them even 6 months ago.
The other day in the List Builders membership, we had our monthly "Mindset Session". Mindset is a big part of the equation when it comes to business success. In the session the other day, we talked about The 5 Pillars of Business Success – especially #5 on the list.
This really helped my members and I think it will help you too.
Watch or listen to this episode below…
Listen here..
You can also listen on iTunes. Spotify, and Stitcher Radio
Mentioned in this episode:
The 5 Pillars of Success
Do not check your email or social media first thing in the morning.
Embrace your fear.
Take imperfect action EVERY SINGLE DAY.
Intense focus on 3 things.
You are a self-guided missile
Download the "5 Pillars of Business Success" Cheatsheet
Thanks so much for listening. If this episode has helped you, please let me know your takeaway in the comments below.
I LOVE hearing from you.
Jane