Hi fives all around! A sincere welcome and congrats on taking this step to grow your business and be a seriously badass entrepreneur.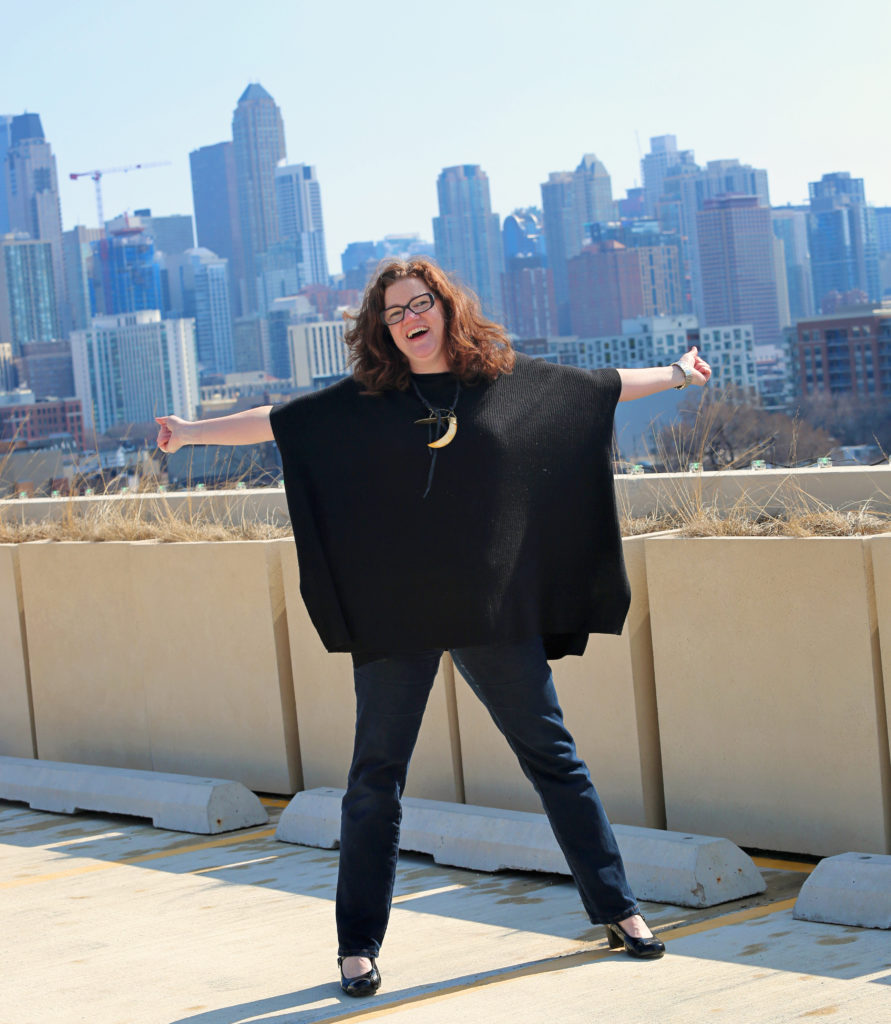 What to Do Now…
We officially start on January 4th and we'll be sending you next steps via email in the next few days.
The schedule for the next 2 months is below plus there's some pre-Club homework for you to do. And by homework, I mean lay your arse on the couch and listen to these podcast episodes…
The Three Episodes:
1. Being of service, comparing your biz to others, and making a million dollars. Dave Moreno speaks FACTS in this recent episode. Listen Now.
2. 30 minutes to planning your sales for the next year. A dead simple exercise to understand what's working in your business, what's not, and what to do for 2021. Listen Now.
3. Why they DON'T buy. How you're ignoring 48% of your potential customers and what to do about it. Listen Now.
The Schedule…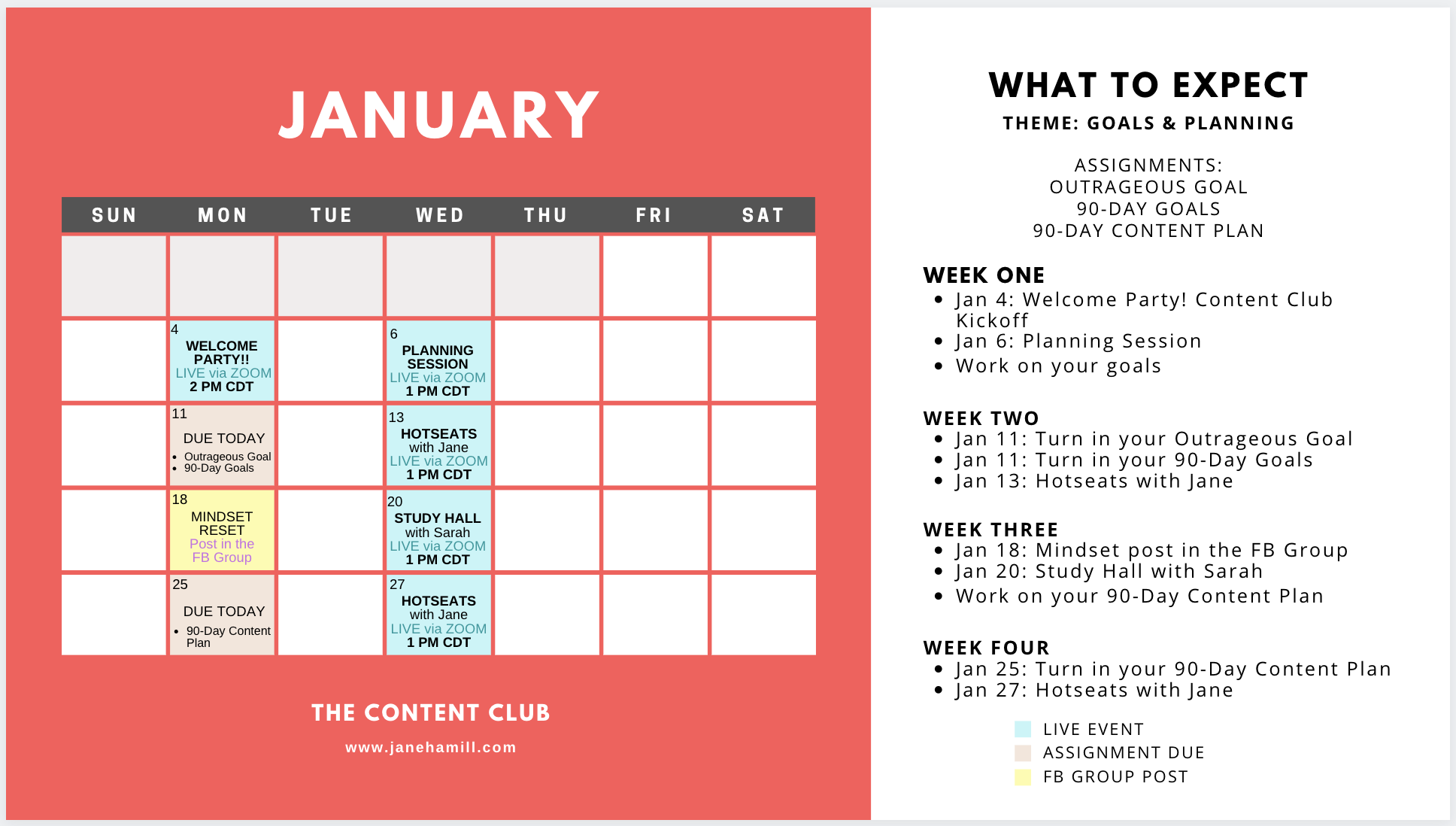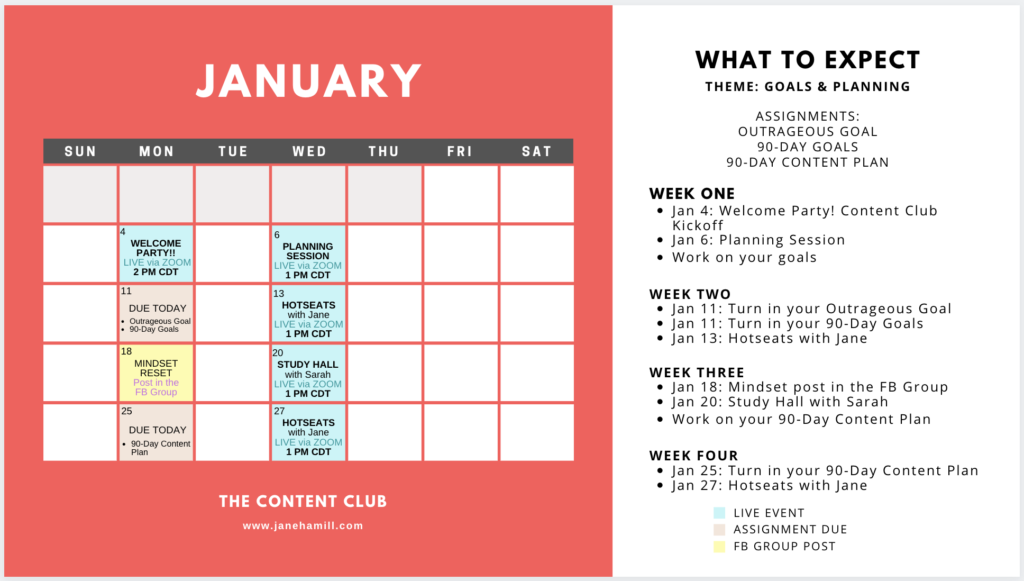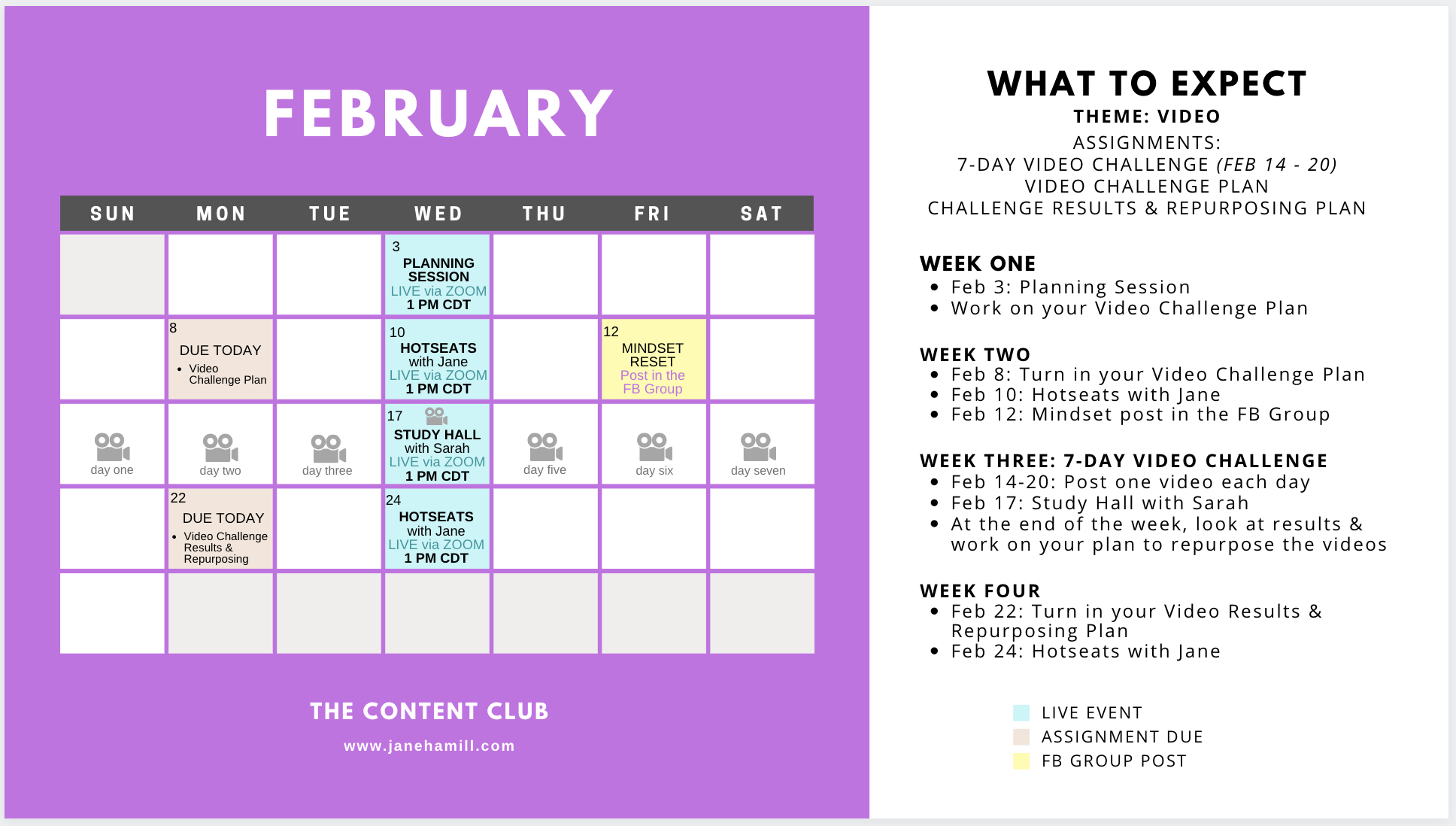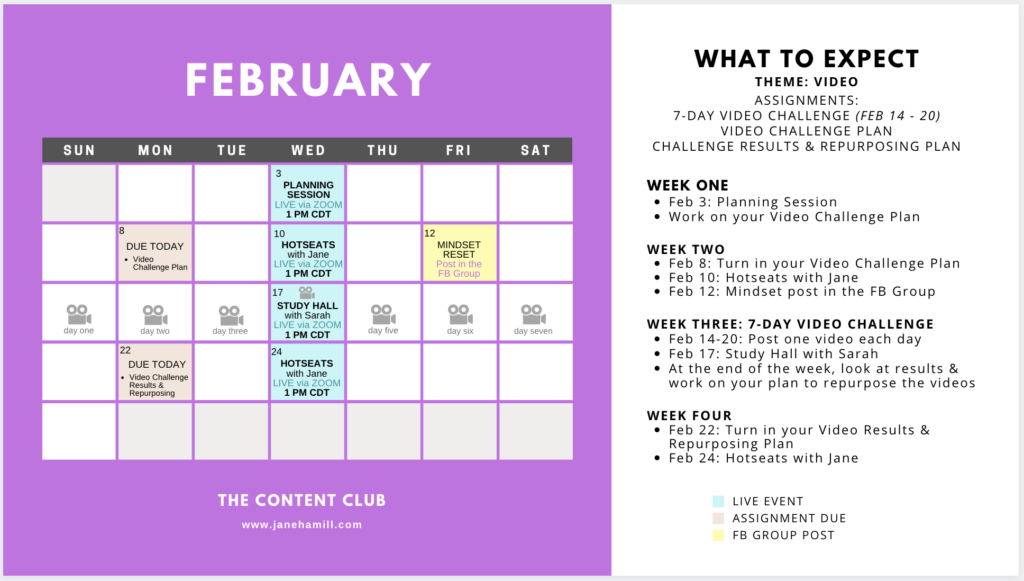 Get excited, get very excited…we'll be back in touch soon.