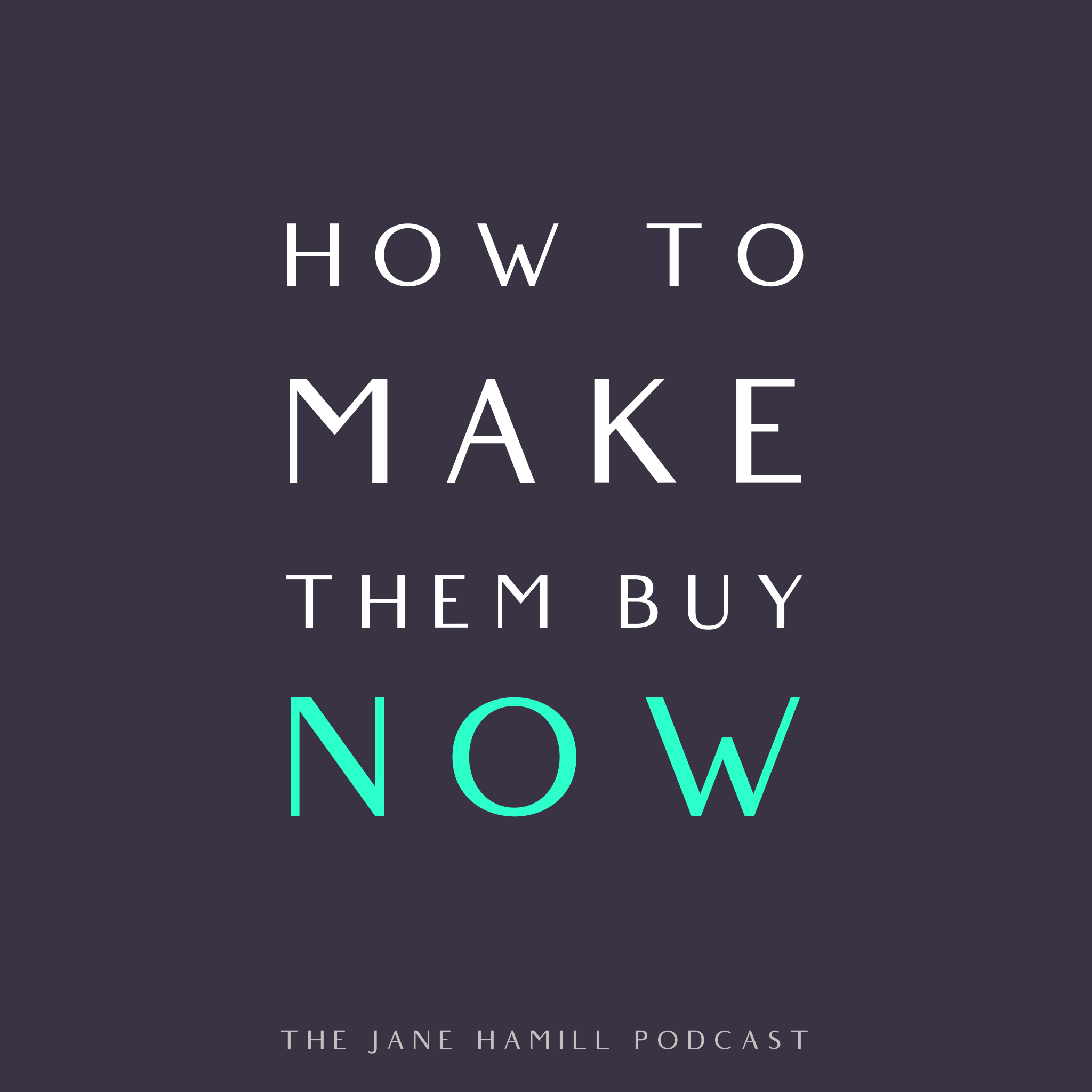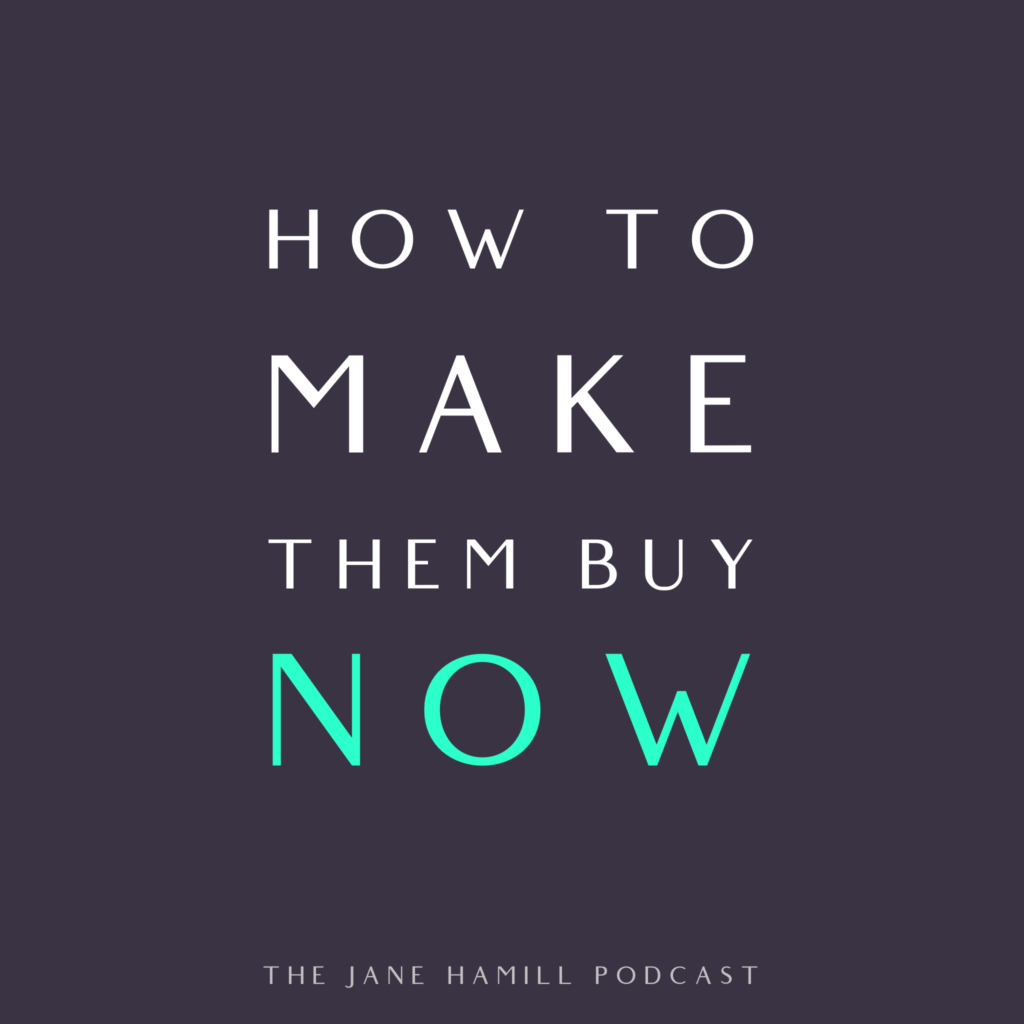 Today's episode covers 3 elements of any offer or promotion. We answer these questions I received from our members
What can I do to persuade someone to buy TODAY and not put it off?
How long should I run a promotion or sale for my online shop? site? 5 days? 3 days? I see some people running Giveaways for an entire month. Is that a good idea?
Is it better to do 20% off site-wide or only on a specific category of products?
Here's the thing…
Your customers needs a reason to buy NOW rather than thinking they can put it off until they "have more time". what we don;t want is…
"Hmmm…I'm interested in buying this. I'll think about it and get back to it later."
They are actually interested. Yay. That's a huge hurdle.
And they actually think they'll have more time later to make the purchase. That's cute. Because we know they're not going to get back to it. We're all busy and distracted.
If you keep today's 3 elements in mind when you're putting your promotions and sales plan together, you will convert more lookers into buyers. ?
Have a listen…

You can also listen on iTunes. Spotify, and Stitcher Radio
Also…
Earlier this week, I taught a live class to help you get your Content and Promotions Calendar actually completed.
It starts with WHAT you want to sell and WHEN. Match that with WHO you want to buy it — and then create content from that point. The content leads them down the path to a purchase.
The only issue is this… You gotta DO IT. Not just think about it and plan to "get back to it when you have time". See what I did there? Very clever…
Tie your sales & promotions together with your content (blog, email, social media) so it's less work and a cohesive effort.
CONTENT = FREE TRAFFIC. Create a plan, implement the plan, don't overthink.
You get the complete recording, content calendar template, and workbook – with access for 2 full years – all for only $27 for  a limited time. ?
Mentioned in this episode:
Did you like this episode? Let me know in the comments below. Thanks!
Jane
P.S. Remember….Perfect is good but done is better.